Go Pie Crazy At The British Brewing Company For A Whole Week
All the pie lovers in Mumbai, gather around at your nearest British Brewing Company outlet in Mumbai because this is the British Pie Week. So grab a luscious pie with that delicious golden, flaky crust served along with gravy and mash that'll have you coming back for more helpings!
Tell Me More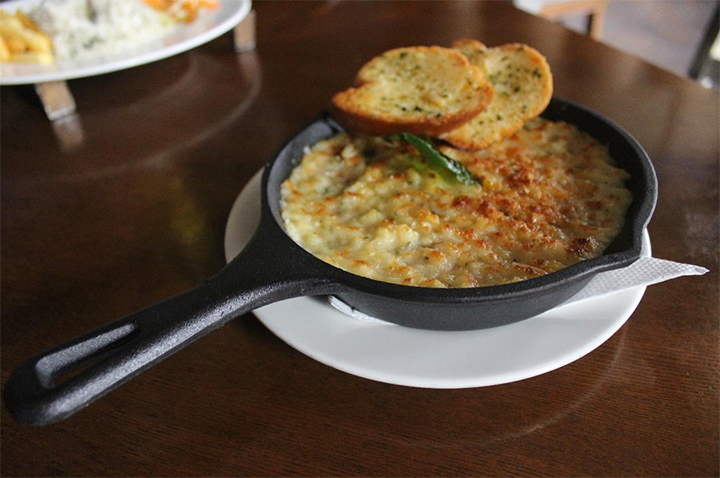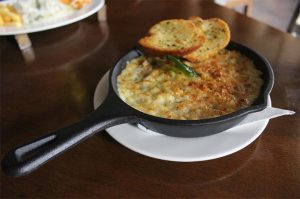 Savour amazing pies all week starting tomorrow till the end of the March at British Brewing Company. Tuck into a variety of Shepherd's Pies like Vegetable Shepherd's Pie, Chicken Shepherd's Pie, Lamb Shepherd's Pie and Fish Shepherd's Pie with a generous helping of cheddar cheese on top. Hearty pies like these are to be relished with your loved ones so gather everyone and make the most of this pie-crazy week.
We all know that a chilled glass of beer is perfect with pie and you're at the right place for that too. So head to the British Brewing Company soon before they run out of pies!
Dates and Timings: 24th to 31st March | 12 noon to 12:30 am
Location: At all British Brewing Company outlets in the city