Goa Puts Ban On Fish From Other States For Six Months
The unchecked selling of formalin-laced fish has led Goa to put a ban on allowing fish from other states reports F&B News. The ban has been put in place for six months after a scare had spread in the state that fish was being preserved using formalin which contains a cancer causing chemical. This ban has come in place for the second time this year, the last one being for 15 days in the month of July.
No Fishy Business
"The decision to ban fish imports is firm," Vishwajit Rane, the health minister of Goa told F&B News. "The ban has been enforced for the next six months until all compliances are met and independent labs to check the quality of fish are in place in order to maintain the international quality of food safety. Only those having the requisite licenses under the Food Safety and Standards Act, 2006, will be allowed to import fish."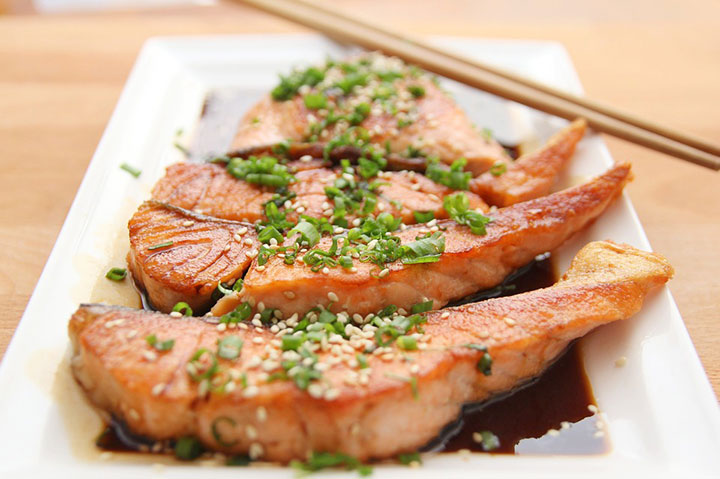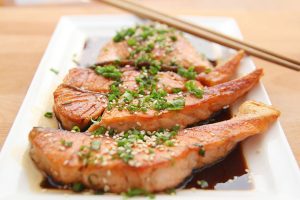 "The decision has been taken by the Government of Goa to ensure stringent measures are in place. We will be conducting meetings with top officials to further strengthen the proposal of setting up the land for the lab of the Export Inspection Council (EIC) to have independent agencies in place for testing food items. The government will also reconsider to lift the fish ban before the completion of six months once all compliances are in place. Without that, there is no question of lifting the fish ban from the state. The decision has been taken in the interest of the state of Goa," he added.