Good Food Times ahead at GoodFud.co, Chennai
Hello, GoodFud here.
We caught up with Sundharavalli from Goodfud.co to talk about her site's interesting offerings. We munched on some warm millet cookies as we listened to her story over a cup of chai.
PS. Your body will thank you for reading this, someday.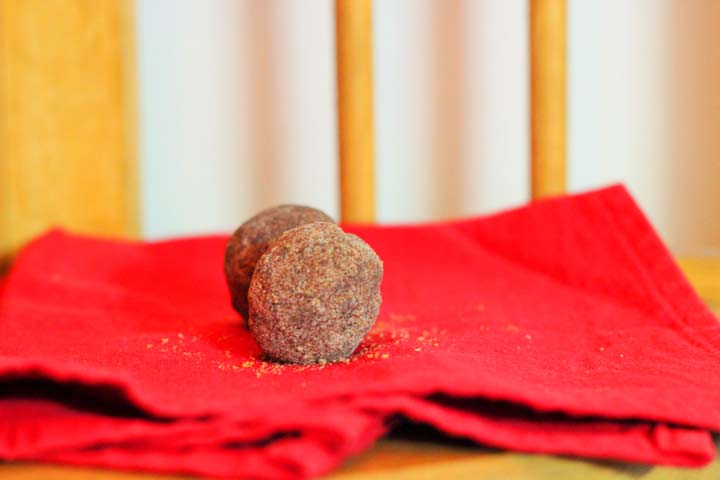 What made you start GoodFud.co?
I was working as an Assistant Manager at the State Bank. I'm from a rural background and the way city dwellers ate, made me rather upset. I wanted to make a change in their diets, so I started with my family. A couple of ingredients were banished from my kitchen- maida, polished rice, white sugar and definitely all processed food. I felt better and my family looked healthier. The neighbours were in awe and my in-laws loved the new rules.

I was a little lost when it came to snacking healthy. One day, through a friend, I met Mrs Kamalam Kannan. She was an expert at everything millet- she worked without maida, white sugar and artificial colours. I tasted some of the things she made and have been dropping in quite often hoping for more, ever since.

We wanted to make a difference- I had technical and marketing skills and she made wonderful things in the kitchen. I quit my job and we started Goodfud.co.
Tell us about Goodfud.co…
We created this portal combining, well, good food and technology. I wanted to help two people: the home based entrepreneur and the snack-craving generation we're in. We have 3 entrepreneurs working with us now. We have strict quality standards and handpick these entrepreneurs. We're looking at bringing in at least 50 entrepreneurs by next year.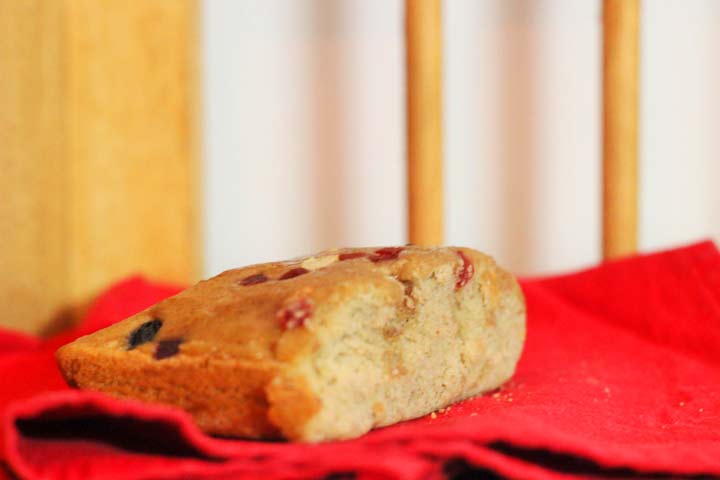 Tell us about your products…
We sell millet based cookies, ladoos, cakes and cupcakes. Millets like pearl millet, barnyard millet, foxtail millet, finger millet, little millet and kodo millet are on our ingredient list. They're rich in fiber, protein and calcium. They also make great snacks, even for kids. We're coming out with sugar free and diet packages as well.
How do you maintain your standards?
We source all our products from our home based entrepreneurs. We give them a "Negative List" so that they know which ingredients can't be used. As soon as an order comes in, we send it to them and we handle the logistics after they get the product ready.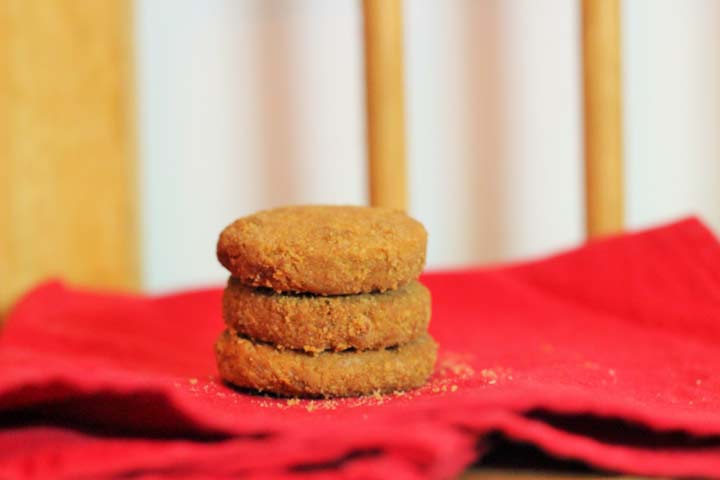 Tell us about the Tasty Box…
We're getting quite a few good reviews for our 'Tasty Box'. It contains an assortment of our millet based goodies. It's like small samples of our offerings. So if you're confused about what to order, I recommend this one.
What does the future see?
We're focusing on the Chennai market for now. Our vision is to keep things to minimal damage on your wallet and body. We store/stock nothing- all our products are fresh. We do plan to go into other metros. As for products, we're looking at bringing in some savoury products. We're also looking at launching a monthly subscription model.
We had a Tasty Box from them and what do you know? We thoroughly enjoyed it!

What was in it:
Multi-grain Millet Cookies
Finger Millet ladoos
Finger Millet Cookies
Multi-grain Cake
Visit Goodfud.co today and put down that Samosa you're snacking on.