Guinness Will Be Opening The First Brewery In America In 63 Years Later This Year
This is great news for beer drinkers in America! After years of building a steady fanbase of Guinness drinkers, parent company Diageo announced that it will be opening a brand new facility in the United States. This will be the first new Guinness brewery in the country in 63 years!
In their announcement, the company said that they plan to build a mid-sized Guinness brewery and Guinness visitor experience with an innovation microbrewery at the current location in Relay, Maryland.
But here's the interesting thing, the stouts that Guinness is most famous for will continue to be made in Ireland, the new facility will produce beers that are very specifically made for the American markets.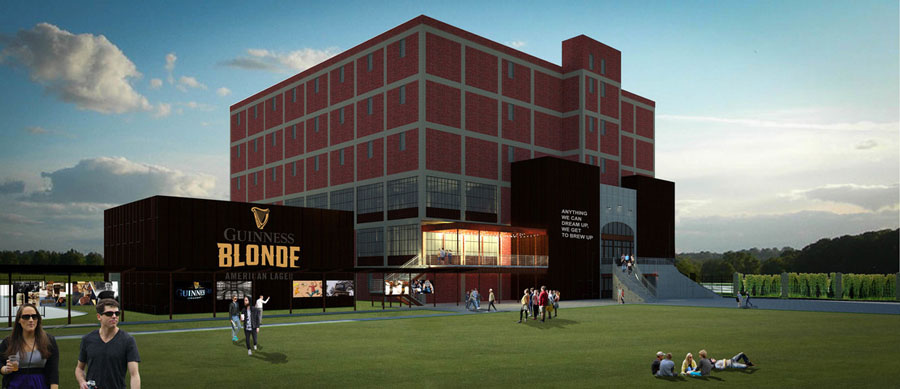 In a statement, Tom Day, the President of Diageo Beer Company said, "Opening a Guinness brewery and visitor center in the US will enable us to collaborate with fellow brewers and interact with the vibrant community of beer drinkers. Given the success of our Open Gate Brewery in Dublin and the popularity of beer tourism in the US, we are confident that Americans will welcome the opportunity to come experience Guinness brewing in Baltimore County."
Construction of the brewery is slated to begin sometime this spring with the opening to happen in fall 2017, to coincide with the 200th anniversary of Guinness beer first being imported to the States.