Gurgaon's Cyber Hub May Have Found A Way Around Liquor Ban, Changes Entry Point
One of Delhi-NCR's most popular food destination, DLF Cyber Hub, recently fell prey to the Supreme Court's ruling that banned the serving and sale of alcohol in premises within 500 meter motorable distance of National and State Highways. With that came a standstill for over 30 bars and pubs at the recreational hub.
In a bid to ease the restaurants' and customers' woes, DLF Cyber Hub that was within the defaulting 500 meter area of National Highway 8 connecting Gurgaon and New Delhi, has shifted its entry point to the Belvedere Towers side, which is about 2 km from the highway.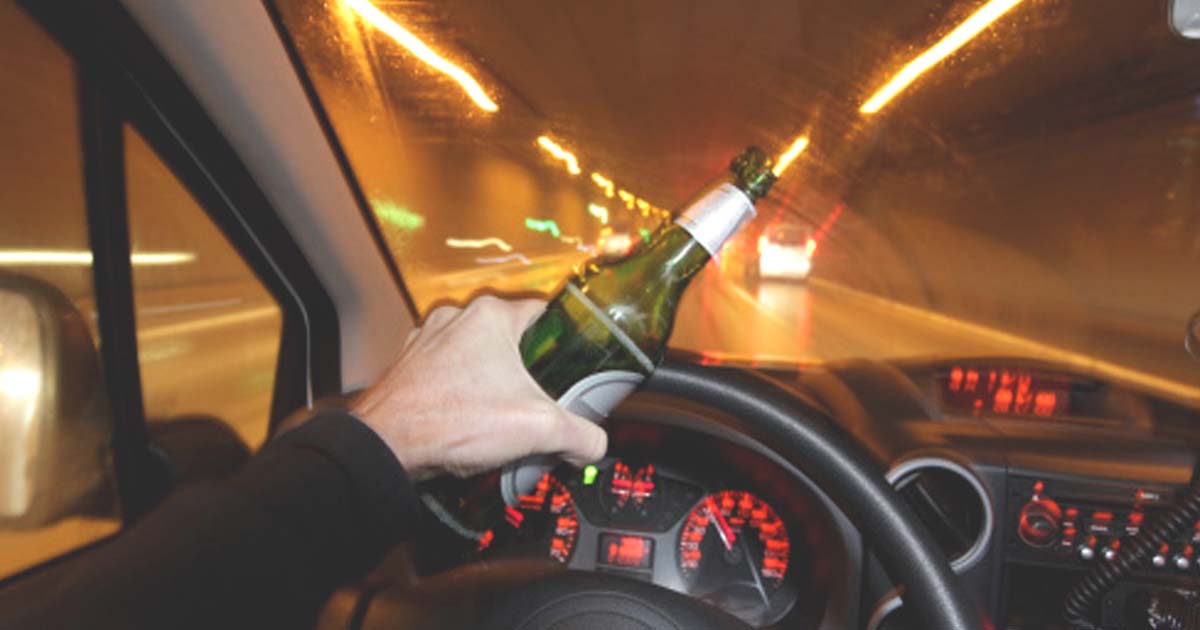 Spread over a massive area of 2 lakh sq. feet, CyberHub houses some of Gurgaons' (and Delhi-NCR's) best eating joints like The Wine Company, The Beer Café, Soi7, SodaBottleOpenerWala, Nando's, Hard Rock Café, and many more. Following the apex court's verdict on Friday, there was a 20% fall in footfalls from the average of 33,000 during weekends at Cyber Hub. The resto-bars' and pubs' business fell by 20% from average sales of INR 3-4 lakh. So finding a way around the SC's judgment was probably the only viable option.
"This is a part of the larger DLF plan and this change was planned way back and done adequately at the right time last week," said the official.
"While the tenant partners are honouring the judgment by the Supreme Court, we remain concerned about the situation," DLF said in a statement. "However, we have been informed that there is a committee of officials who will come to measure the distance from the highway to Cyber Hub. We would like to watch and await the official intimation to us."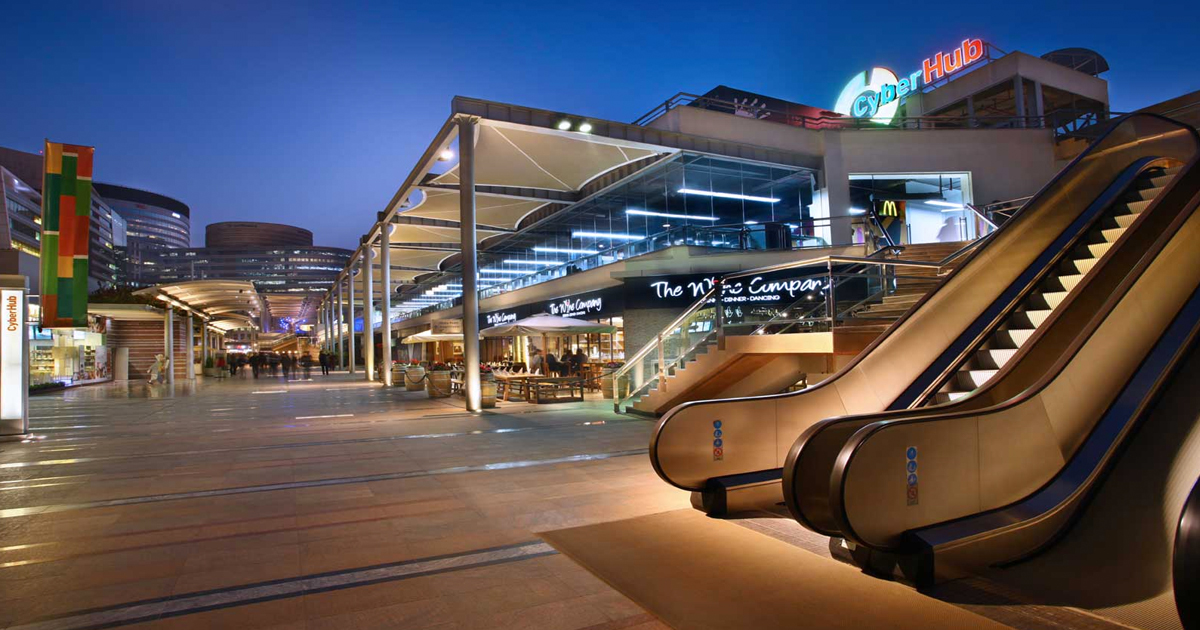 Meanwhile, various markets, pubs, and restaurants remain under the SC's radar. The verdict, which aims at curbing accidents due to drunken driving, could lead to states losing tax revenue of almost INR 50,000 crore, according to the National Restaurant Association of India (NRAI). "The restaurants and pubs will take a hit of Rs. 10,000-15,000 crore and nearly 1,00,000 people could go out of work," NRAI president Riyaaz Amlani said in a statement.