Hammer home the point of great food- BlackSmith Grills is now open
BlackSmith Grills is grillin' it like the pros'
Let's take this one skewer at a time. The ambience and the staff- splendid. They smile, they chit-chat and they'd even do a dance on call.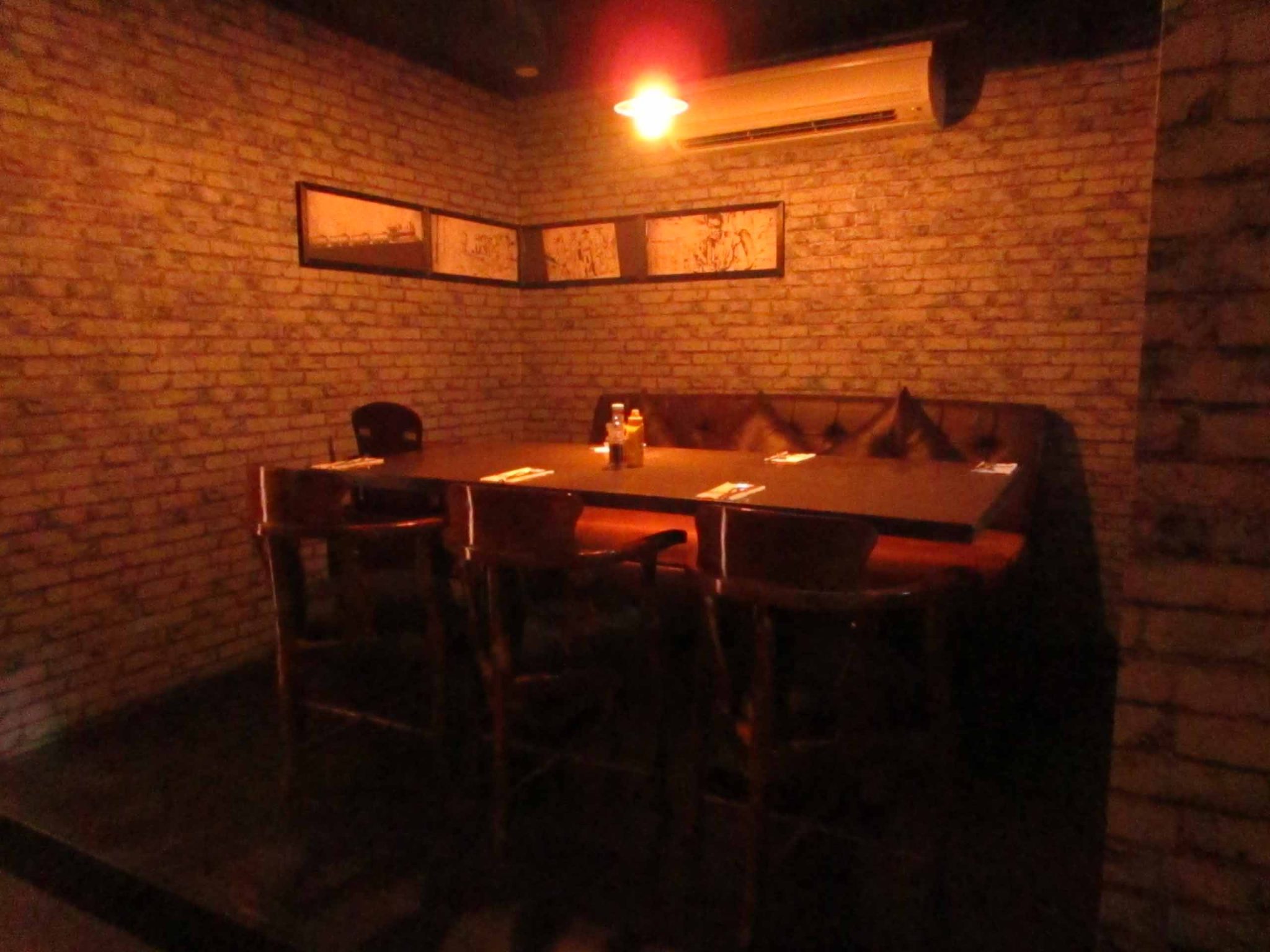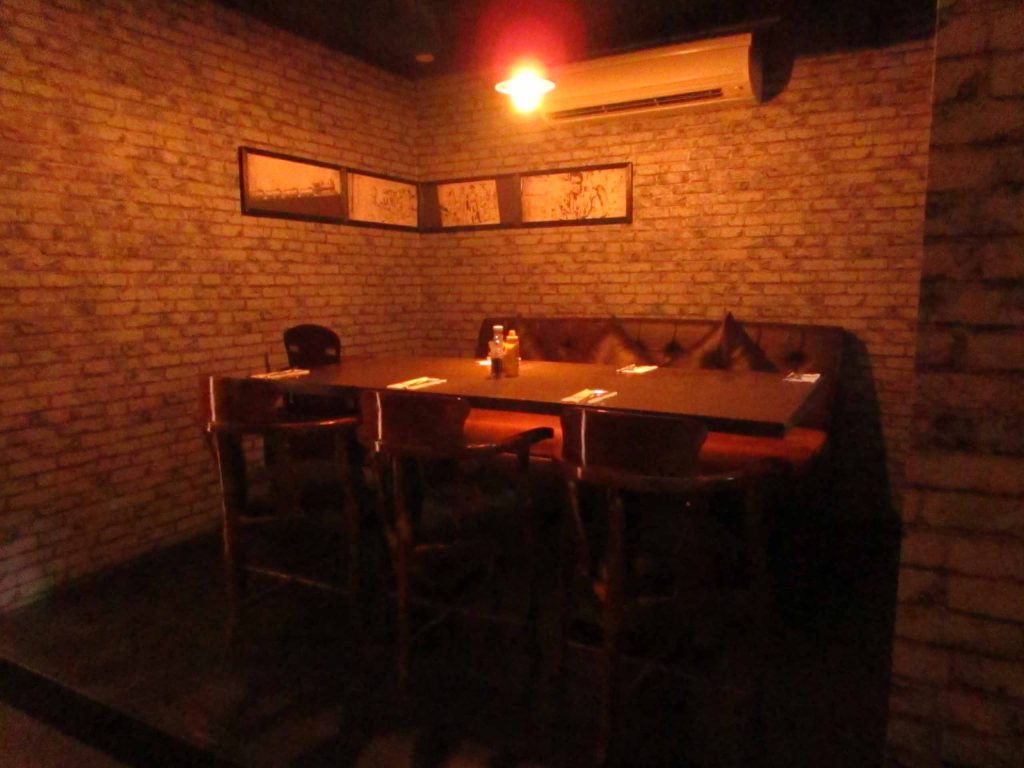 The food. Excuse me while I grab a whole new page- book, maybe. Start with a salad that defines 'fresh' in every bite of iceberg lettuce, candied walnuts and crisp watermelon cubes. The dressing, a pomegranate twist, is the perfect 'wake-me-up'.
Moving on to the starters. We decided to go with the Pollo Marinada. Succulent, juicy and tender; walked in the chicken of dreams. Served with a light sour cream dip, the chicken is marinated with 'awesome'.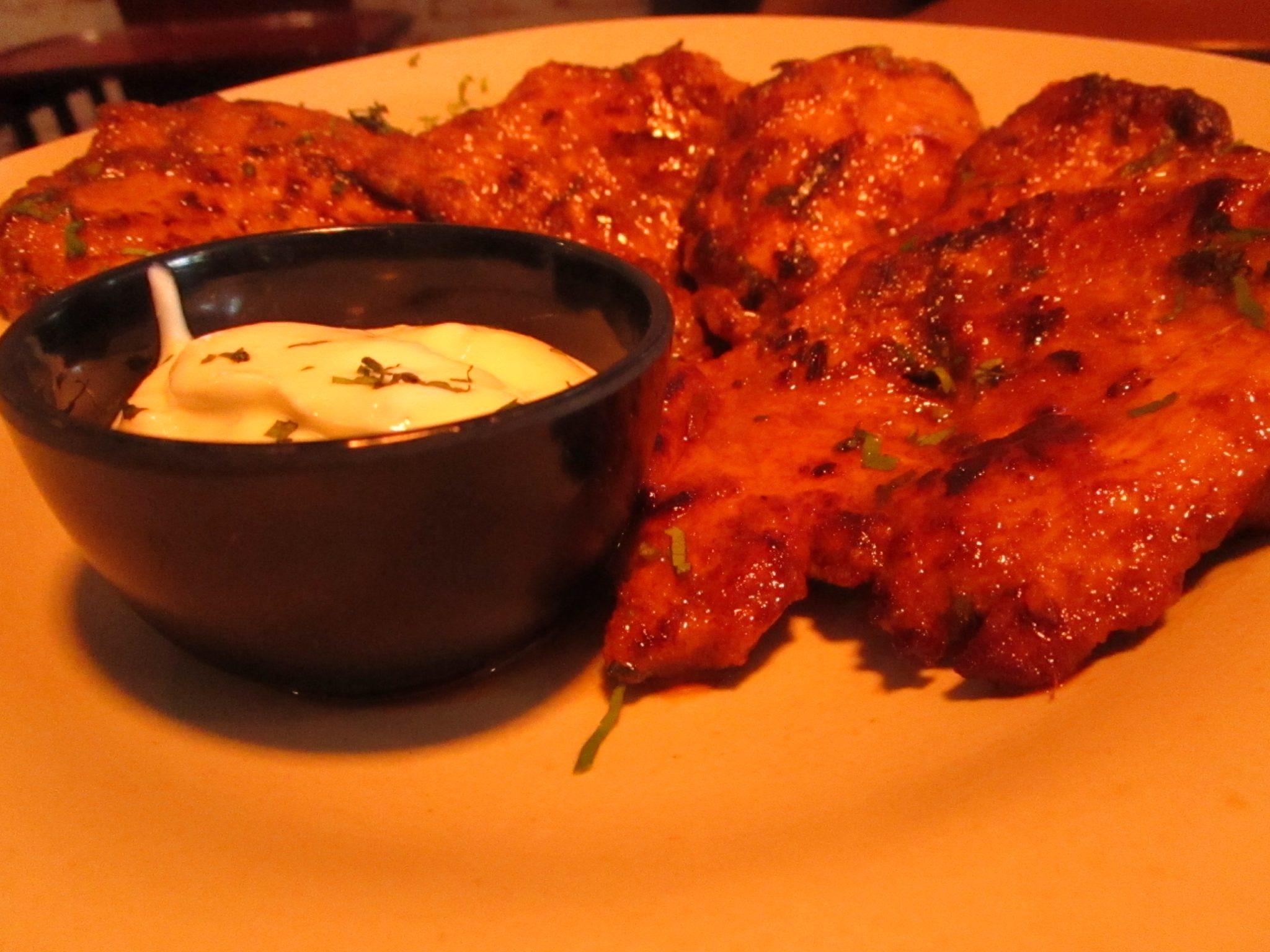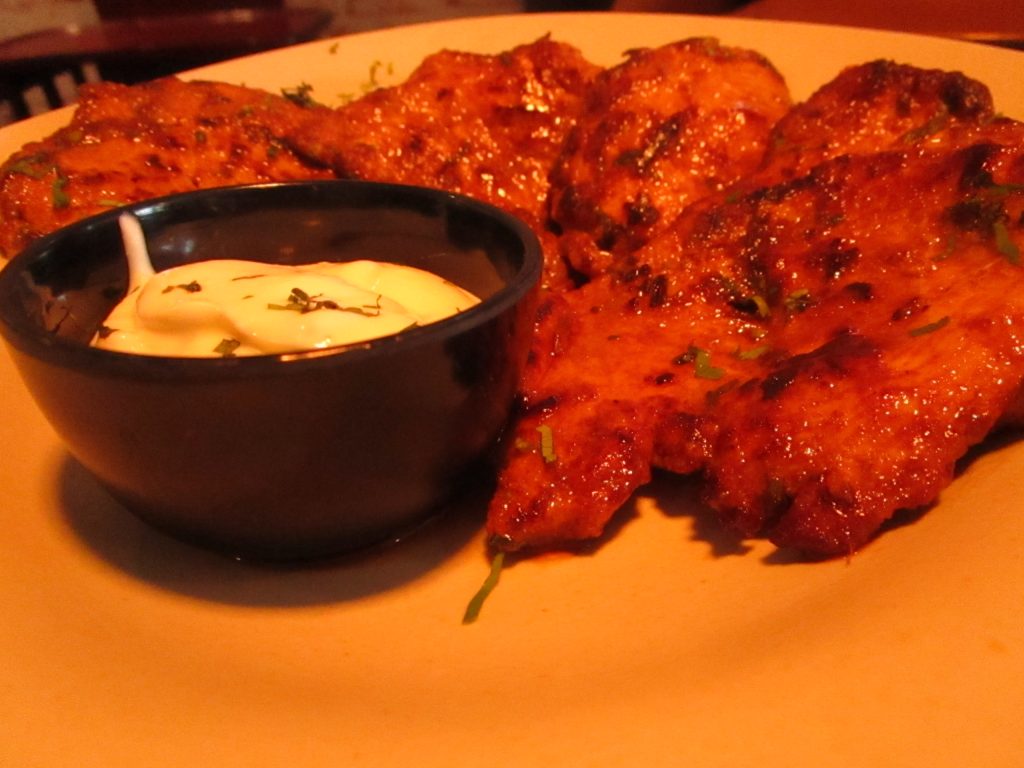 We were greedy, so we called some Nachos to have a chat about it. Heavenly, butter-y nachos sat at the table in five minutes listening to our troubles. The guacamole is de-lish, by the way.
BSG Pork chops and again, Grilled chicken main courses. [pullquote]"All my favourites, put in one, big menu, " says the Chef.[/pullquote]Yes, you may dance a little. Pork chops and Jack Daniels are like childhood pals. We looked it up. The awesome-twosome will take you home, in Texas. The grilled chicken, is a Blacksmith's delight. The sauce is 'Mu-ah', like the French say, and the generous portion of buttered corn and fries make it a dream.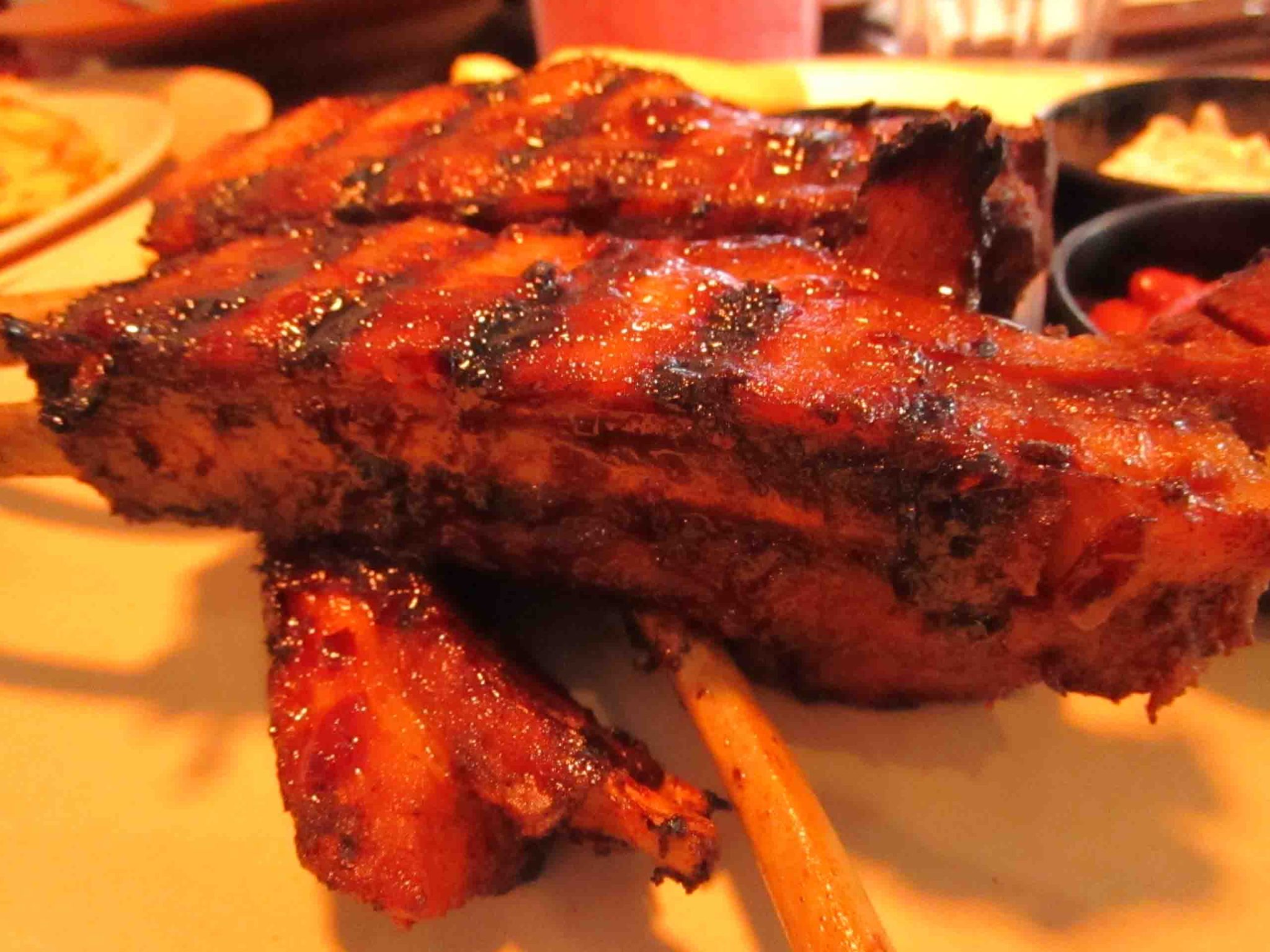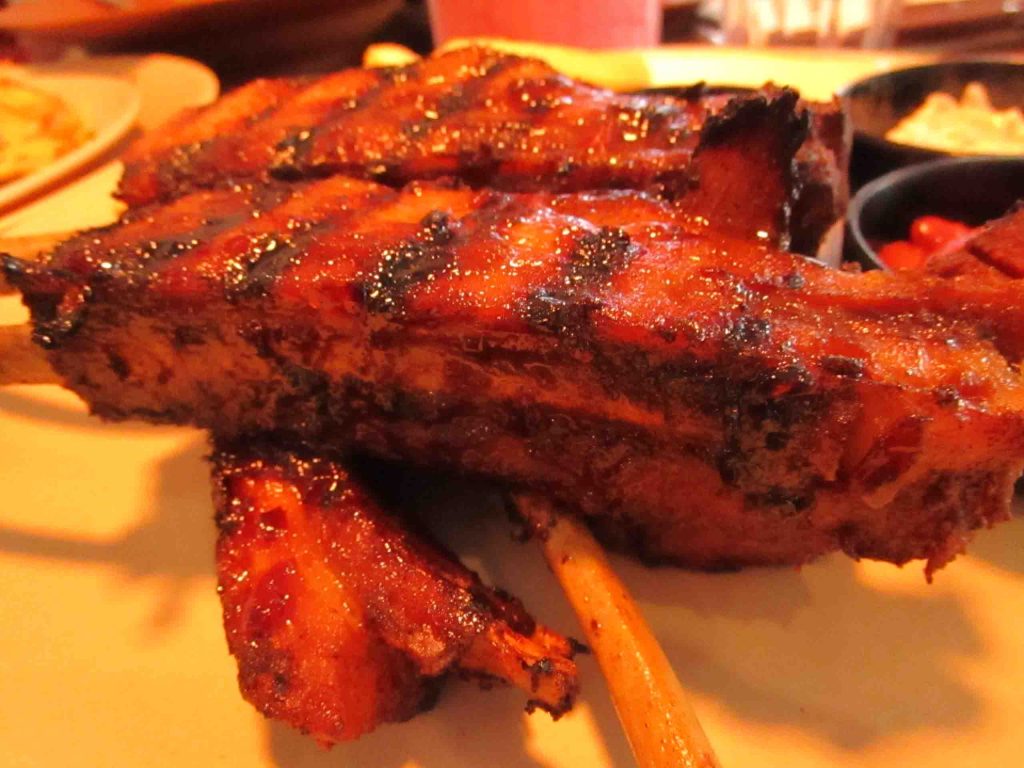 Again, the great greedy guts, but this time the Prawns had to come all the way from Spain to help us out. [pullquote]Garlic prawns singing a kick-ass country song.[/pullquote] Garlic prawns in the marinade of a lifetime- served with garlic bread.
Midst all this meat stood two tall jugs- Yes, jugs. Fourth of July and Cranberry cooler- Woh, Momma, give me that gun.
Here and there, the happy Chef Ahmed made a quick appearance to talk about the food. The passion with which he explained the food, will definitely make it worth the while, even if it means pausing between two mouthfuls. One of us may have tried to take him home. Does he love food? Love it enough to devour it.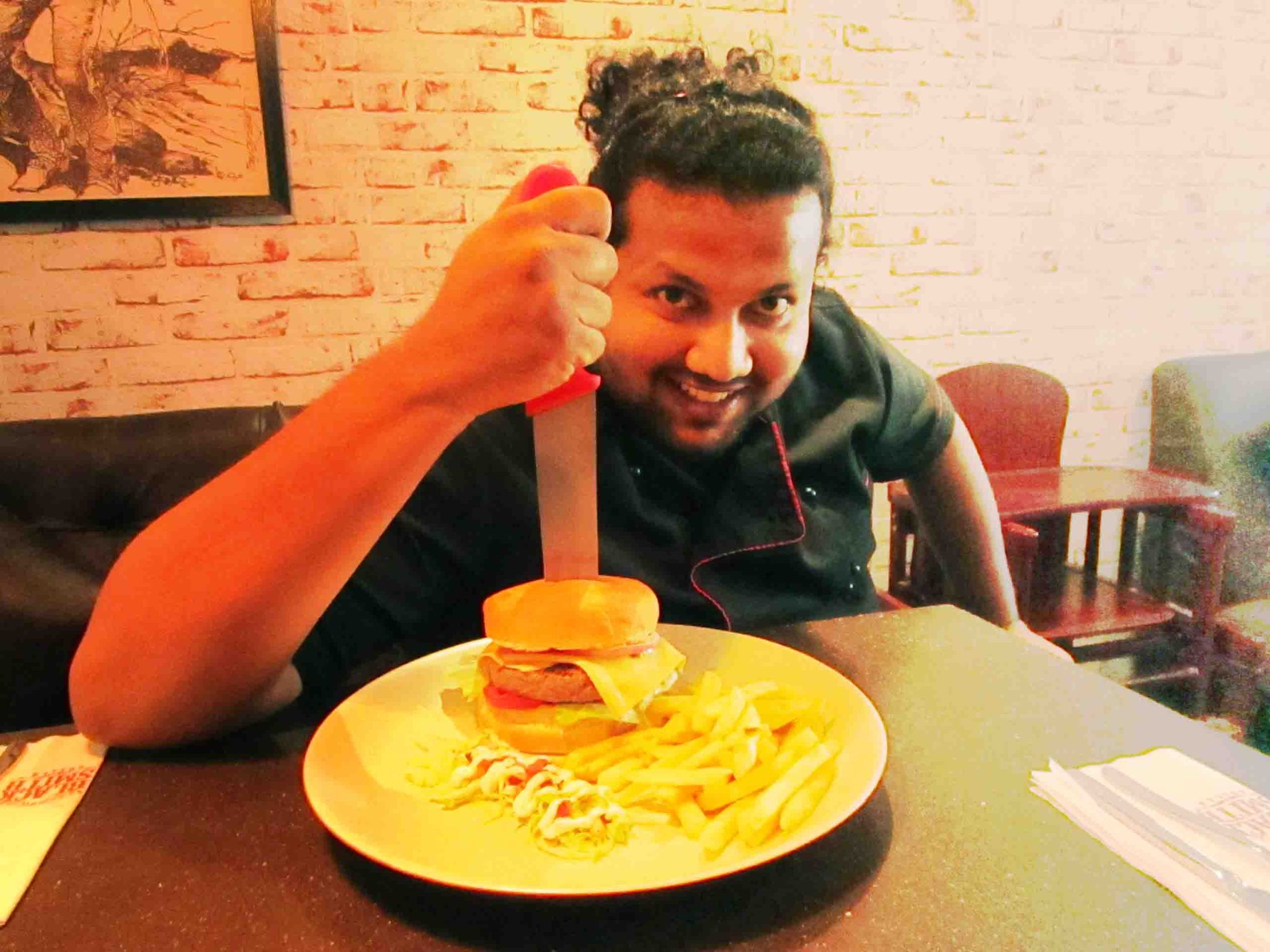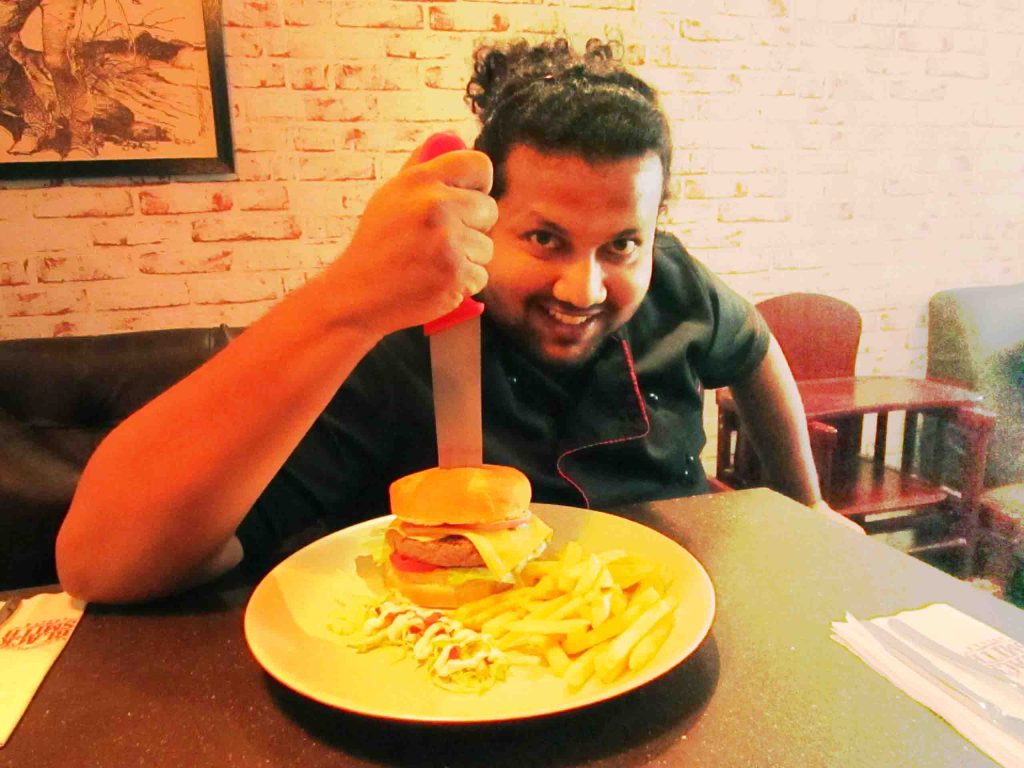 Cool it Cowboy, here comes the dessert.[pullquote] "Food for the stomach, dessert for the heart" [/pullquote] Berry Pavlova, Pot du Chocolat and Berry Cheesecake will melt your little American heart.
And there you have it, hot off the griddle: BlackSmith Grills- Make way for the experts.
What we had:
WW Salad
Pollo Marinada
BSG Nachos
BSG Grilled Chicken
Garlic Prawns
JD Pork Ribs
Forth of July
Cranberry Cooler
Berry Pavlova
Baked Cheesecake
Chocolate Pot