Hard Rock Cafe And Shiro Located In Worli Mumbai Have Shut Down
According to a report by the Mumbai Mirror, located in the Bombay Dyeing Compound in Worli, the iconic Hard Rock Cafe (HRC) and a popular sushi bar, Shiro have shut down over rent issues. The rock themed cafe was a popular place which was the first outlet of HRC in India. It comes as a shocking and disheartening news to regulars and rock music lovers of the city.
HRC And Shiro Shut Down
"Hard Rock Cafe and Shiro were tenants of Bombay Dyeing compound for over 15 years and we had valued our relationship with them. The rentals had remained constant for over five years. But following rent defaults, we were left with no option but to terminate their contract. Both restaurants have vacated the said premises," said a spokesperson for Bombay Dyeing while talking to the Mumbai Mirror. However the management for HRC has a totally different story to tell. A spokesperson for JSM Corporation, the master franchisee for Hard Rock Cafe and Shiro in India said, "The contract was not terminated because of a default at our end. The reasons for termination are purely commercial in nature."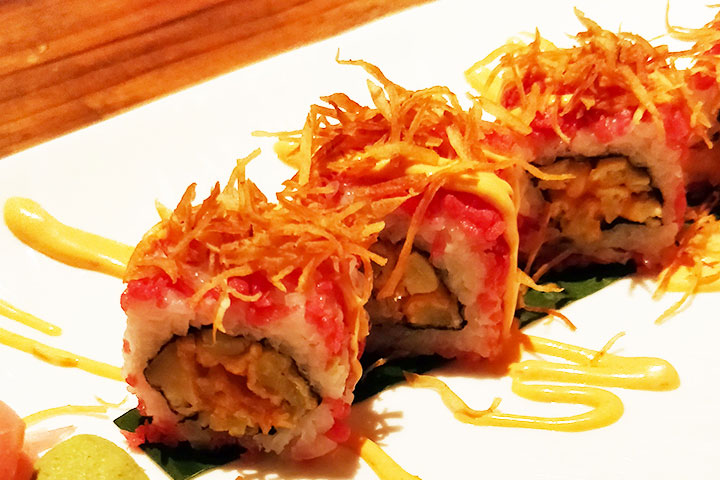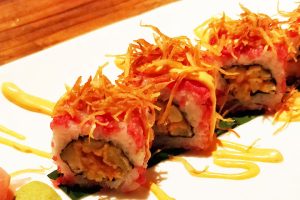 "We had had enough of Jazz by the Bay. I have deep emotions attached to the place, but it couldn't handle rock very well. Rock is very physical, you need movement. Sometimes, when I played there, things would go flying in someone's plate. Hard Rock Café gave this mad man more room," Tirthankar Poddar, writer-singer-actor told the publication expressing his attachment to HRC. "The best thing about Hard Rock Café was they did not just host established musicians. We were only a college band when we started out. Hard Rock Cafe played a huge role in us rising to popularity between 2008 and 2010," Co-founder of band The Other People, Samuel Berlie told the Mumbai Mirror.
However, the fans shouldn't be completely disheartened yet as Sanjay Mahtani, co-founder and executive director, JSM Corporation has said that the cafe is going to relocate and open up in 2019.  "Hard Rock Café, Worli, has temporarily closed. Hard Rock International has been and continues to be committed to Mumbai and the surrounding communities," he added.