Have A Hoppy Journey At Plaza Premium Lounge
Delayed flights or a long layover? Do you need to find a place to catch a quick drink to unwind before you take off? Bangalore Airport has a great offer in store for all beer lovers to simply relax while you wait for your flight. Well, worry no more because this month your travels are about to get a whole lot hoppier and you might even fly a tad higher than your flight.
One beer is never really enough, Plaza Premium Lounge is offering a lucrative deal of 'Buy 2 get 1 Free' at the domestic lounge for travelers to enjoy the airport waiting. You don't need a reason to guzzle down your bottle of beer when you havan e offer like this.
So, sit back, relax and sip on!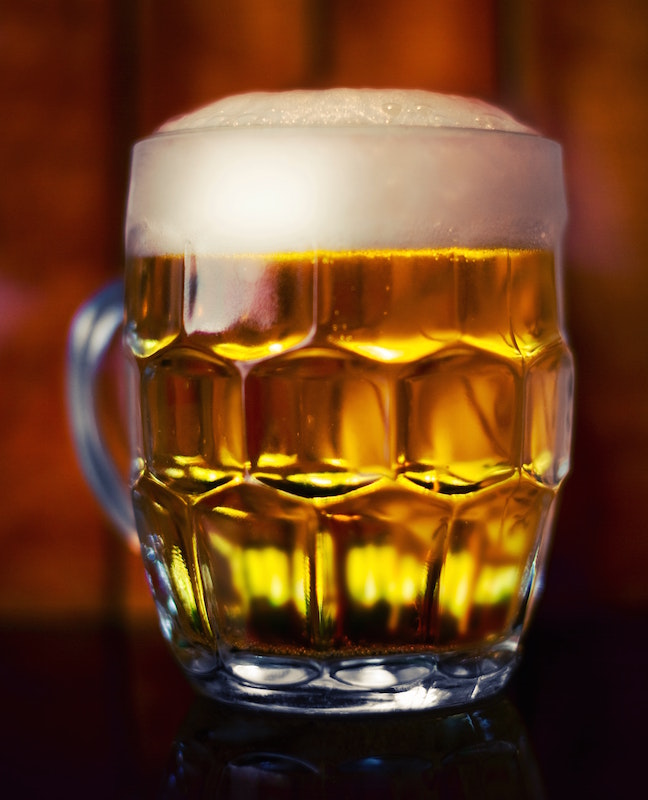 What: Beer Offer – Buy 2 get 1 Free
Where: Plaza Premium Lounge, Domestic Departures at Bangalore Airport
When: On till 31st August 2018