Heineken's Tribute To 'Bohemian Rhapsody' Is The Best Thing You'll See Today
Queen's musical revolution 'Bohemian Rhapsody' is one song that a number of people carry in their playlists and at some point or the other even sing to. The song came out in 1975, that is, 40 long years back! 40 YEARS. And over the 40 years, it has gotten anything but old.
Every inch of the lyrics and each second of the composition spells out E-P-I-C, so our and our parents' mutual love for the eternal super hit does not come as a surprise.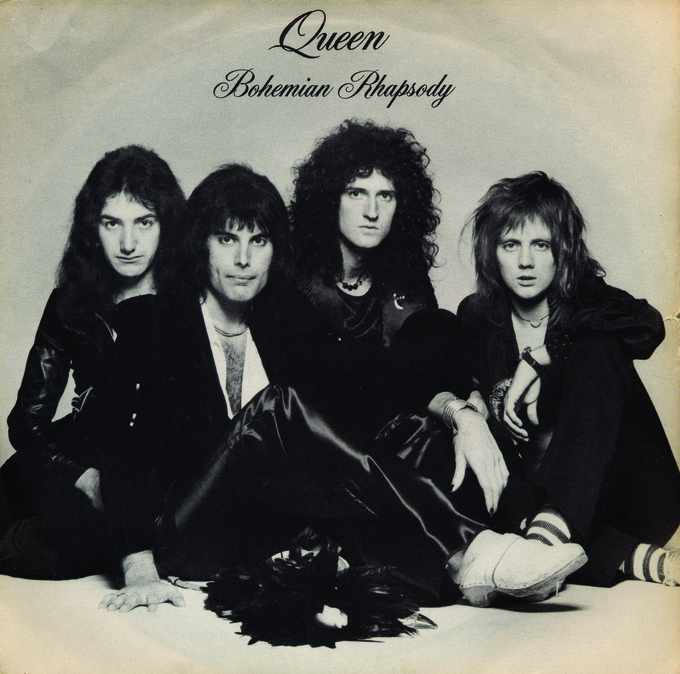 The Tribute
To commemorate the milestone 40 years of the 'Bohemian Rhapsody', beer magnate Heineken released a commercial this week. And much like the song, the  too will raise you arm hair and give you gooseflesh.
Titled 'The Chorus', the homage to the 1975 hit features a large bunch of people from different walks of life humming the song, which leads to the mind-blowing climax.