Here's Where To Catch The IPL Match Screenings In Mumbai
There are two ways to watch the IPL matches if you aren't lucky enough to have tickets to watch them live. One: Curl up on the couch at home with some close friends and a massive bowl of munchies. Or, two: head to a popular pub or restaurant, enjoy the match on a large screen and soak up the enthusiasm and spirit of your fellow diners. We suggest trying both – here are some destinations in Mumbai to try the latter option.
Old Wild West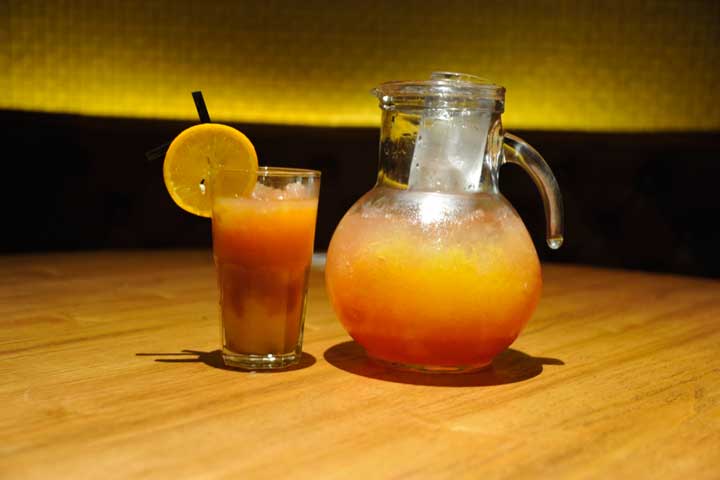 From 7:30 pm onwards each day, head to this Western themed eatery in Kamala Mills to catch the match and enjoy their special IPL cocktails – Free Hit, Long Run, Googly and Hat-Trick. Each pitcher of cocktails is priced at Rs. 999.
14 Sauce Story
This Versova eatery is offering drinks at Rs. 100 during match hours! Enough said? Enough said.
Me So Happi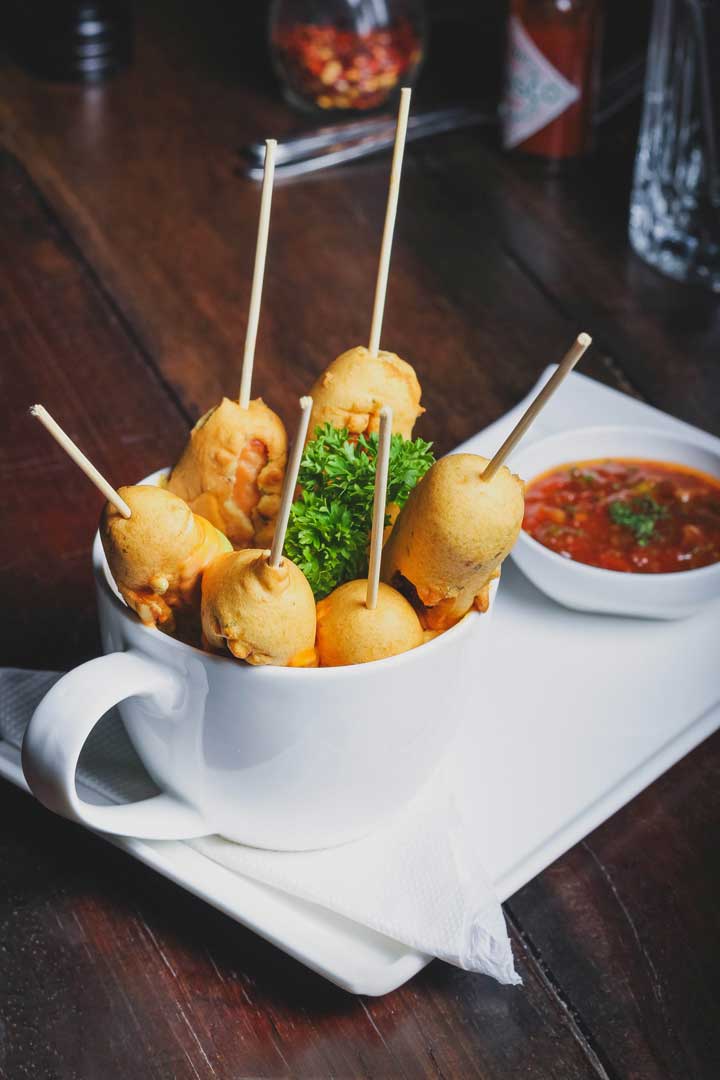 Me So Happi has extended their Happi Hours for the duration of the IPL; from 4pm until the match ends you can enjoy a 1+1 drinks offer. They're also offering a Bira Growler plus a free starter for Rs.999 and a sangria pitcher made using Myra wine paired with a starter also for Rs. 999. You also get two drinks free with any two starters you may choose to order. Here are some starters from Me So Happi that you absolutely must try!
True Tramm Trunk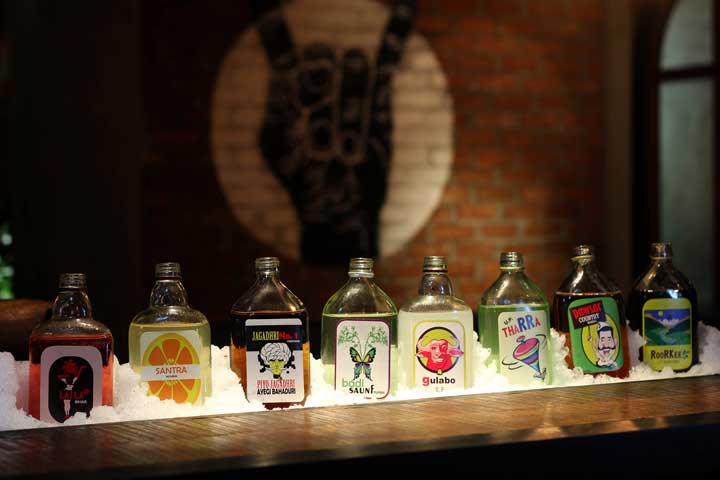 Mumbai's newest tappas bar is offering three of its signature cocktails at Rs. 699 ++ during match hours. If you're more of a beer person, enjoy four glasses of craft beer at Rs. 899 ++ or four pints of Kingfisher Premium at Rs. 450 ++. Pair these with the restaurant's starters and you'll forget which team you're supporting.