Here's Where To Get The Best Biryani This Bakri Eid In Mumbai
The world is gearing up to celebrate Bakri Eid tomorrow, a day which Muslims remember the story of Prophet Ibrahim readies himself to sacrifice his son. On this day, followers of Islam slaughter a goat in remembrance of Ibrahim, which is followed by a feast filled with dishes like biryani, korma, kheer and kebabs. In celebration of the festival, we're rounding up the best places to get a plate of authentic Mughlai style biryani in Mumbai.
Koyla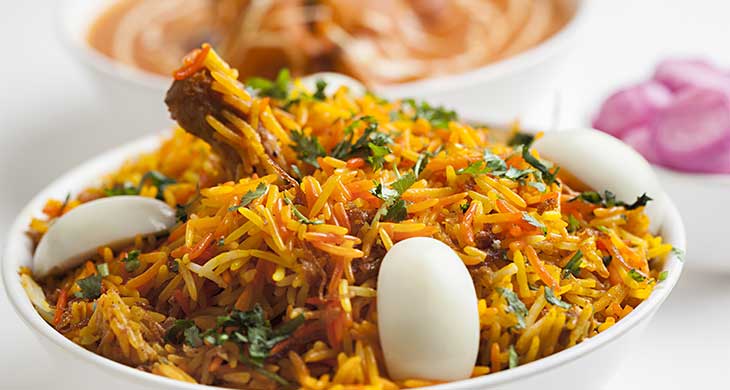 With outlets in both Versova and Colaba, Koyla is a popular Mughlai restaurant. It serves a range of briyanis which are fragrant and flavour filled.
Shalimar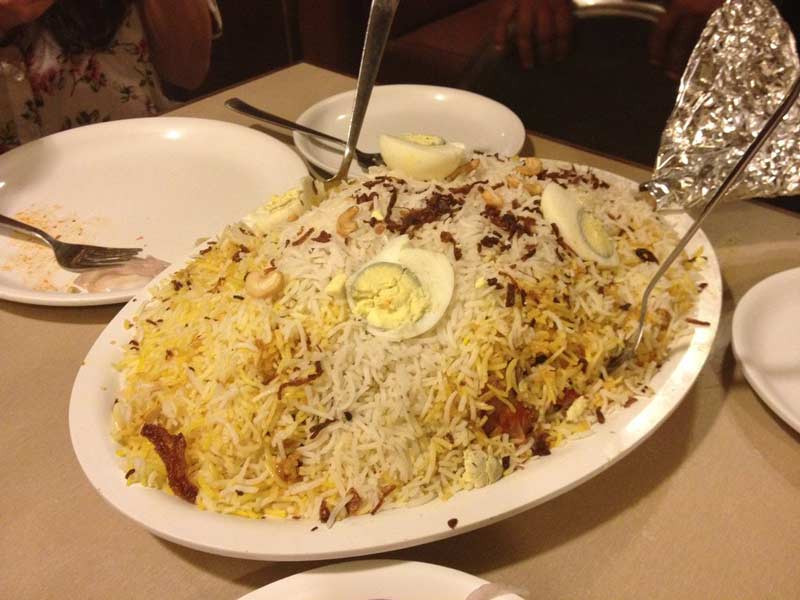 Hotel Shalimar is famous for its biryani; enjoy the Biryani Ka Daam or Raan biryani this Eid.
Persian Darbar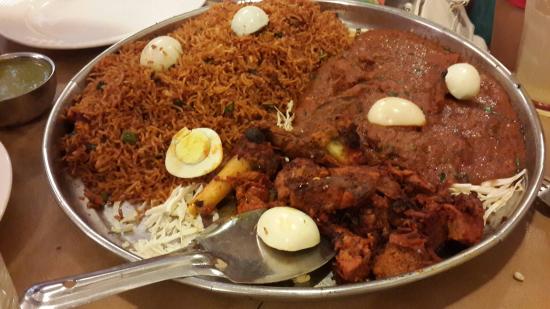 With royal interiors and authentic Persian fare, Persian Darbar is a great destination for a fancy outing this Eid.
Khyber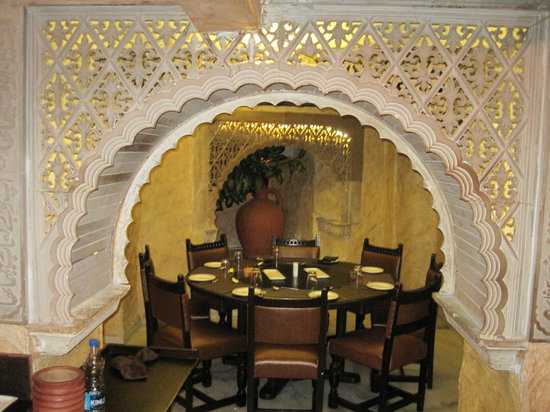 Khyber is a fine dining restaurant in Fort famous for its lavish interiors, kebabs and moist biryani. If you're willing to splurge, Khyber is the perfect destination.
Zaffran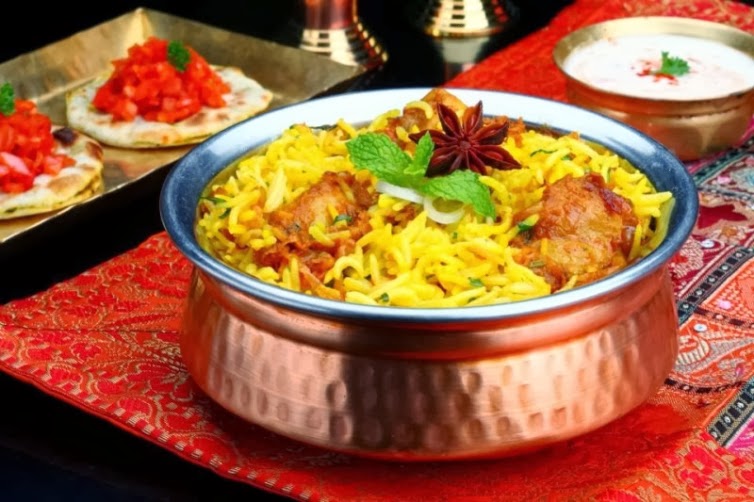 If you plan to be out late visiting family and friends, head to Zaffran afterwards which is open until 1:30 am each day. Its murgh biryani is out of this world!