Here's How Indian Universities Are Putting The Junk Food Ban To Practice
In response to the University Grants Commission's (UGC) ban on the sale of junk food in higher educational institutions on August 24th, university officials have said that they are taking steps towards stopping the consumption of junk food in their respective campuses.
Canteens instructed
"There is no sale of food items which can be categorized as junk food within the varsity campus. Still, we are making everybody, including affiliated colleges, aware of the UGC directive," Sonali Chakravarti Banerjee, the Vice-chancellor of Calcutta University told PTI. "We have also instructed the canteens of the university and affiliated colleges to maintain hygiene norms while cooking items," she added.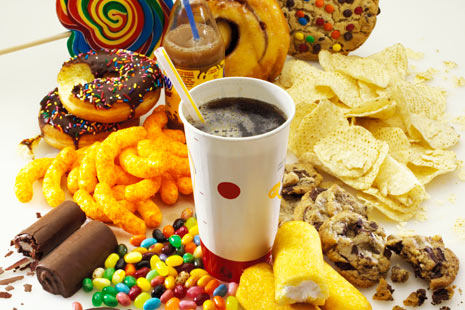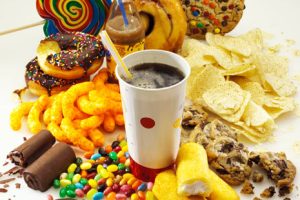 "We'll launch an awareness campaign among students about the UGC restriction on junk food consumption," Chiranjib Bhattacharya, Registrar of Jadavpur University canteens said when asked about the report of sale of fried items and chips and other fast food packets.
He, however, said it was difficult to change an individual's food preferences "or change his love for junk food," but "we'll try to curb the trend of consuming junk food within the campus."
"Will go by UGC's directive"
"We'll put up the notice by UGC on our display board," Presidency University Vice-Chancellor Anuradha Lohia said in reply to a question on reports of the sale of junk food items from some canteens of the college street campus. "One's food habit is entirely a matter of one's personal choice, but the Presidency will go by the UGC directive," added Lohia.
"Banning junk food in colleges will set new standard for healthy food, make the students live better, learn better and reduce obesity levels. This will prevent lifestyle diseases which have a direct link with excessive weight," the UGC said in a statement addressed to universities.
The circular came after the Ministry of Human Resource Development's directive asking the UGC to ban the sale of junk food inside the premises of higher education institutions.