Holachef Gets A Stamp Of Approval From Ratan Tata Through An Investment
When Ratan Tata personally invests in a company, it knows that it is doing something right. In that light, executives at the Mumbai based Holachef must be turning cartwheels, as it has just been confirmed that Ratan Tata has personally invested an undisclosed amount in the online marketplace for chefs.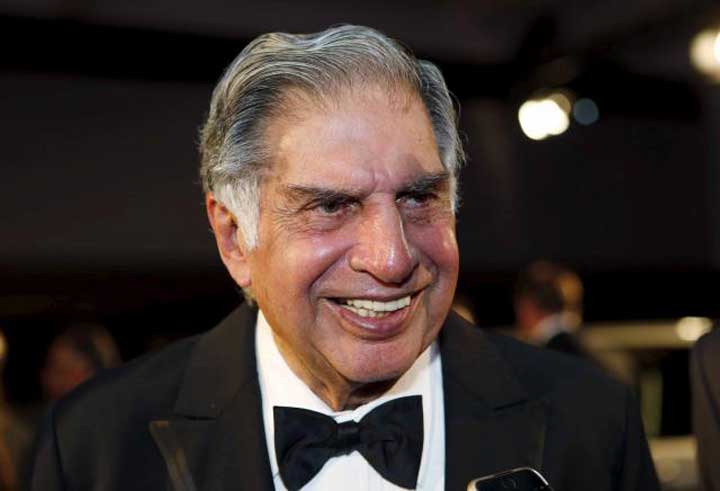 "Ratan Tata's name and body of work is synonymous with trust and consumer focus. With his guidance, Holachef is looking to become a leader in the food-tech space," said Saurabh Saxena, the co- founder and chief executive of Holachef.
Holachef was started in September 2014 by Anil Gelra and Saurabh Saxena. It is a platform that allows customers to connect with certified chefs via their app or website. Each day, the chefs put together a different menu, which customers can go through and order from.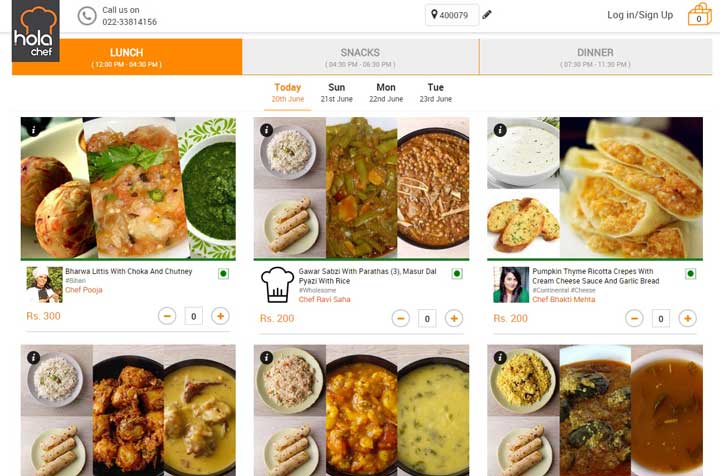 From meal preparation to delivery, Holachef aims for the highest quality. It offers facilities for chefs who do not have proper equipment or facilities and conducts checks on those who chose to cook at home. It offers meals for lunch, snacks and dinner and caters to a variety of palates.
Since its start, Holachef raised $315 thousand from India Quotient in February and $3.1 million in a Series A funding round. With a personal stamp of approval from Ratan Tata, we foresee a bright future for this start up.