Hood Food: The Chennai Guide – 6 RA Puram Restaurants to Visit
Most people know of RA Puram now because of the eateries that are now set up in the area and that's not a bad thing. Walking distance from TTK Road, RA Puram has a host of cute cafes and restaurants that you need to check out. Even if you've been there once before, you need to go again, simply because all of them offer different cuisines and different styles of food.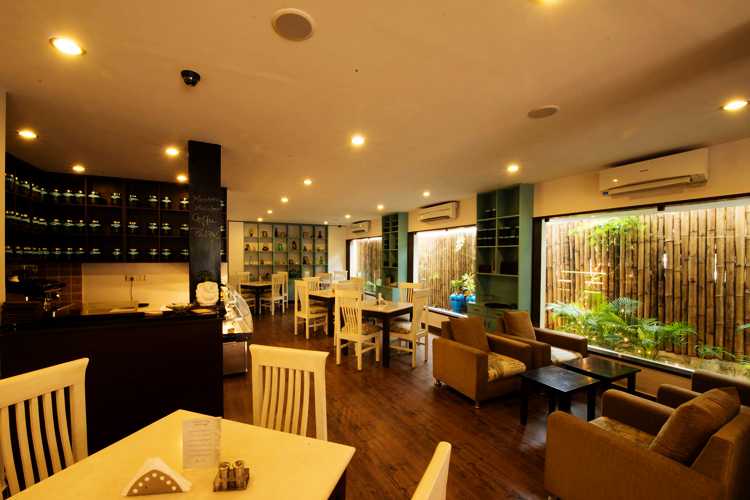 First set up on TTK Road, this outlet of Lloyd's Tea House has just opened in RA Puram, but just like their original outlet, they cater to treating their patrons to a wide range of teas to choose from, desserts and continental food to choose from. And they also have a special breakfast spread on Sundays that you can't miss. Psst, they also have a new menu!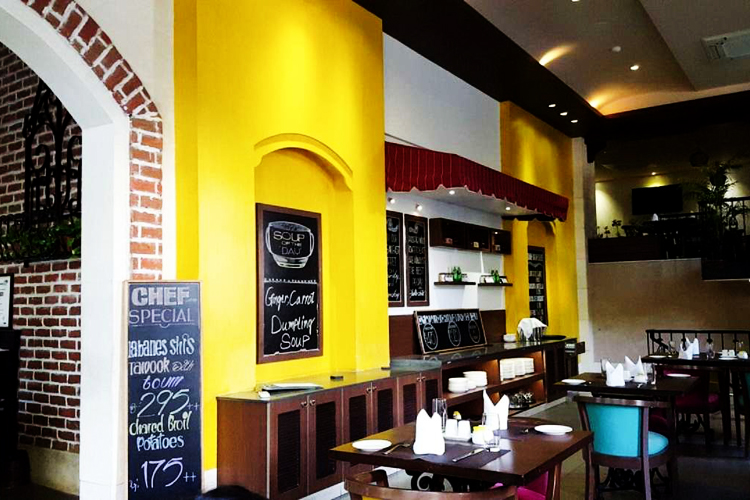 The first of many restaurants in the city that started serving great breakfasts early in the mornings on weekends, L'amandier is great for any meal. They've got special menus for each day and then obviously their brunch is something to look forward to.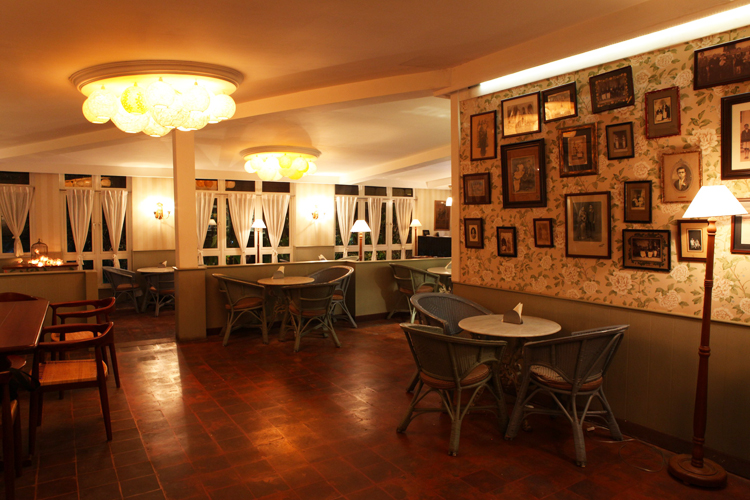 Technically on Chamiers Road, this café is a staple of the area. In the same building as Anokhi, this café is a favourite haunt for expats and tourists looking for an escape from the hustle and bustle of the city and the killer heat.
Located at Somersest Hotels in MRC Nagar, Social is a popular gastro-pub in the city. You can spend an entire day just eating at Social, starting with breakfast and working your way through dinner, you can get everything under one roof.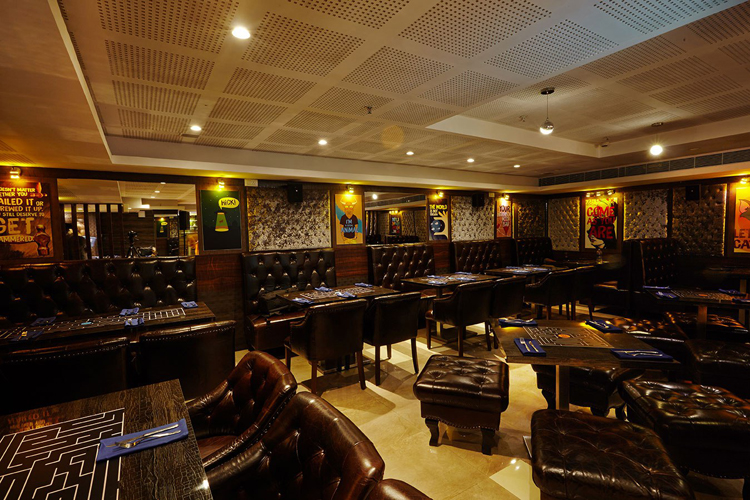 This bar at J's Five Two is open starting with lunch all the way into dinner. They have karaoke nights and happy hour offers often. It's perfect for groups from office after work or if you're looking for a fun weekend evening.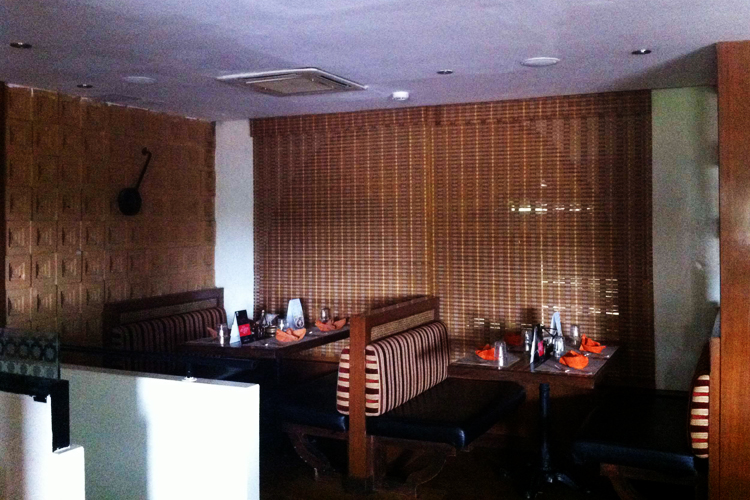 They're known as one of the most popular restaurants in the city offering Malayalee food, so you can be assured that if you're looking for something specific, then they've got it.