Hood Food: The Delhi Guide – 8 Places To Eat In Chittaranjan Park
Romanticized with Durga Puja, singhadas and all things Bengali, Chittaranjan Park – aka CR Park – is easily Delhi's own little City Of Joy. Apart from a huge fish market and street food hub, the place is also home to some exemplary eateries. Here are some of our favorites.
Maa Tara
45, 46, & 47, Market 2, Chittaranjan Park, New Delhi-19 | 011 26277029; 011 26277129
It is hard to believe that this small eatery dishes out the best Bengali food in Delhi. They have a very small dine-in space and dhaba like ambience and also offer home delivery. You must try their Doi Mach and Chingri Malai Curry.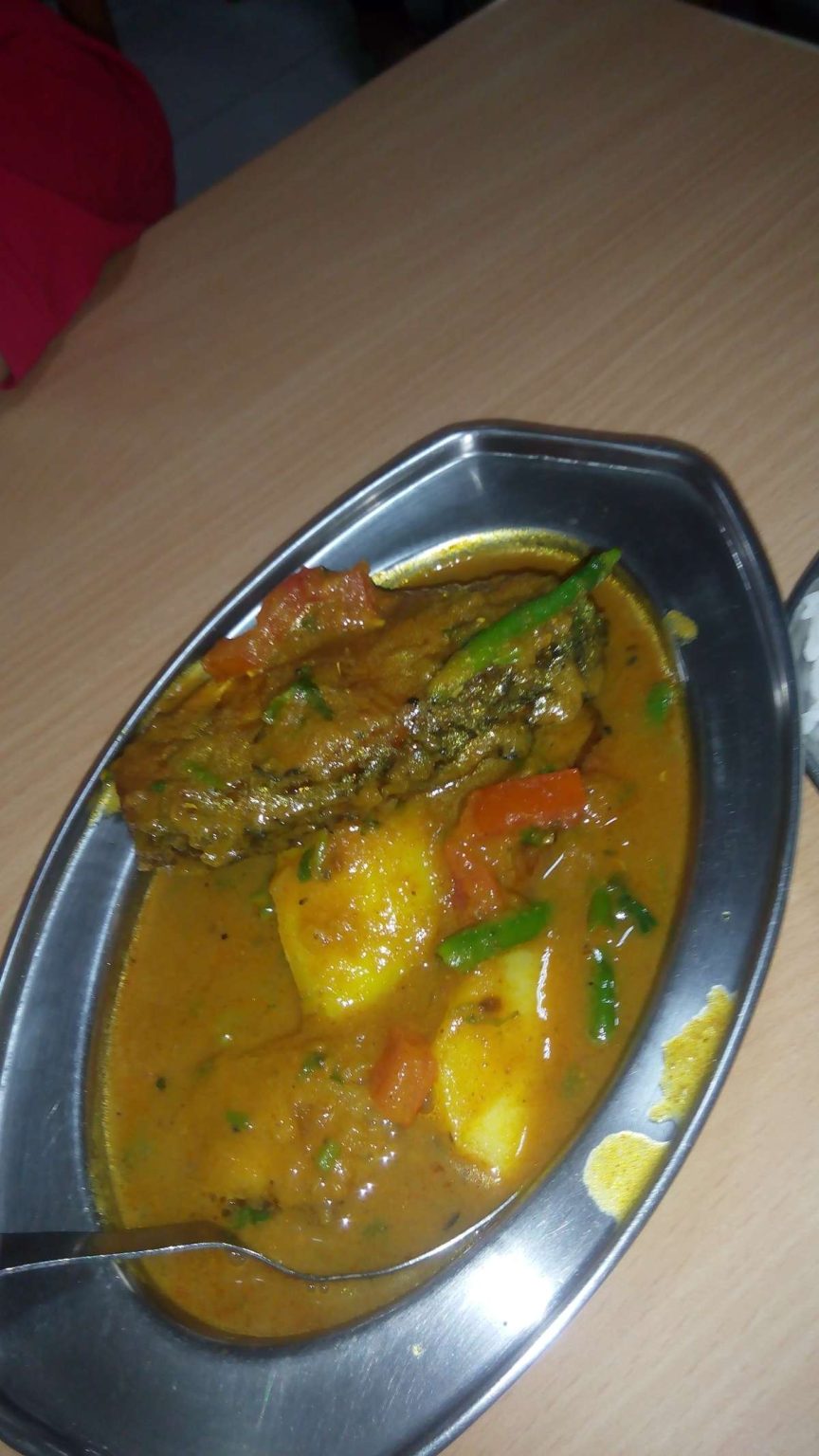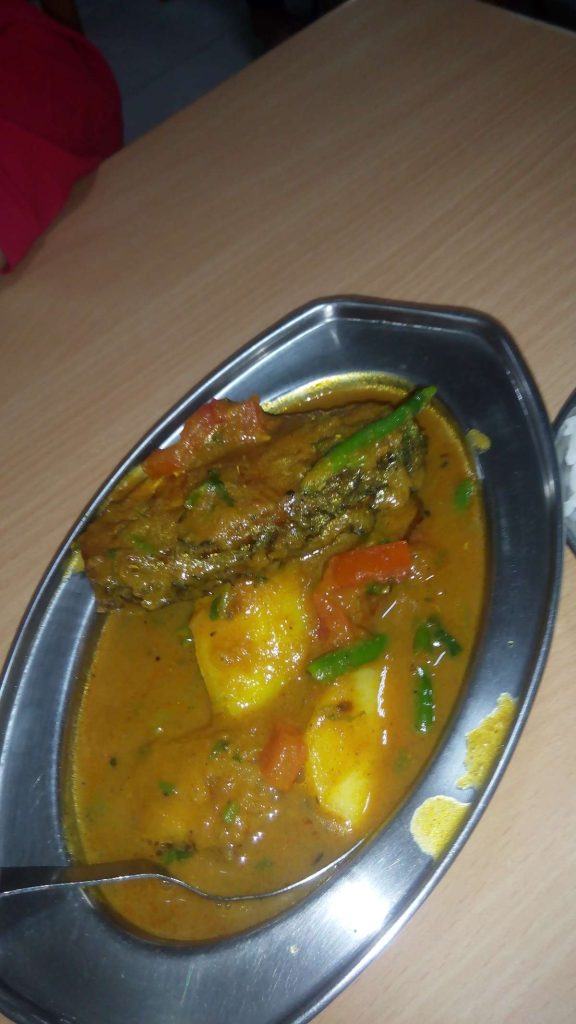 Jana
Grab a quick bite at Jana, the North Indian and Biryani place situated in the CR Park market. The place is a cozy nook so you might consider takeaway. Either way, you are in for a luscious treat complete with aromatic biryanis, tikkas and kebabs.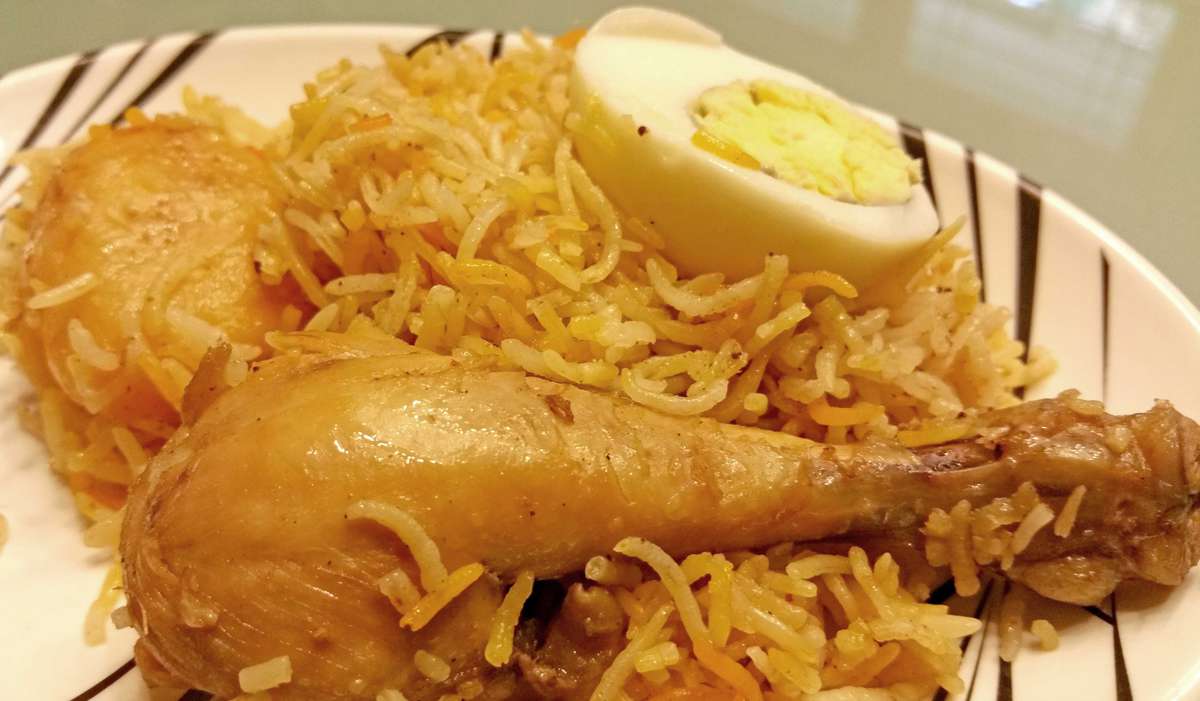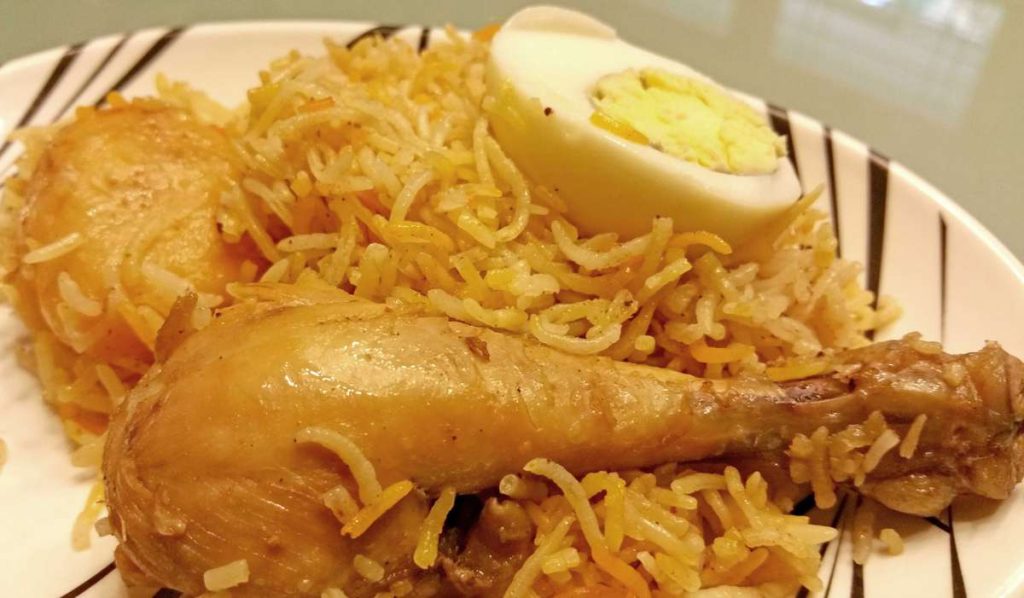 Chocolatier – The Chocolate Boutique
9, DDA Market 4, Chittaranjan Park, New Delhi-19 |+91 9810432830; 011 26277284
One of the oldest and finest chocolatiers of the capital, The Chocolate Boutique is known for its fruit centered chocolates and liquor chocolates. Visit the place if you want to experience chocolate in the swankiest of forms.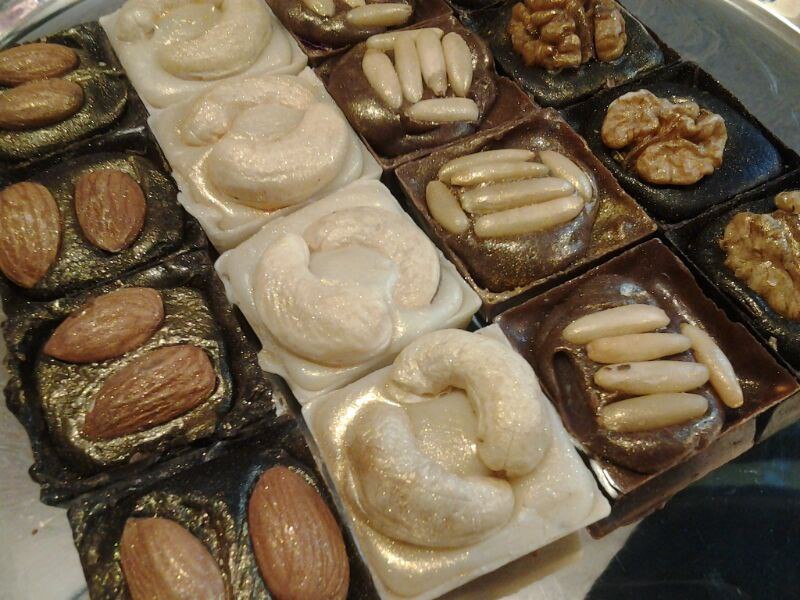 City Of Joy
2, 1st Floor, Aravali Shopping Complex, Alaknanda, New Delhi-19 |+91 8800348633; 011 46109191
Nestled in a cozy nook of Alaknanda market, City of Joy is another Bengali restaurant with impeccable food. Their décor is simple and their service is quick. The cutlets are delectable and the Fish Kabiraji, Prawn Malai Curry and Jhinga Aloo Posto are divine too.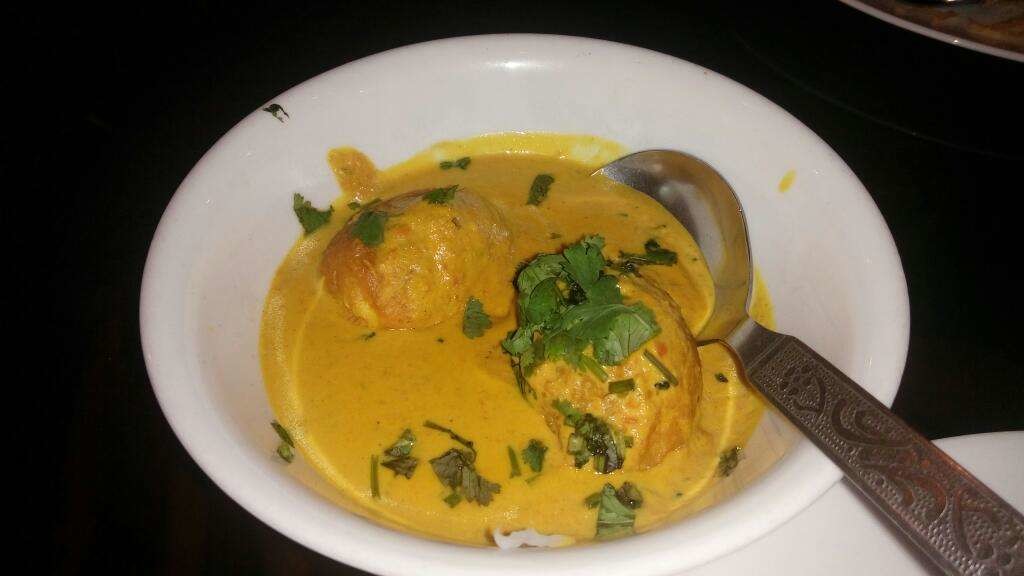 Juneja's Eating Plaza
K 1/102,Chittaranjan Park, New Delhi-19 |011 26276141; 011 26277121
Located in the hub of decadent Bengali food and snacks, Juneja's offers an array of vegetarian and non-vegetarian rumali rolls prepared with the hottest and freshest of stuffings. Do try their Soya Masala and Chicken Tikka Roll.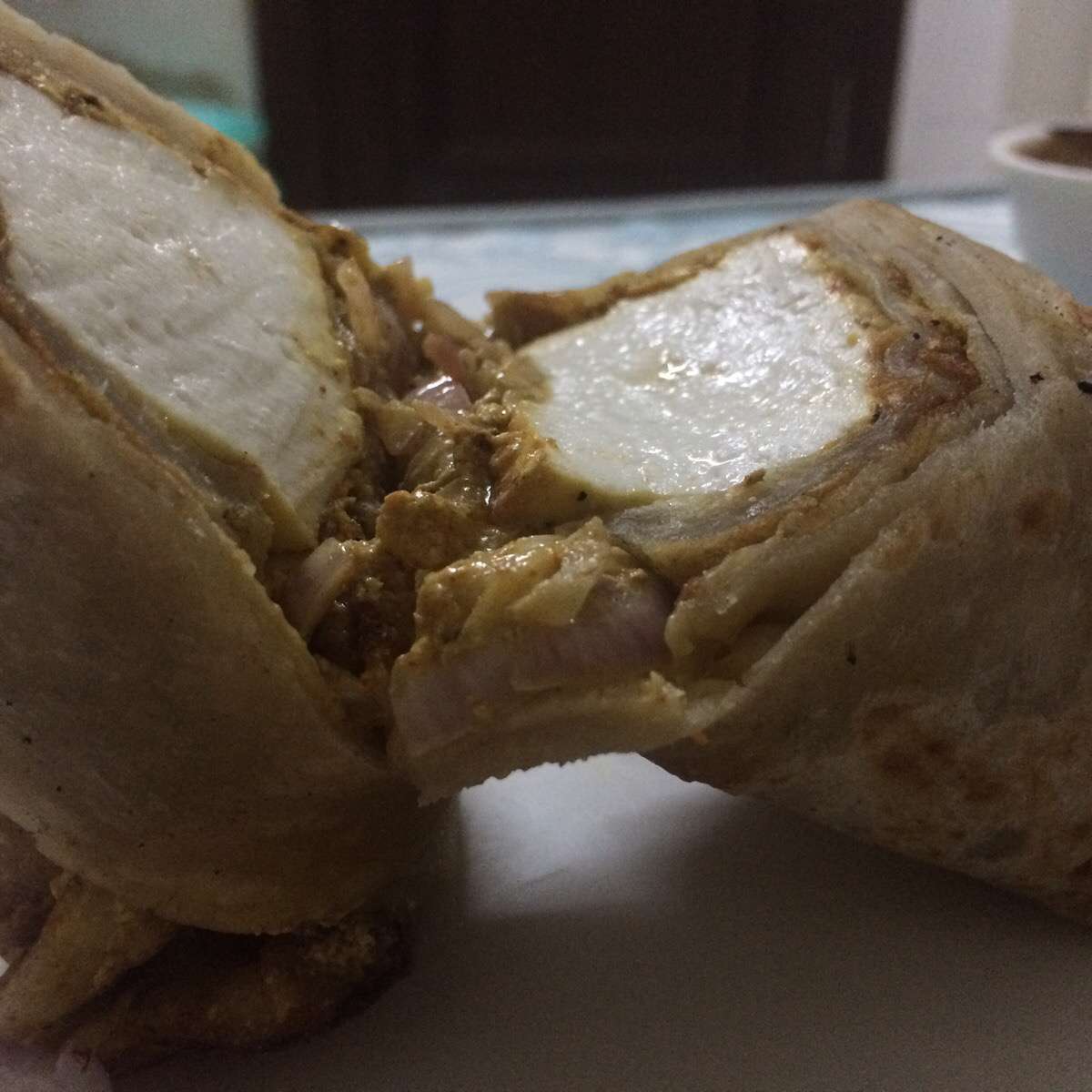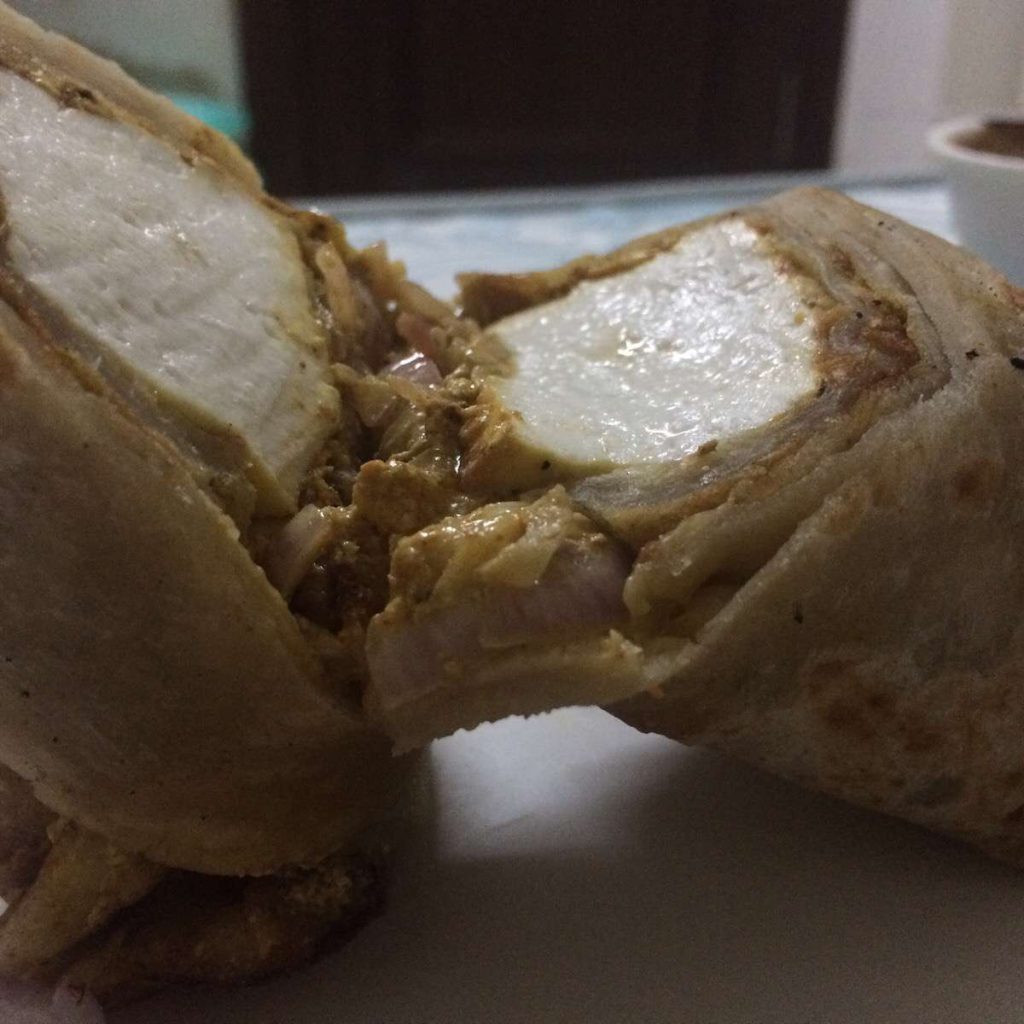 The Nutty Bunch
481, Mandakini Enclave, Alaknanda, New Delhi-19 |+91 9999098404; 011 46520444
The Nutty Bunch is the perfect place to overdose on chocolate, frosting and all things baked. Their extensive menu has everything that a dessert-lover could wish for – from fairy cakes to breads to cookies. Everything.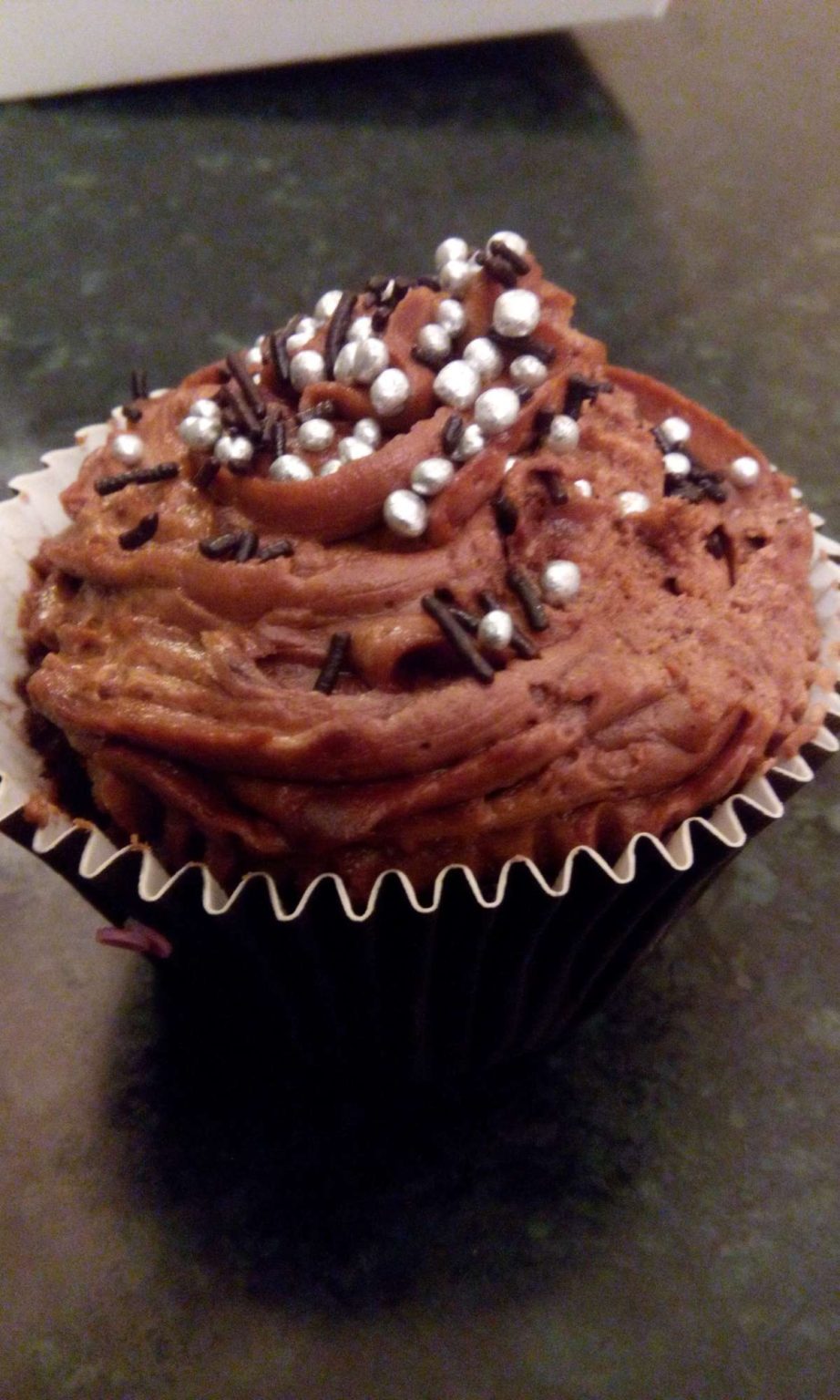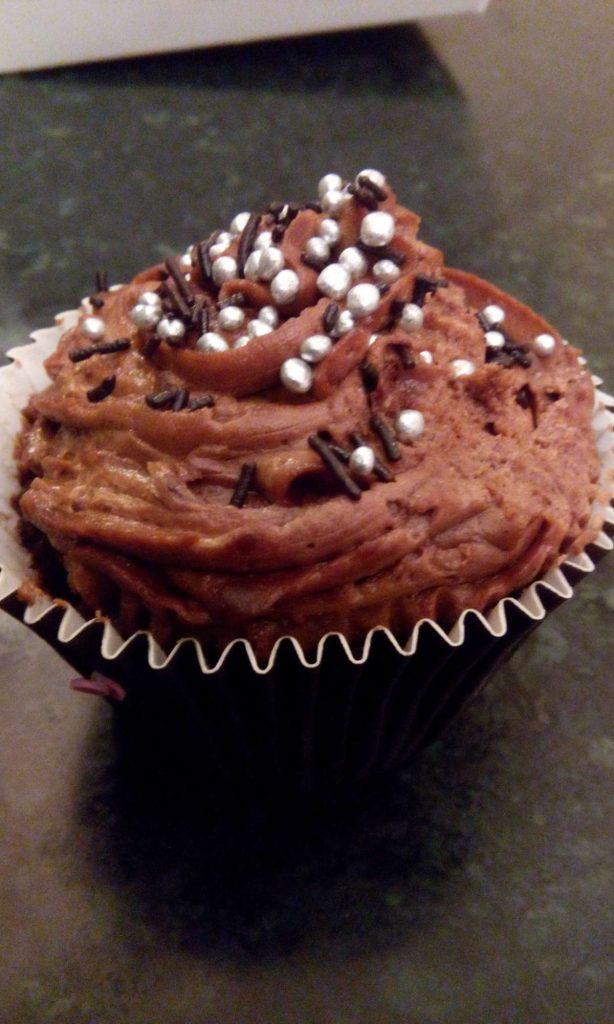 Kamala Sweets
Indulge in some mishti as you head home. True to its surroundings, the sweets here couldn't get more Bengali and for that we couldn't be any happier! Sink your teeth into a mammoth juicy rasgulla or keep it "light" with a bite-sized sondesh.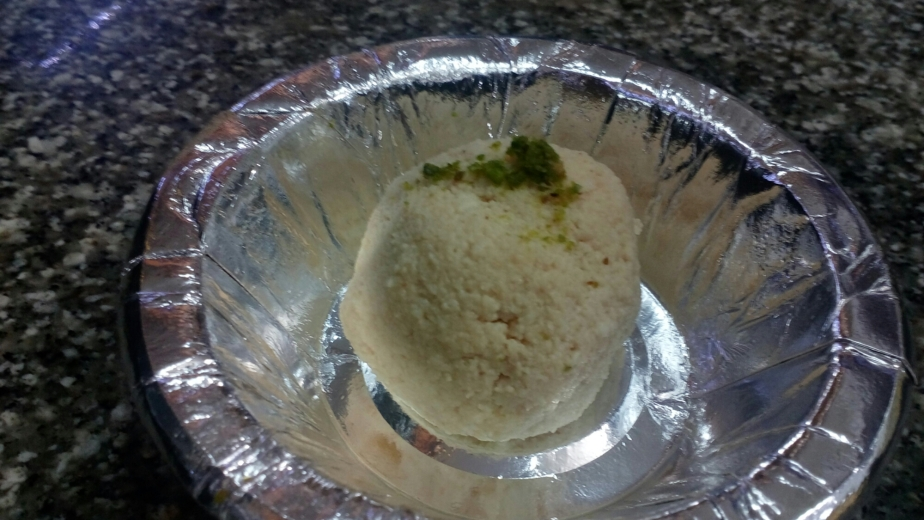 Annapurna Sweet House
38, CSC Market 2, Chittaranjan Park, New Delhi-19 |011 26275198; 011 32945717
Because Bengali cuisine can never have enough mishti! Scoff down some extravagant laddoos, malai chop and cham cham. Make sure you get some parceled for when you crave for more afterwards!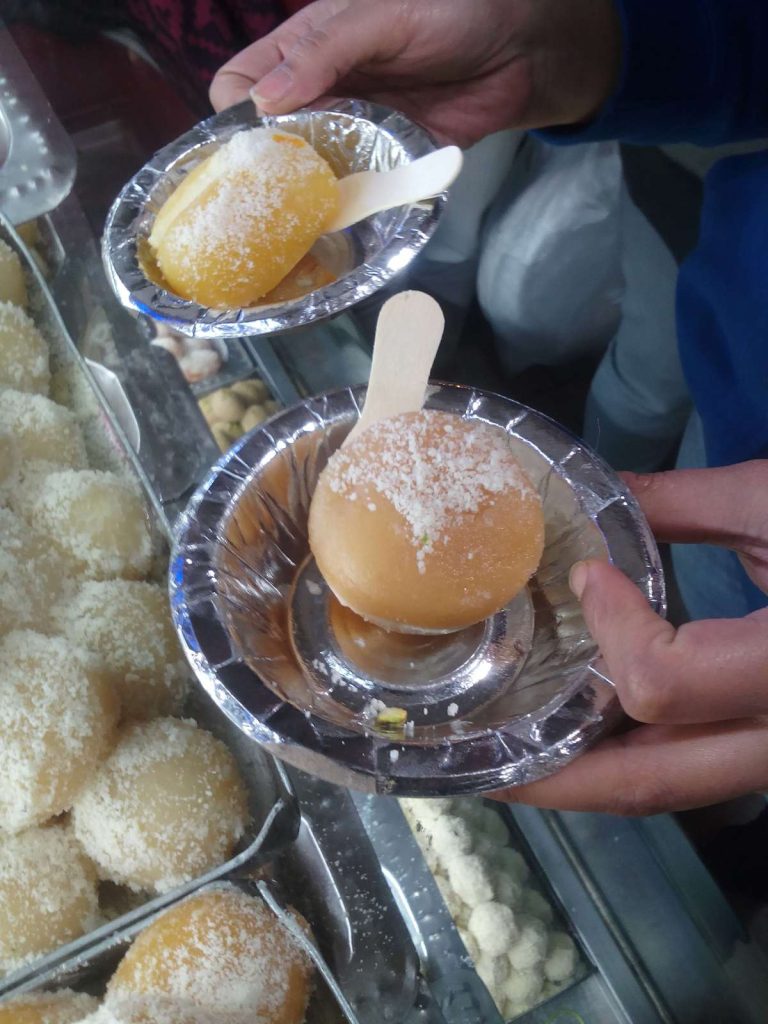 So when are you going for the ultimate Bengali food expedition?
Images: Zomato
Feature Image: whatshot