Hood Food: The Gurgaon Guide – 10 Places To Dine In Sector – 29 (Part 2)
We're back with more restaurants to eat at in Gurgaon's entertaining geographic trapezium, Sector-29. Here are 10 more places to stuff your face at in this area.
Frugurpop
Sector-20, Gurgaon-122002 | +91 8171719777
Chase this food truck around to refresh and delight yourself this summer with Frugurpop's refreshingly good popsicles like the salted caramel, berry and other decadent flavors.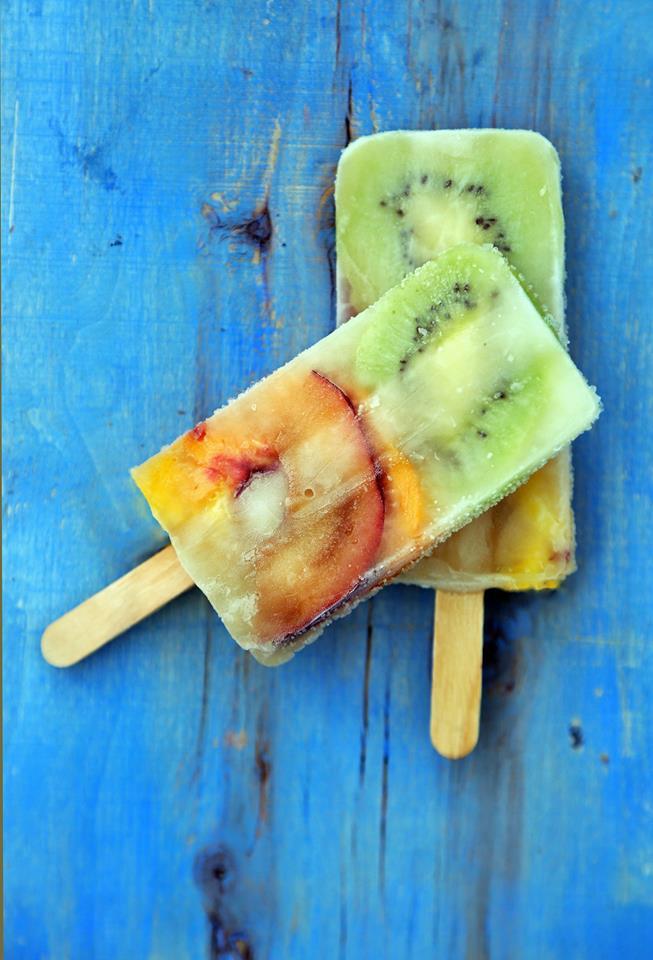 Warehouse Café
Plot 11-12, Ground Floor, Sector 29, Gurgaon-122002 | 011 33106351
With a menu that boasts of one decadent dish for every day of the year – yes they have a calendar for a menu – that you can pick from warehouse offers an exciting experience. The place is dim, just about enough to set the mood right with joyful chatter and music floating about.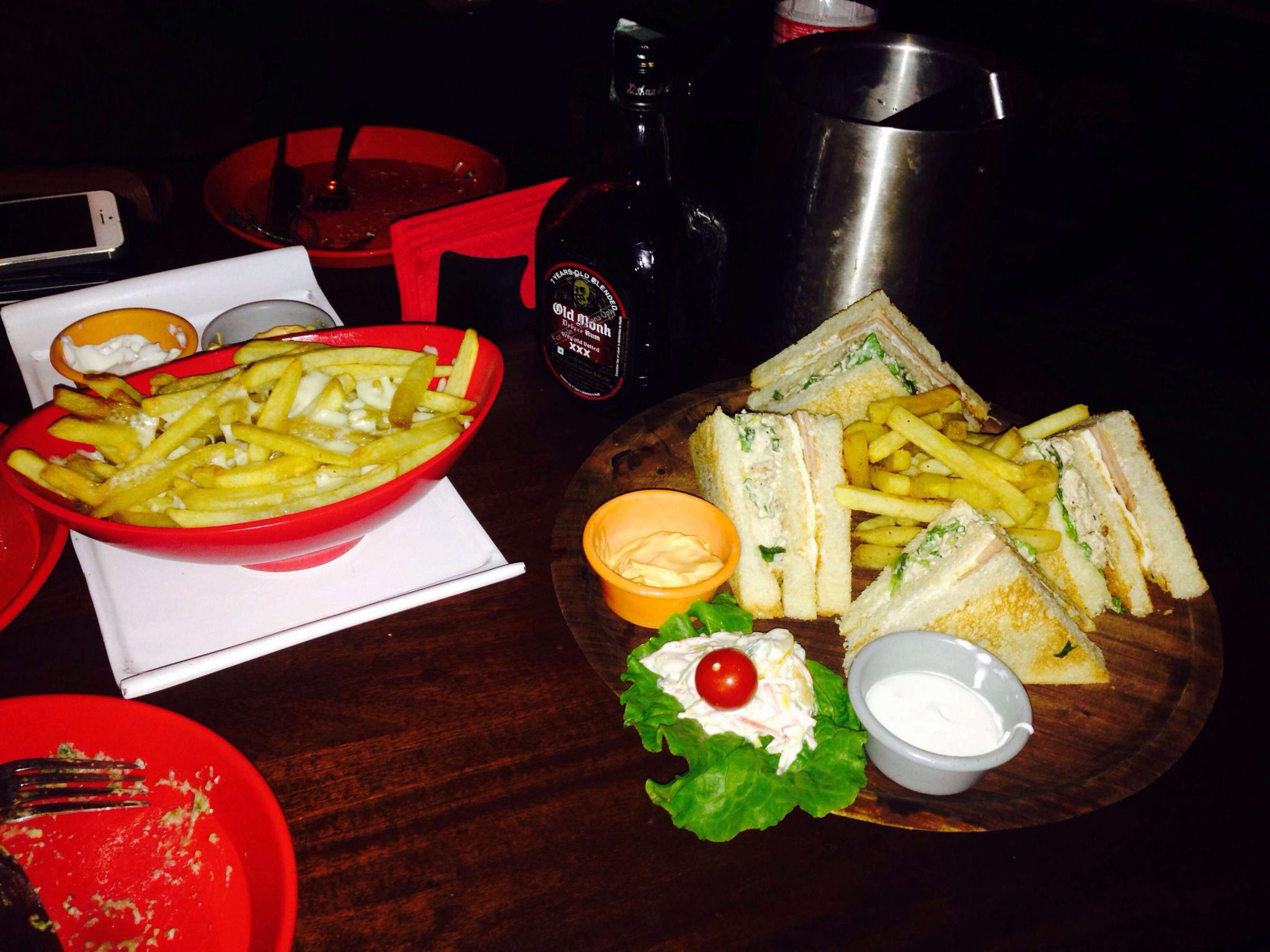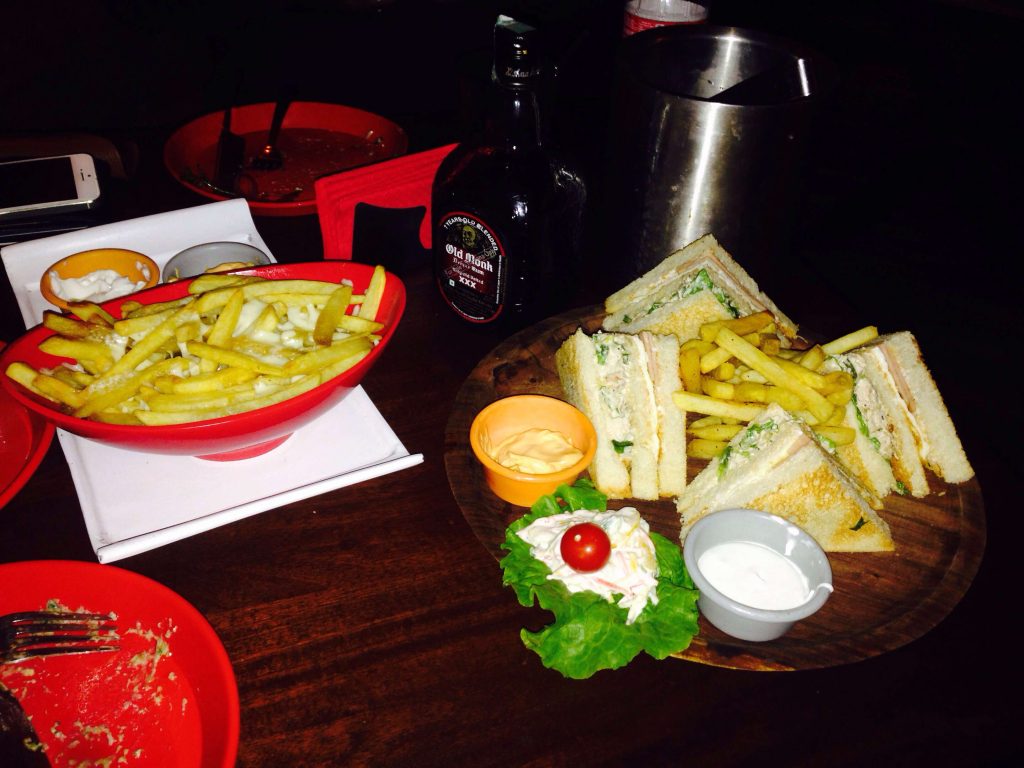 BRONX – The Brew Bar
SCO 38, Sector 29, Gurgaon-122002 | 011 33107913
This ultra swanky microbrewery brought to the city by the Manhattan, Downtown & Open Tap group, serves some excellent hoppy delights and delicious bites.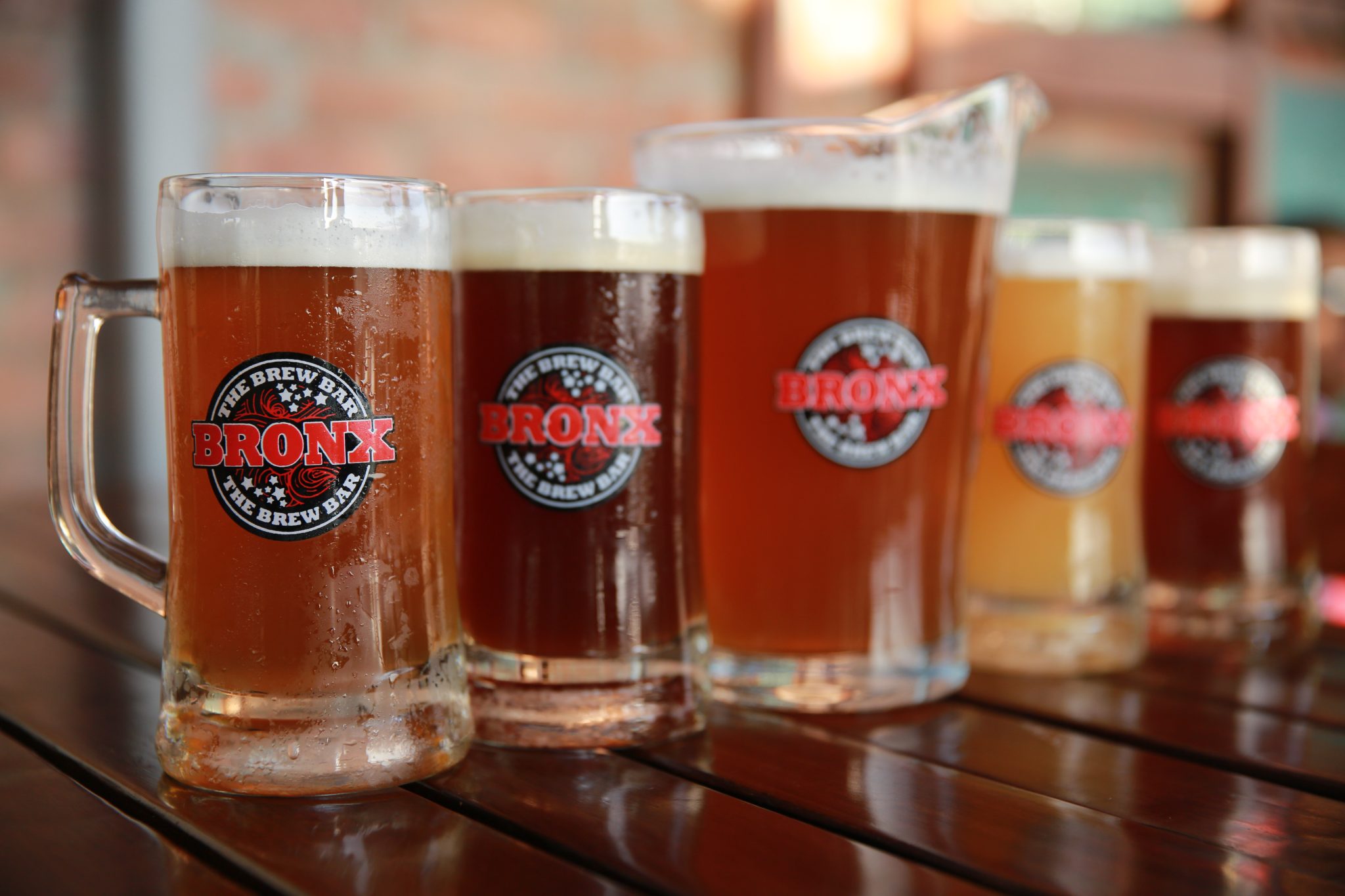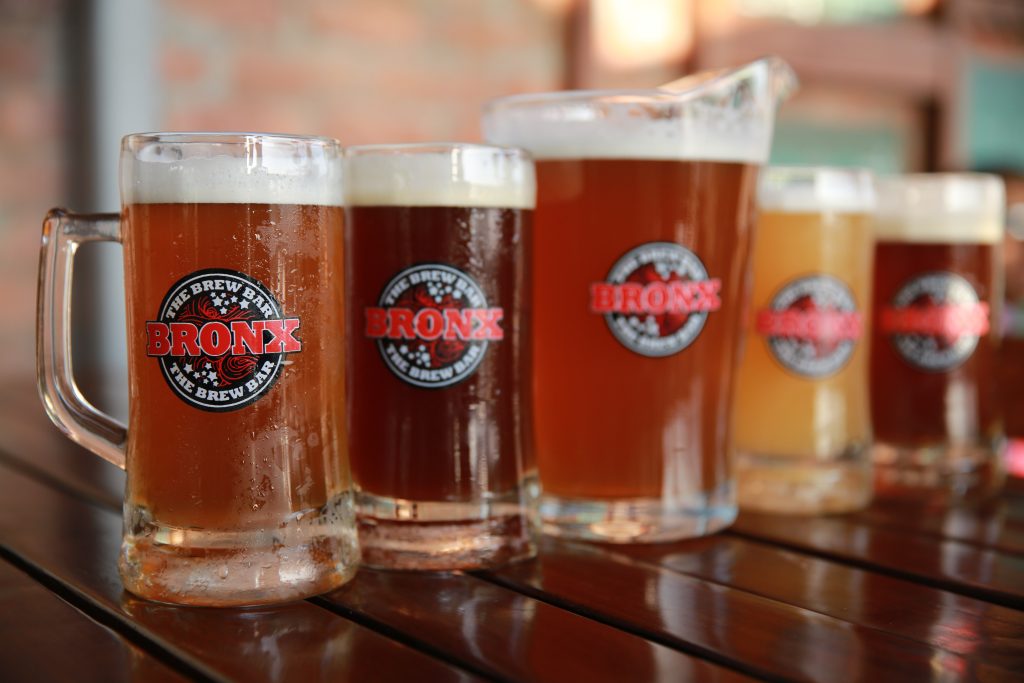 Molecule Air Bar
SCO 53, 4th Floor, Sector 29, Gurgaon-122002 | 011 33105241
Complete with an eclectic fusion menu that boasts of scrumptious delights like Indian Style Bruschetta, Tandoori Chicken Popcorns and Broccoli Soup Foam, this place is the perfect hangout spot for food and fun-loving souls.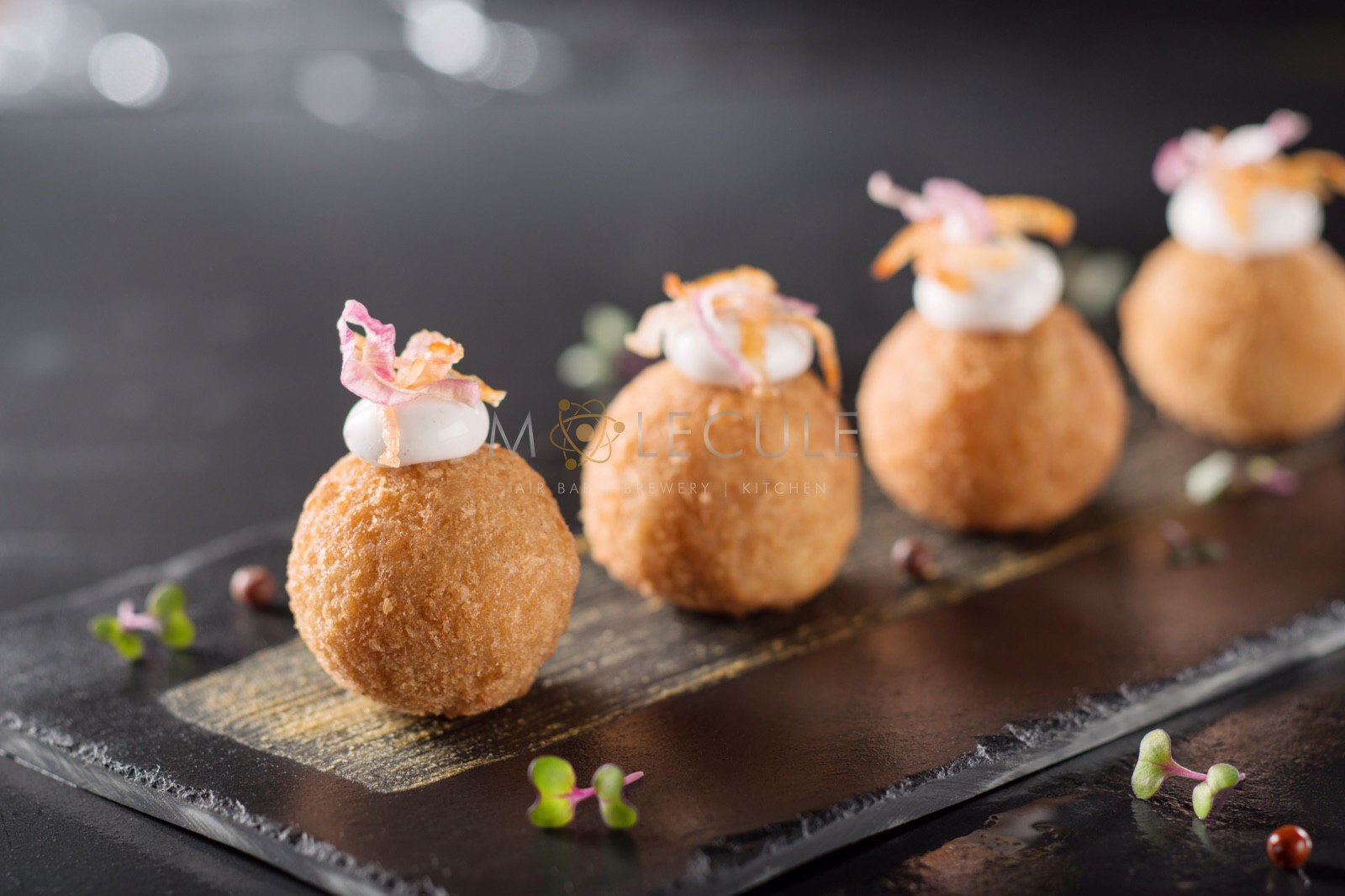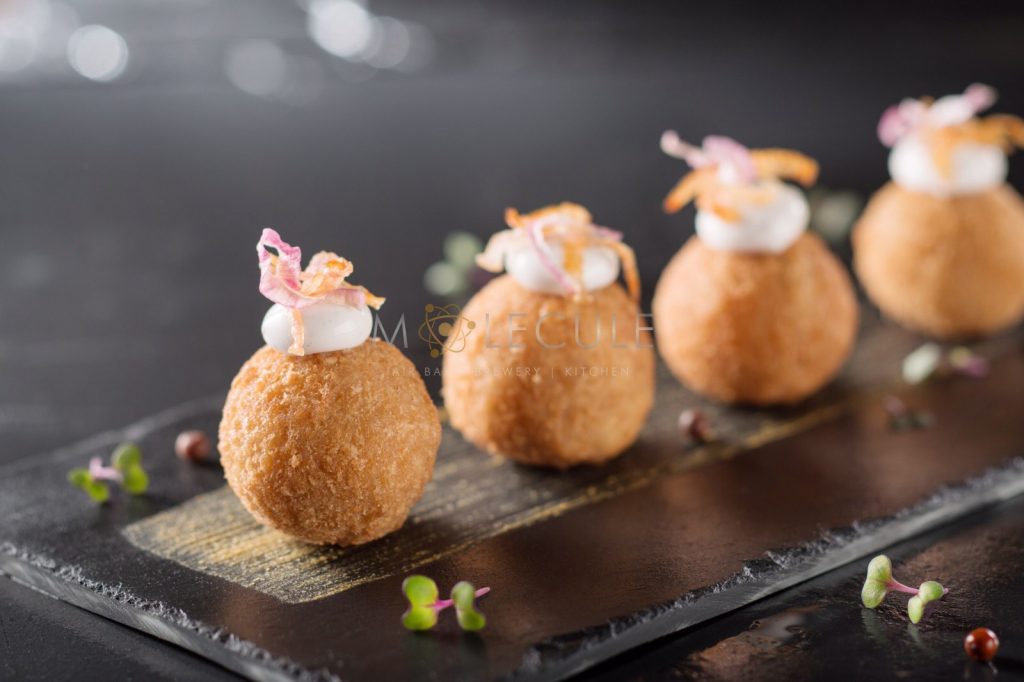 Adda by Striker
SCO 24, 1st Floor, Sector 29, Gurgaon-122002 | 011 33106359
Sink your teeth into yummy 'desi bites', varieties of Maggi and kebabs as you enjoy a gorgeous terrace seating coupled with exclusively brewed draughts at this microbrewery.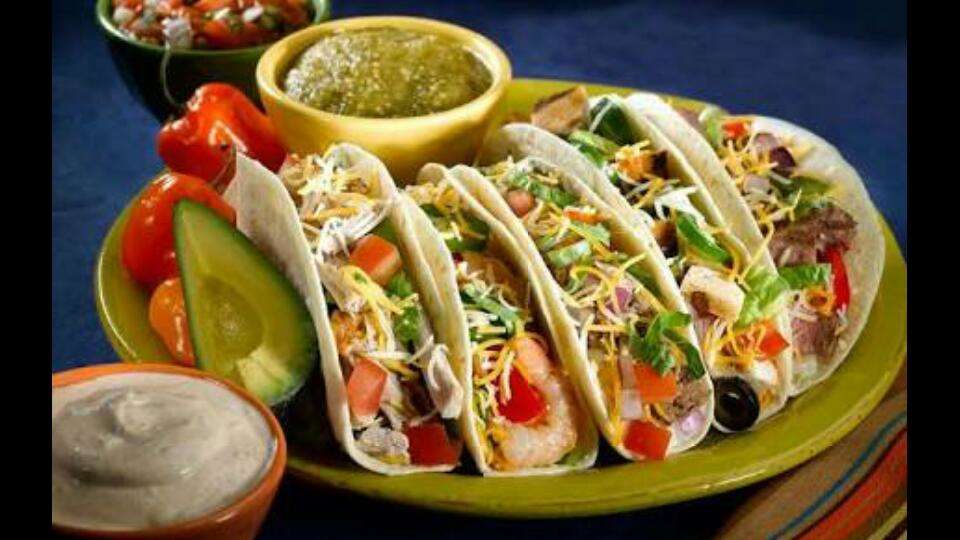 Vapour Bar Exchange
Plot 13-15, 2nd Floor, Sector 29, Gurgaon-122002 | 011 33106362
Get high on great drinks, good food and an excellent time at Vapour Bar Exchange. A heaven for beer lovers, the place fuses the concept of a stock exchange and bar to give you a menu with floating prices.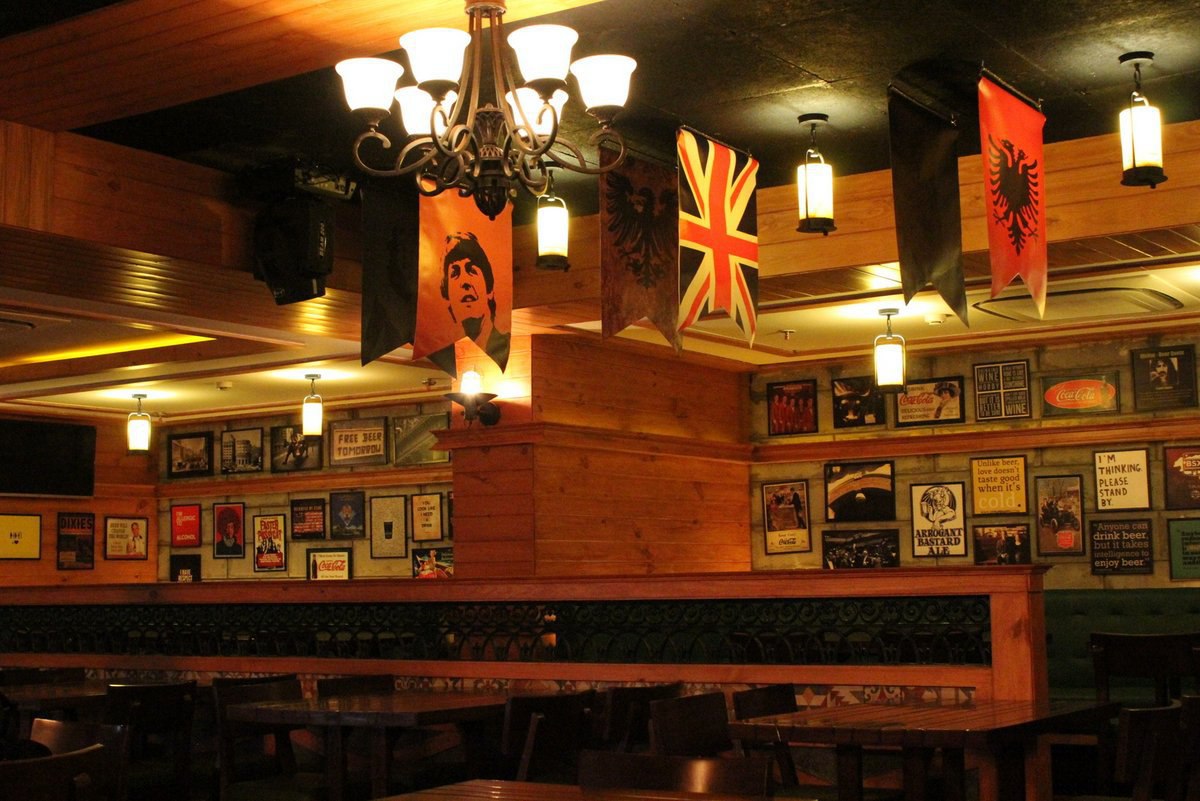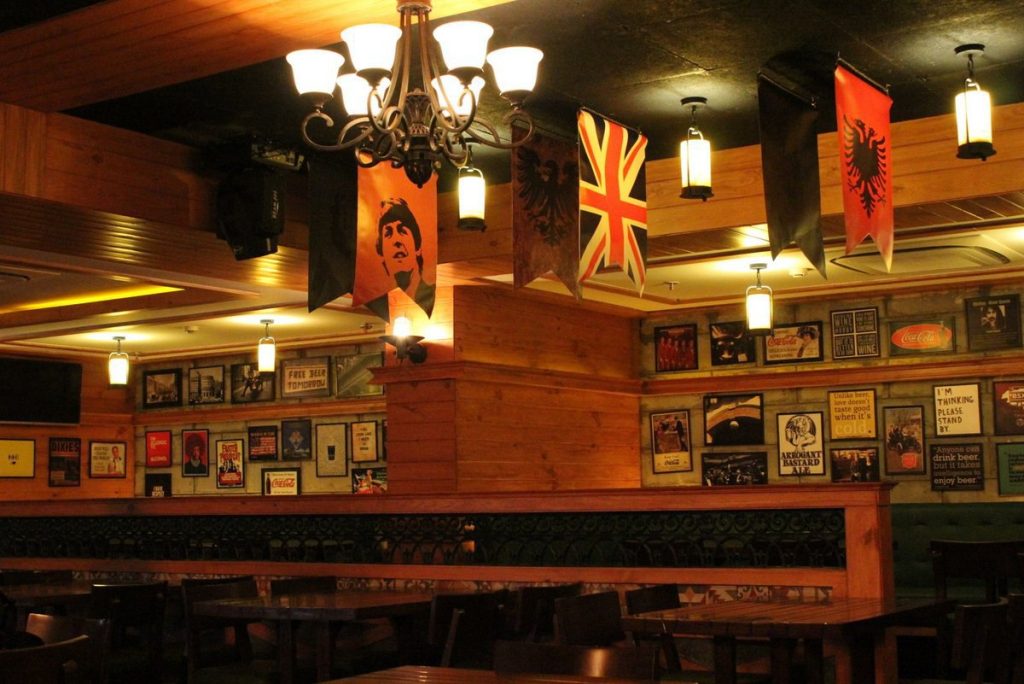 STORY Club and Lounge
The Westin Gurgaon, Number 1, MG Road Sector 29, Sector 29, Gurgaon-122002 | 011 33106243
Located inside the posh Westin, STORY is as grand as grand gets. With a colossal ceiling speckled with metal lamps, the lounge serves some deliciously potent cocktails along with a variety of nibbles to couple it with.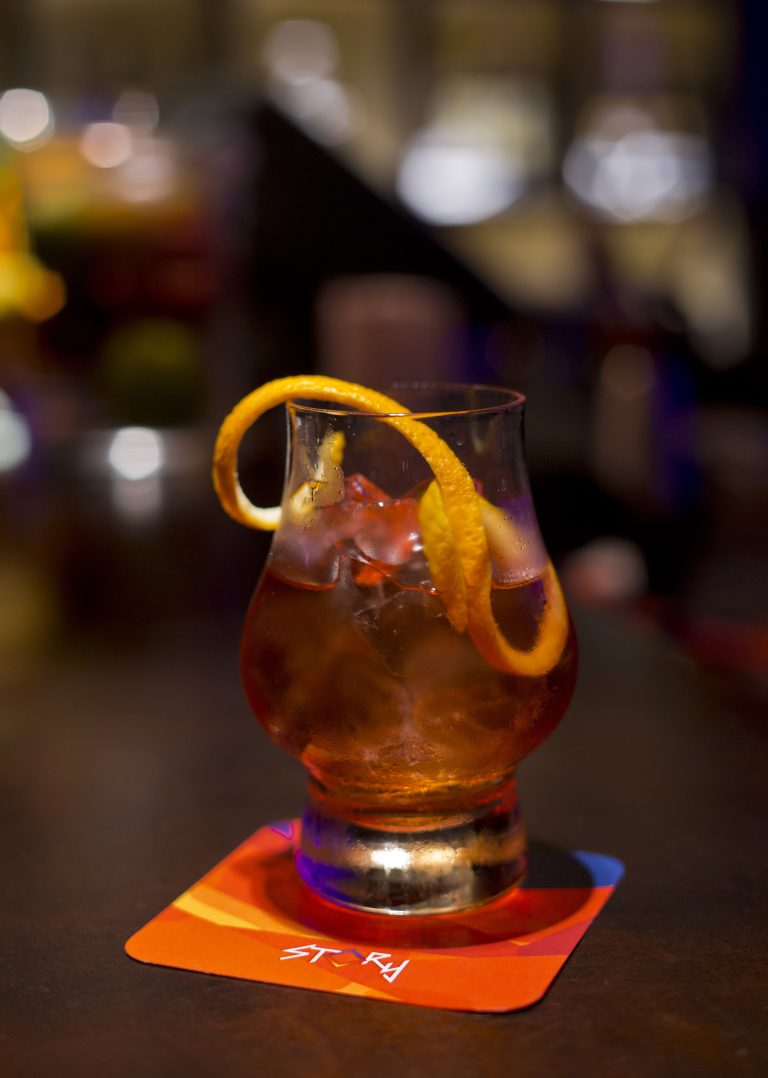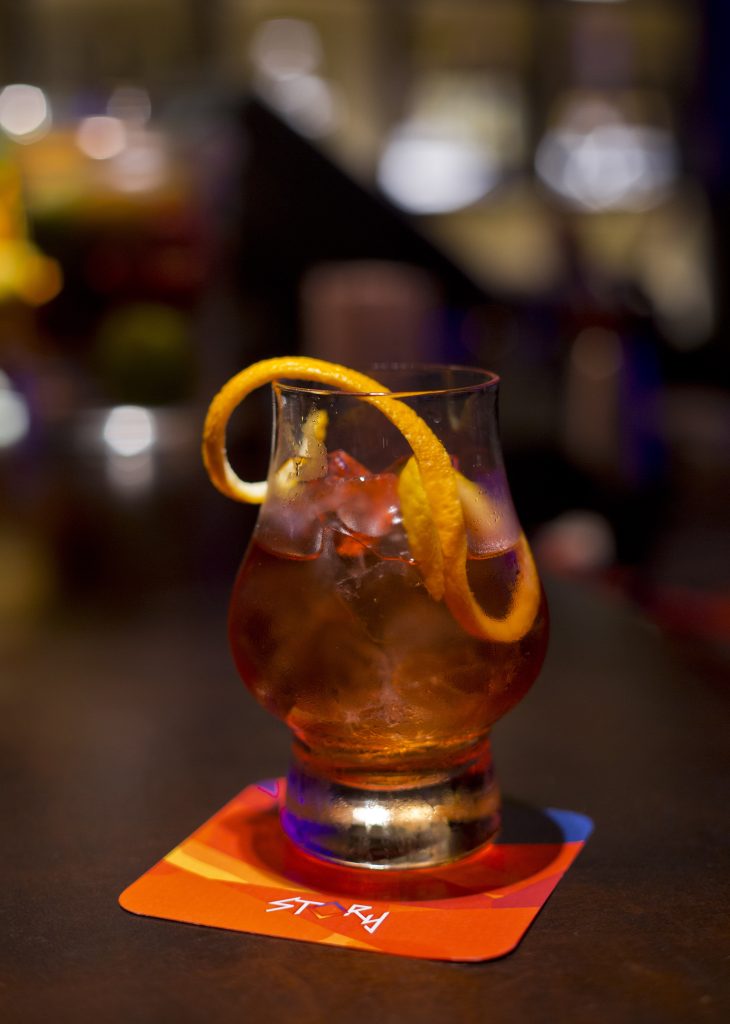 Sublym – Kitchen & Bar
First Floor and Terrace, SCO 40, Sector 29, Gurgaon-122002 | +91 9599383708
Sublym is a casual dining space iconic for its sublime (pun intended) white and subtle décor. The place serves up decadent Thai, Chinese and North Indian food to tingle your palate.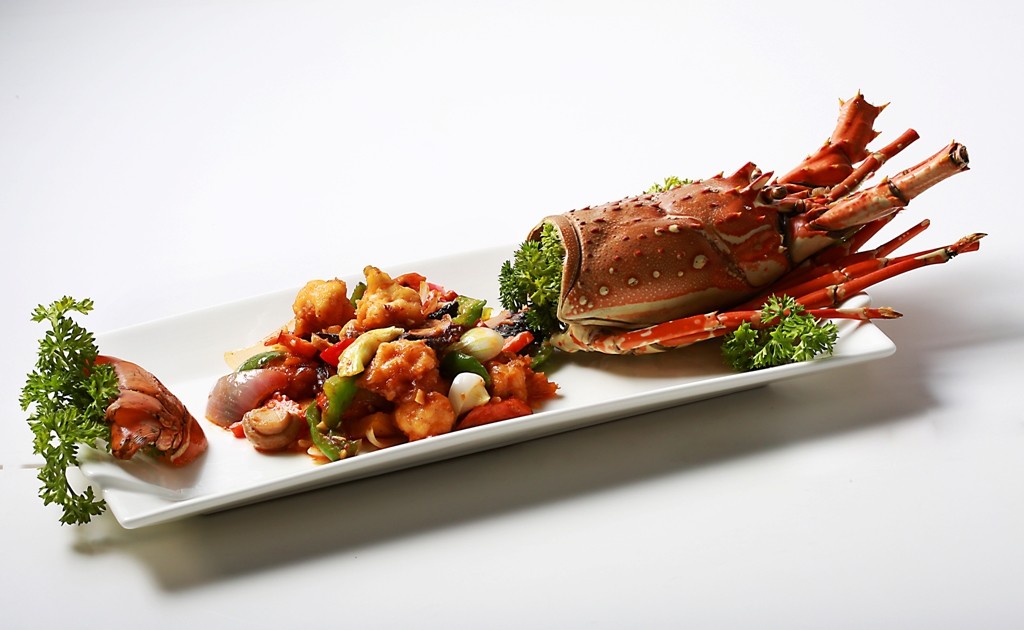 Something Saucy
Sector-29, Gurgaon-122002 | +91 9599045252
Another food truck laden with palatable food, Something Saucy goes around serving hungry tummies saucy fast food. Whenever you come across this food heaven on wheels, do try their Crazy Fries, Pocket Parathas and Mexican Salad.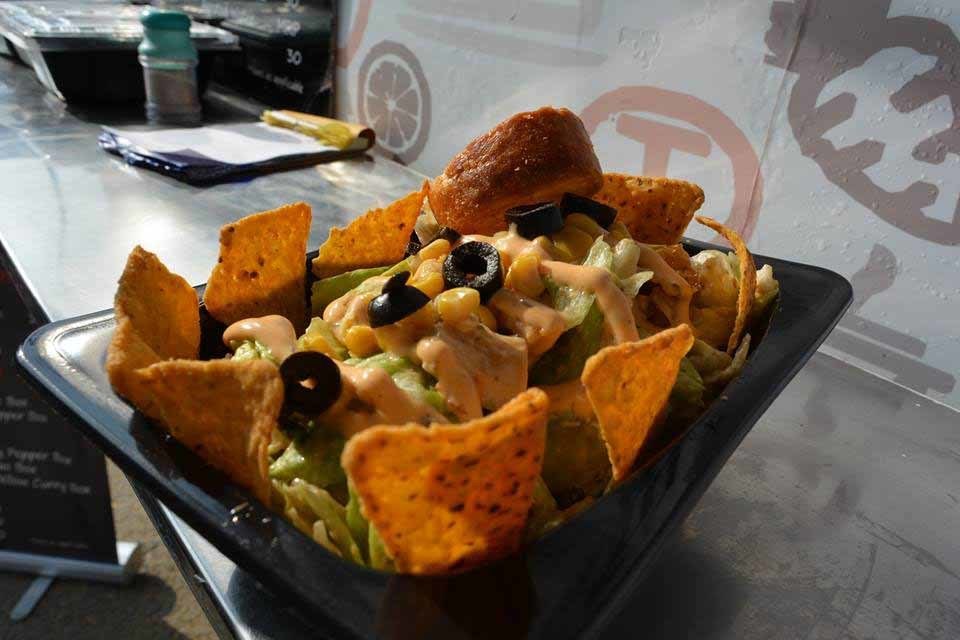 Walking Street By Soi7
SCO 20, Sector 29, Gurgaon-122002 | 011 33105698
Yet another amazing microbrewery in the vicinity, Walking Street by Soi7 is frequented for its exclusive brews and nibbles like the sui mai, rice rolls and other Asian delicacies.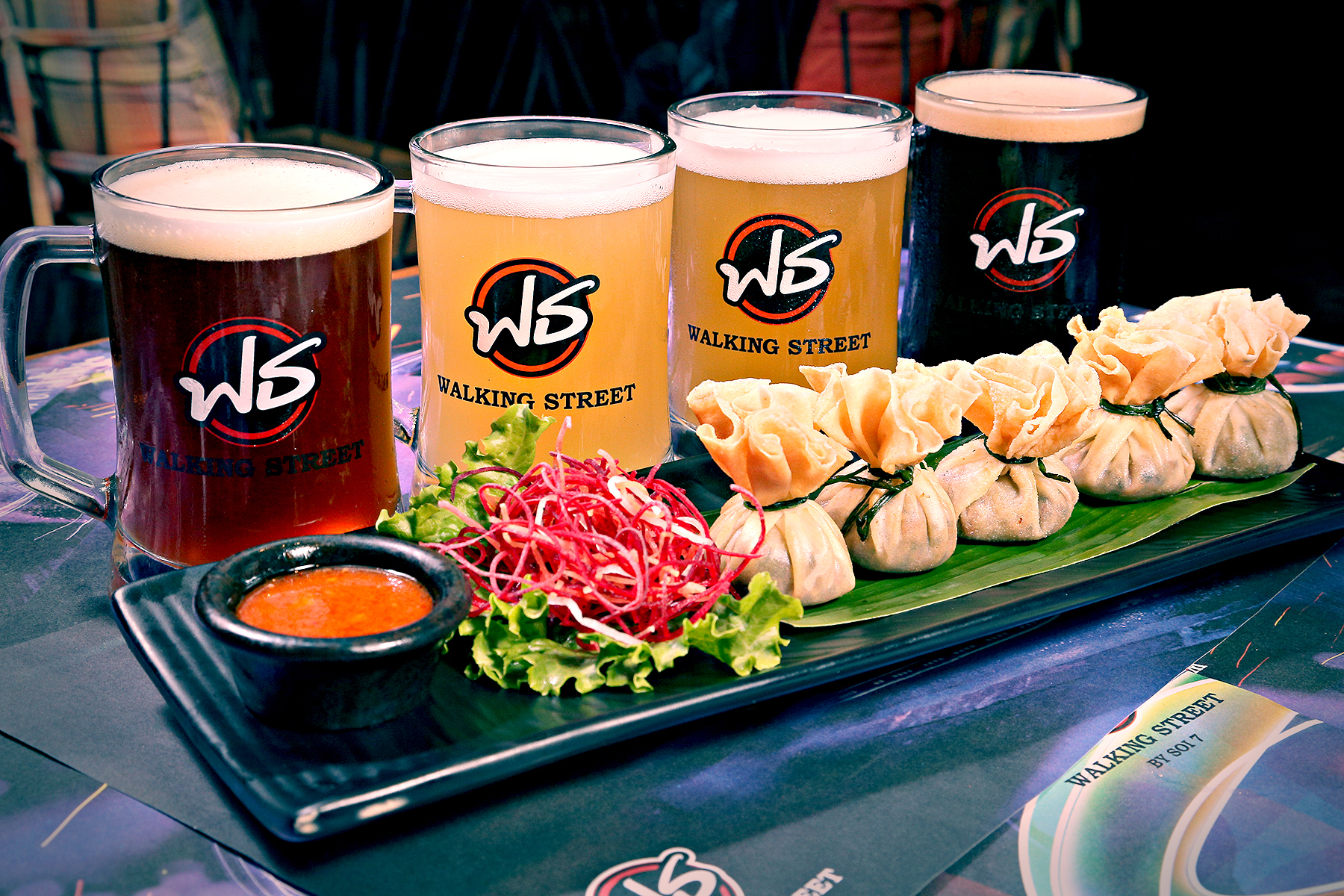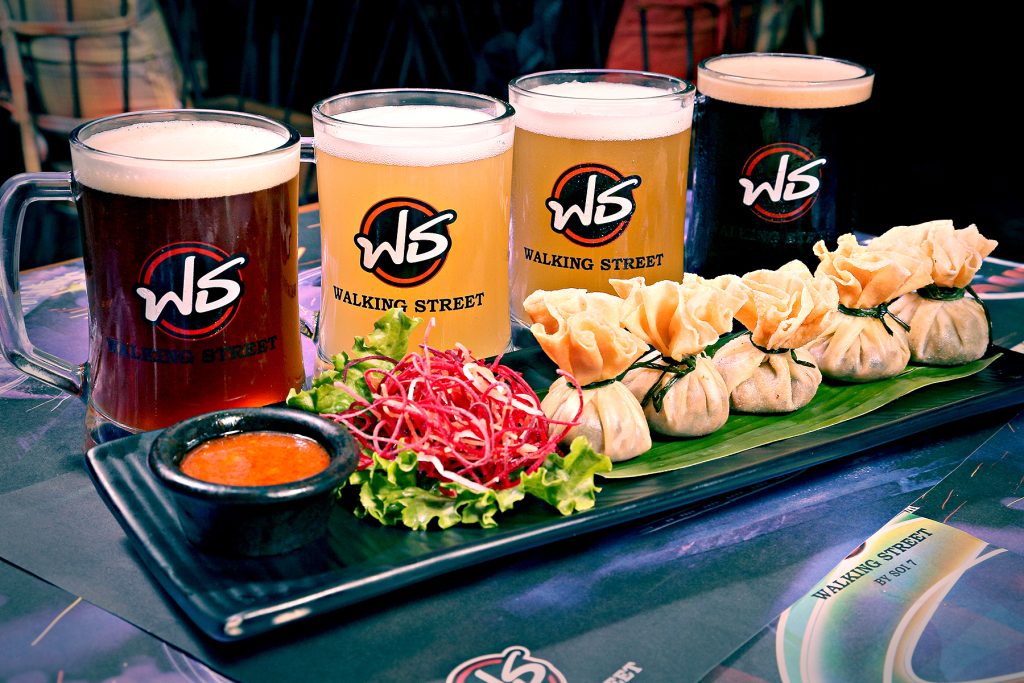 That's all, folks!
Images: Zomato