Hood Food: The Mumbai Guide – The Best Eateries In The Mathurdas Mill Compound In Lower Parel
Over the past few years, the food scene in Lower Parel has exploded. One reason is thanks to the growth of High Street Phoenix, an extremely popular mall that houses several casual and fine dining restaurants. Another factor is the increasing amount of corporate offices in the area; thanks to the heavy footfall, restaurants are almost always full.
One area in particular that corporates like to hit after a long tiring day is the Mathuradas Mill Compound because of its plethora of fun restaurants that serve great comfort food, have fun activities and generally promise an all-round good time. Here are the best restaurants in the compound:
blueFrog
BlueFrog is a legend across the city – in fact, it's a legend across India for its live music and the platform it provides to budding local musicians. It has a relaxed lounge vibe, serves some amazingly potent cocktails and fusion food.
Cafe Zoe
This casual diner is known for its European fare; it serves delicious burgers, salads and healthy fare in general.
1 Tablespoon Pizza Kitchen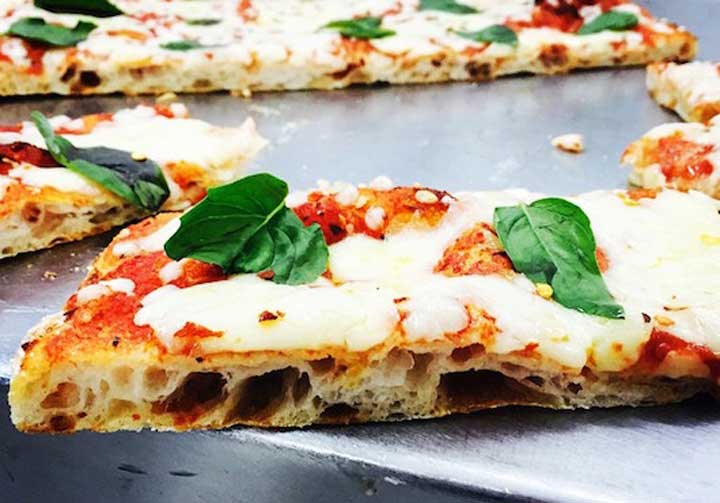 Inspired by New York Pizza parlours, 1 Tablespoon Pizza Kitchen serves pizza by the slice and is open until 1 am every morning.
O:h Cha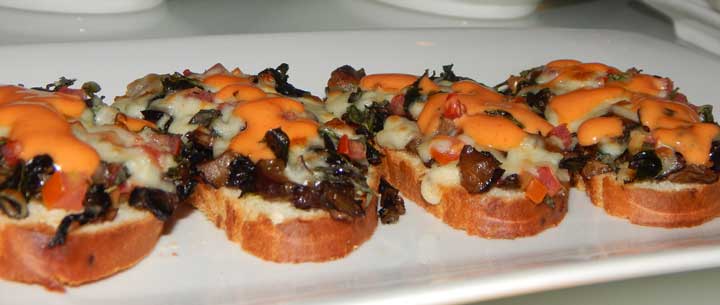 If you're looking for Asian eats and a fine dining vibe, head to this Thai restaurant that has beautiful, immersive interiors and authentic Asian fare. Read more about the food it offers here!
Zaffran
More in the mood for Indian fare? Look no further than Zaffran which serves some of Mumbai's best biryani and kebabs – in fact, all their North Indian fare is pretty stellar.
Hoppipola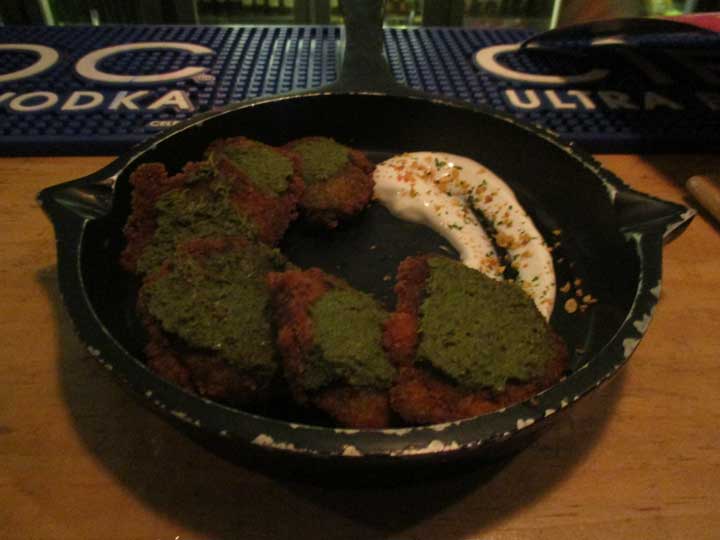 Hoppipola is a quirky all day bar that has awesome music, fun games, potent, exciting cocktails and delicious eats. Read a full review of Hoppipola here.
Todi Mill Social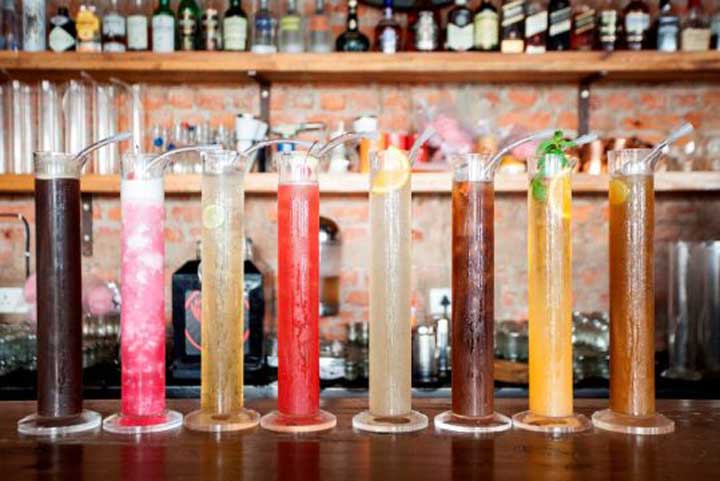 This is one of Mumbai's many Social outlets; this one becomes unique in that it offers a large communal workspace along with fun drinks and a relaxed vibe.
The Barking Deer Brewpub
If you're into beer, The Barking Deer should be a prime destination; it serves a variety of craft beers along with some delicious pizzas and burgers.
Sweetish House Mafia
Once you're done with your drinks, dancing and main course head to Sweetish House Mafia. This dessert parlour used to be a flash pop up that became so popular that it managed to transform into a full blown, full time restaurant. Try their cookies and you'll understand why.
Looking for more places to eat in the area? Here's our guide to the best eateries in Palladium Mall or High Street Phoenix.