Hotels And Restaurants In Maharashtra To Remain Open 24×7
As reported by Times of India, the state government of Maharashtra has amended the Shops and Establishments (Regulation of Employment and Service Condition) Act, 2017 and accordingly, hotels and restaurants in the state can now remain open 24 hours a day.
Eat All Night But No Boozing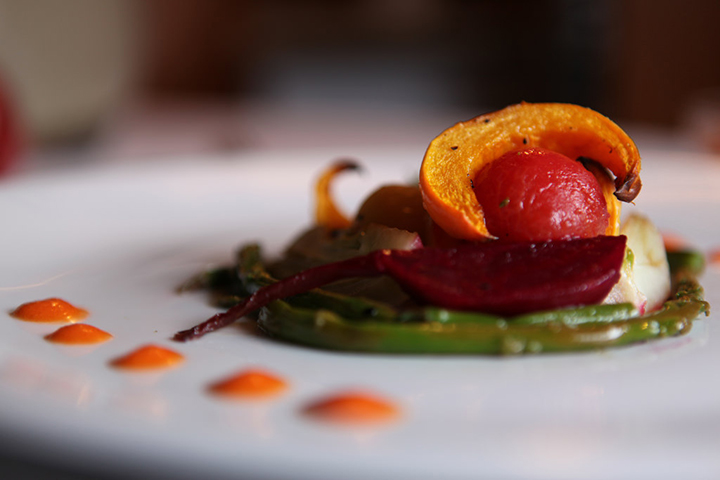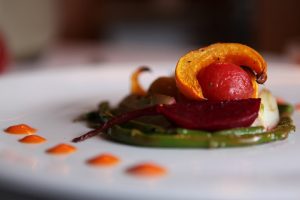 Though the amendment covers hotels and restaurants and malls, the bars, pubs and wine shops in Maharashtra would continue with the restricted timings. "Now, all shops can remain open in three shifts 24X7 seven days in a week. The move will generate more employment as establishments would need workers in three shifts," said labour minister Sambhaji Nilangekar-Patil while talking to TOI.
There are a few rules to be followed too like the restaurants in residential areas will require additional clearance. Plus, the workers are to be given a mandatory weekly off. The women employees can work night shifts but only with their consent plus all employees are not supposed to work more than nine hours and be paid for overtime along with paid leaves.