How A Groom Backing Out Of His Wedding Lead To A Feast For The Homeless
When a groom backs out of his wedding just before the big event there isn't often a silver lining. So seemed the scenario when Quinn Duane's fiancé cancelled their wedding a week before it was to take place; Duane's family had already spent close to $35,000 on the banquet hall, decorations and a fancy meal for 120 guests.
The Silver Lining
However, instead of letting everything go to waste Quinn's mother, Kari Duane had a brainwave that turned into a massively large silver lining for several homeless people in Sacramento. Duane opened the doors to the banquet hall in the plush Citizen Hotel that they had already rented for the wedding to the homeless population, giving them an opportunity to have an experience that they had never had before.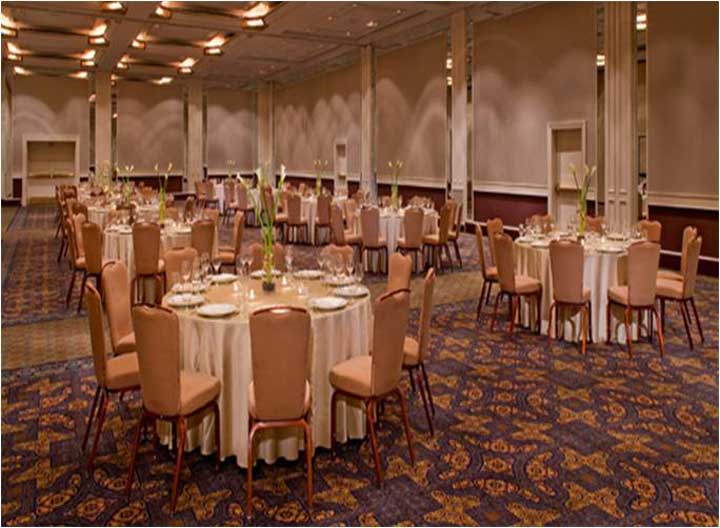 Giving Back
"When I found out on Monday that the wedding would not be taking place, it just seemed like, of course, this would be something that we would do to give back," Kari Duane said to KCRA.com. Over 90 homeless people (singles, families and even new borns) turned up for the feast. They were served appetisers, salads, gnocchi, salmon and tri-trip sirloin.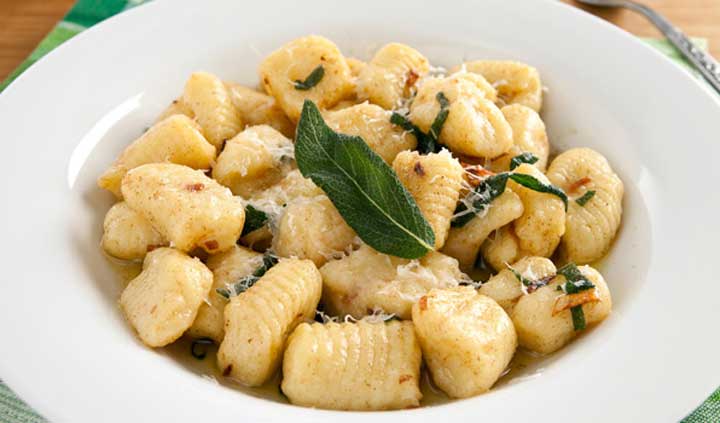 "When you're going through a hard time and a struggle for you to get out to do something different and with your family, it was really a blessing," said Rashad Abdullah, one of the attendees to KCRA.com.
Although Kari Duane and her family felt her daughter's heartache she is glad she was able to help others.