Find Out Why Howard Schultz Is Stepping Down As Starbucks' CEO
From the launch of their holiday cups to unveiling their holiday menu, Starbucks has been all over the news off-late. And here they are again. But this time, it's nothing to do with their holiday releases or secret menu items – current CEO, Howard Schultz, will be stepping down as the company's Chief Executive Officer in April 2017.
In a live webcast presentation followed by a conference on Thursday, Schultz made this announcement. However, he will stay on at Starbucks as the executive chairman starting April 3, 2017. He will cede the CEO role to Kevin Johnson, the company's president and chief operating officer.
"Starbucks consistently outperforms the retail industry because our stores, our offerings and the experiences our partners create make us a destination," Schultz said.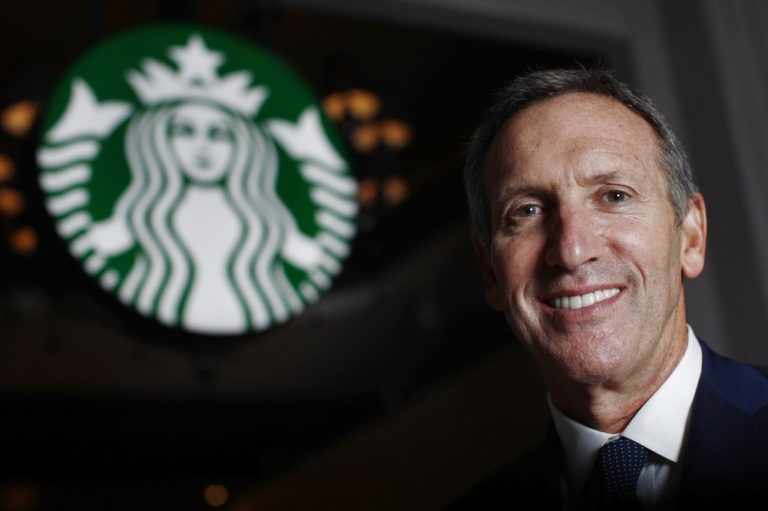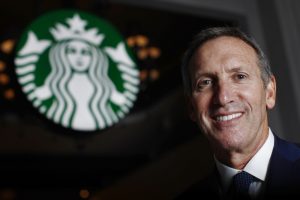 Sensing the early signs of the shift in consumer behaviour away from bricks-and-mortar and towards mobile and online retailing, Schlutz decided this was the right move to make. "Today, that shift has taken firm hold around the world, both disrupting and redefining retailing and significantly reducing the consumer foot-traffic that traditional retailers have relied on for decades", he said.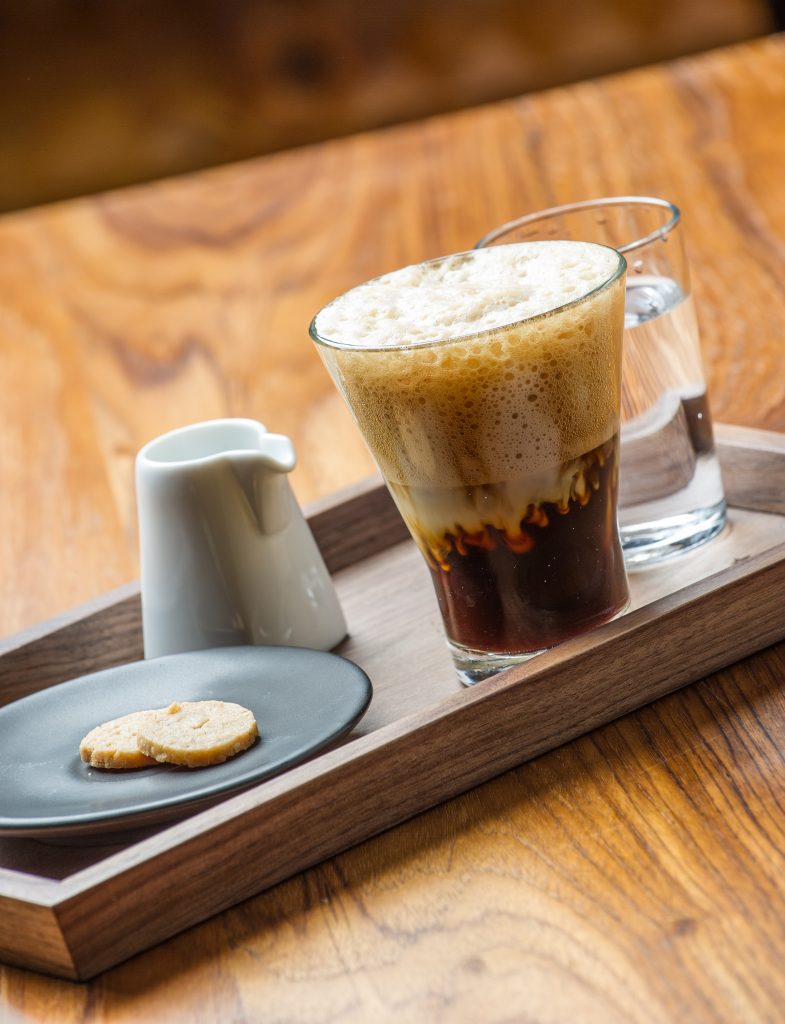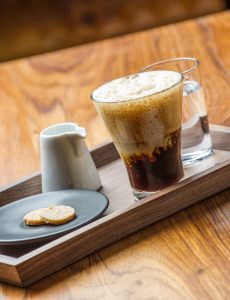 To combat that shift, Starbucks will focus on deepening the customers experience through new retail strategies centralized around opening Starbucks Roastery and Reserve Stores, and Reserve Bars on a international scale.
Starbucks' Roasteries and Starbucks Reserve brand are brick and mortar storefront locations that feature deeper menu options, like cold brew and nitro brew, as well as coffee infused alcoholic beverages.
Schultz will transition to a role as executive chairman, where he will focus on Starbucks' next wave of retail innovation. Both Schultz and Johnson explained that they worked together to prepare for this transition and expressed confidence that this leadership change was the best option moving forward.