Hundreds Of NDA Cadets Down With Food Poisoning After Consuming Hostel Food
In a shocking case of mass sickness, hundreds of cadets at the National Defence Academy in Khadakwasla were rushed to the hospital on Thursday afternoon after suffering from food poisoning, sources in the NDA said.
About 700 of them were conveyed to the Military Hospital in Khadakwasla in ambulances, personal vehicles of officers, trucks and other modes of transport available. Many were made to sleep on the floor of the hospital due to lack of space, sources said. Later, they were taken to the Military Hospital in Khadki.
An official response from the NDA was still awaited.
N'egg'ligence?
Egg curry served in lunch on Thursday is being seen as the culprit. The cadets who did not take egg were reported to be fine. When the cadets assembled for the afternoon drill, an activity before they begin their sports activity, many started to complain of uneasiness.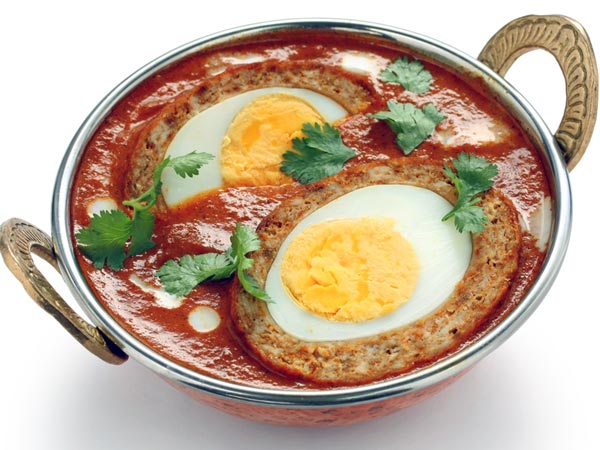 "One by one, they started vomiting. The numbers increased with each passing minute and till about 5 pm, about 700 cadets had been admitted to the military hospital in Khadakwasla in all available vehicles, ambulances, cars of divisional officers," said one source.
Close to 700 cadets were in MH Khadakwasla till about 6 pm.
Grim Situation
The NDA has about 2400 cadets in six terms. Sources said that the fourth term cadets who were out on Camp Rover were spared.
Eyewitnesses report a disturbing scenario. "Most cadets had froth coming out of their mouths. Some even vomited blood. The normal cadets held saline bottles and helped 18- 20 odd doctors on campus", said one.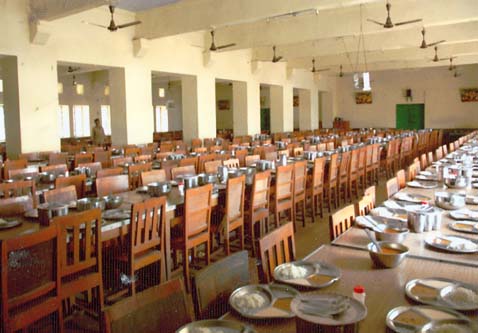 NDA Speaks
All those who had taken ill yesterday with complaints of vomiting and upset stomach were treated in the NDA hospital and were subsequently discharged, the spokesman said, adding that a majority of them were discharged yesterday itself while a remaining few were allowed to go this morning after observation.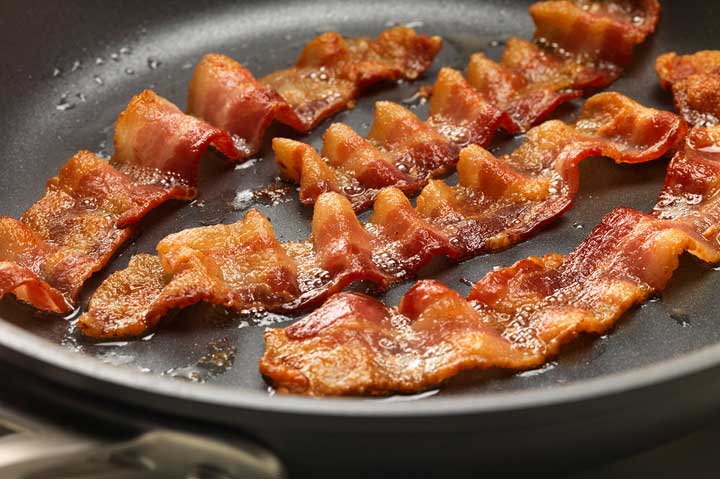 When asked if this was a case of food poisoning, the spokesman Shibbu Devasia said, "there are about 1000 cadets taking daily food. Only some of them were affected with indigestion and stomach upset."
He, however, stated that the authorities had ordered an inquiry into the incident.