Hydrich Gets launched In Chennai, First Time In The Country
For those of you who do not know what alkaline water is, it is a lesser acidic version of your normal drinking water which means that it is rich in alkalizing compounds, including calcium, silica, potassium, magnesium, etc. This alkaline nature of the water can neutralize the pH of blood and helps the body to metabolize nutrients more effectively which in turn help with better health.
Hydrich is a new International brand for Alkaline water that has launched in India for the first time. The launch took place in Chennai and was attended by special invitees along with the Chief Guests Mr. Eugin Fernando, Principal of Apollo Institute of Hospital Management & Allied Science, Mr. R G Kulkarni, MD of Prakalpa Motors Pvt Ltd and Mr.Mithesh Surana, Vijay Ventures.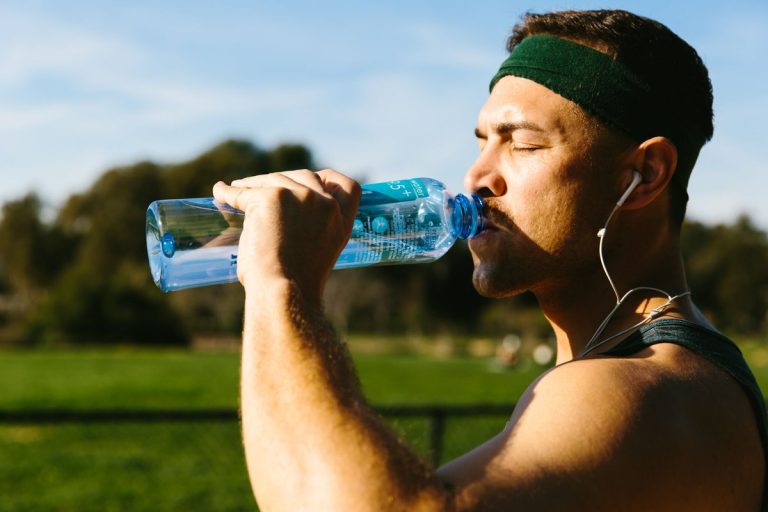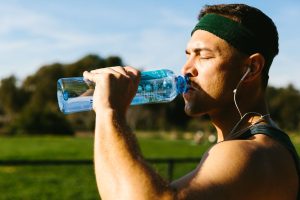 Mr. Hari,  CEO, Hydrich introduced the gathering to the technical collaboration with GLOCOM Ltd, a Korean Company which is well known for its Research & Development. Following the introduction, he testified a live demo of Hydrich alkaline water's rich health-oriented composition.
Hydrich is already in the process of conducting awareness campaigns all over the country, spreading the news about the benefits of alkaline water. A one-liter bottle of Hydrich is priced at Rs.99 for a 500ml bottle is priced at Rs.60. Hydrich is also planning to produce 5-liter bottles in the future and is looking into exporting their product to other Asian countries like Singapore, Malaysia, Srilanka and Middle-eastern countries like Dubai, Saudi Arabia, etc.
The company has also set its focus on international markets like Singapore, Malaysia, Srilanka, U.A.E, Saudi Arabia, Philippines, etc.