IITs And Other Top Institutes Fail FSSAI Food Safety Audit
Top 12 institutions of higher education have failed the food safety audit conducted by the Food Safety and Standards Authority of India (FSSAI) reports Times of India. Several hygienic flaws were found in the kitchens of IITs and IIMs.
Non Complaint Kitchens
The FSSAI audit found flaws like food residue in utensils which were said to be washed, kitchens were found to have rodent faeces, overflowing sinks and choked bathrooms amidst the others during the audit. The audit was conducted in accordance to the food safety and standards (food safety auditing) regulations of 2017 for the institutions – Indian Institute of Management (IIM) Ahmedabad, Indian Institute of Science (IIS) Bangalore, All India Institute of Medical Sciences (AIIMS) in Delhi and Jodhpur, Indian Institute of Technology (IIT) in Bombay, Guwahati, Kozhikode, Delhi, Chennai, Roorkee, Kanpur and the Indian Institute of Science Education and Research (IISER) Kolkata.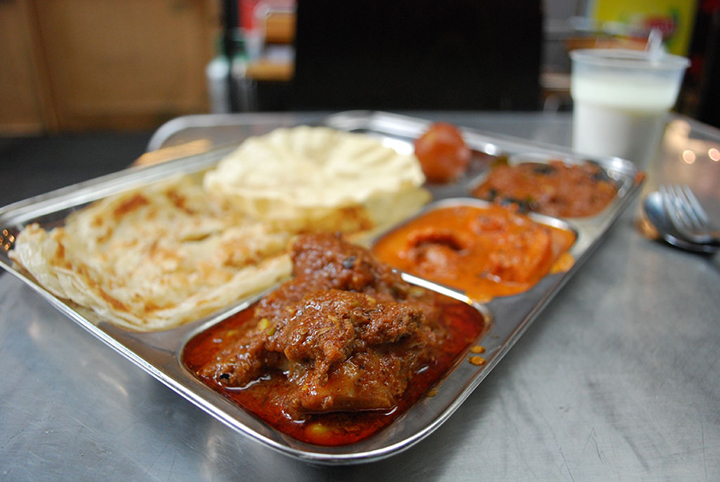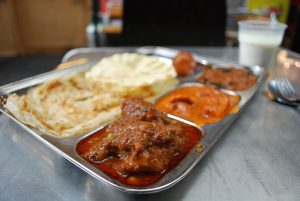 The Times of India reports that barring the campus kitchens of IIM Ahmedabad and IIT Roorkee which passed the test, rest all the institutions failed the audit. The campus kitchens, hostels kitchens, guesthouse kitchens and cafeterias were inspected on the basis of design, facilities, and maintenance of cooking area, usage of food-grade utensils and equipment, control of operations, the food preparation, maintenance, sanitation, personal hygiene, training and record keeping. The kitchens were to get a score above 77 out of a maximum 114 to be complaint.