Ina Garten Finally Tells Us Why She Chose The Name 'Barefoot Contessa'
And no, it has got nothing to do with footwear (or the lack of it).
In a recent blog post where the TV show host, cookbook author, and chef shared one of her recipes – Smoked Salmon Deviled Eggs – to be binged on over the Academy Awards weekend, Garten finally revealed the reason behind naming her Food Network show and subsequent literary ventures Barefoot Contessa, putting to rest a lot of questions and speculation.
A few decades ago, in 1978, Ina purchased a specialty food store in the Hamptons, and christened it Barefoot Contessa. Why? Well, simply because that was the name of Garten's original specialty store. "So many people ask, 'What does Barefoot Contessa mean?' It was the original name of my specialty food store after a movie with Ava Gardner and Humphrey Bogart", she wrote in the blog post.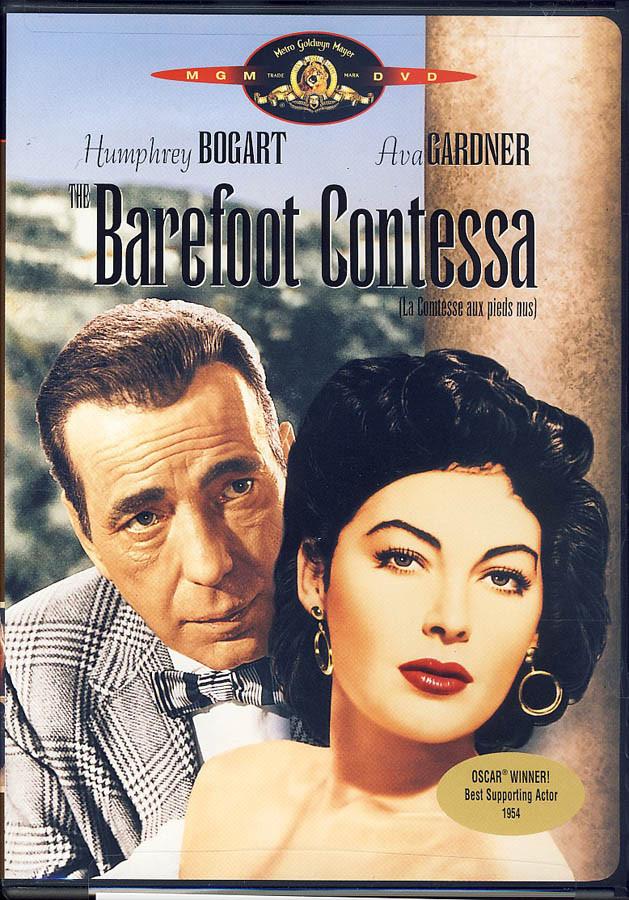 Image Source
Okay, so Ina Garten named her brand after a movie. But why this particular movie? There's a reason behind that as well. The cook was especially drawn to the 1954 mystery drama's female protagonist Maria Vargas (played by Gardner). Garten explained, "for me, it means being both elegant and earthy." Well, those two words do suit Garten and her brand!
Garten's new season of Barefoot Contessa: Cook Like A Pro, which will have the host teaching viewers about various culinary techniques, is scheduled to premier on Sunday, 11th March at 12 noon (EST).