7 Best Indian Eggplant Recipes
In the Indian cuisine, you'll find that brinjal is usually prepared as main course. A lot of people carry a great dislike for aubergines, but if it's cooked well, it can be absolutely delicious. Here are some easy, delicious and a great way to use up your eggplant.
Baingan Bharta Recipe with step by step photos – Yet another favorite punjabi recipe at home. A simple punjabi baingan bharta recipe without the use of many masalas and spices.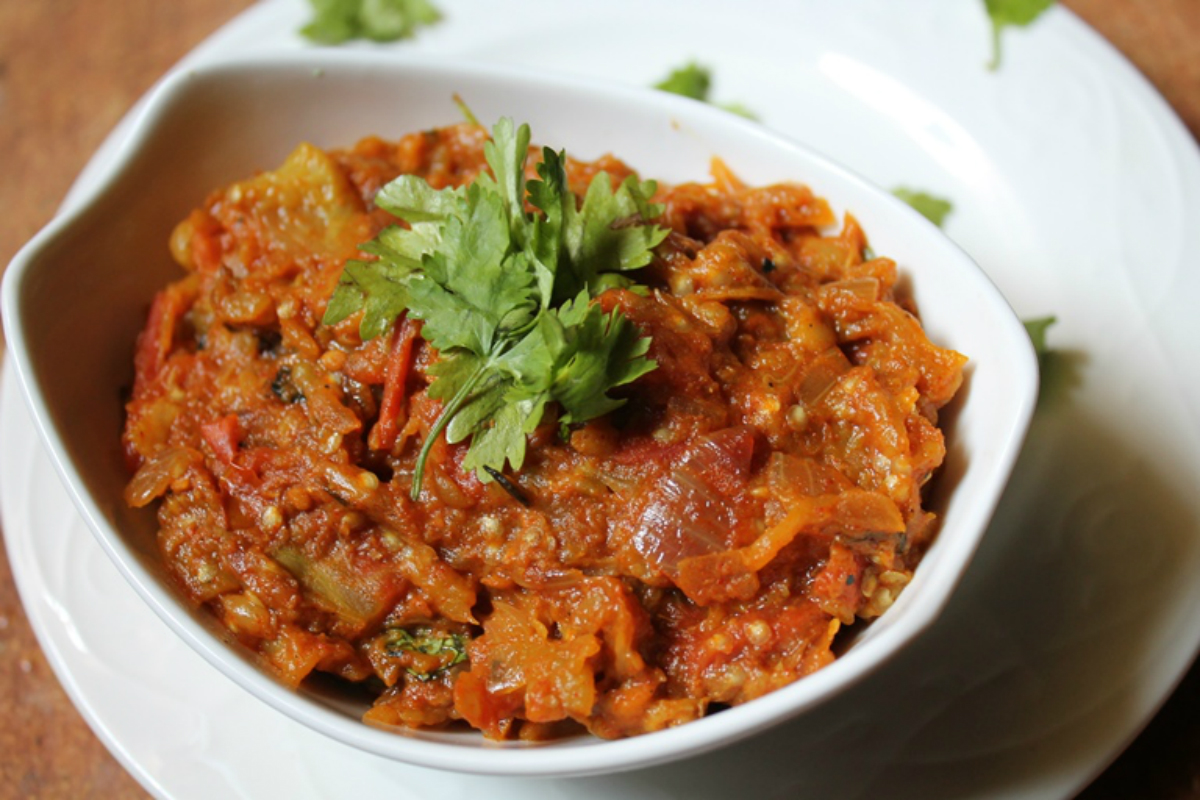 Brinjals are delicate in flavour and absorb other flavours very well. In this recipe, I have used onions and potatoes to fill them along with a host of complimentary spices that enhance the taste of brinjals. The filling mixture of these brinjals abound in vitamin C and iron. Serve this vegetable with hot phulkas.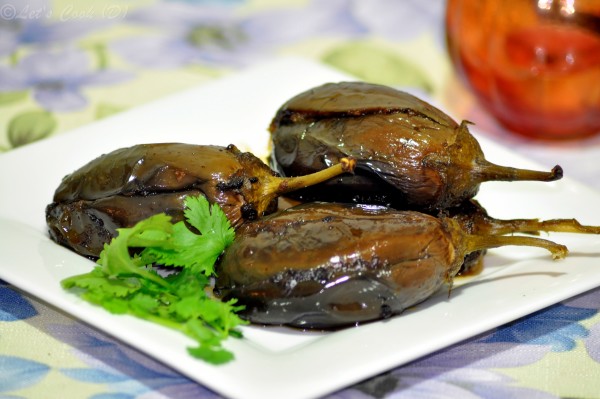 A spicy baingan masala is simply a lip smacking vegetable recipe with the brinjals which are slit and coated with masalas and then shallow fried.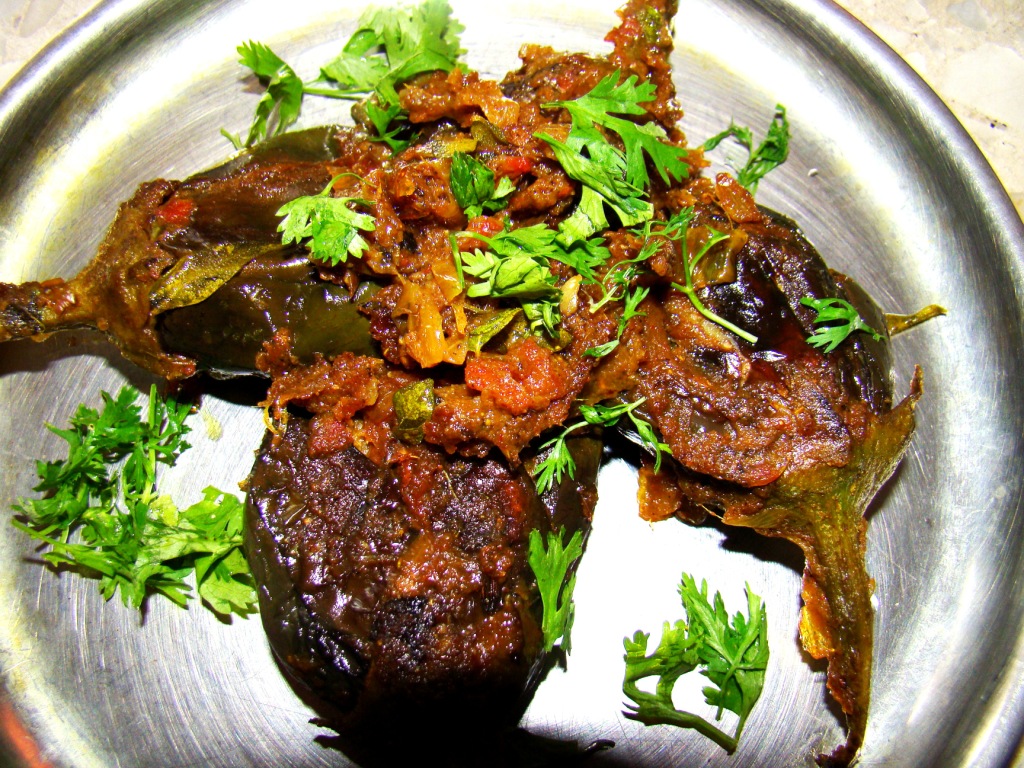 Succulent eggplant slices coated with a semi-spicy, herbed tomato sauce is cooked together for just a minute for the flavours to sink in. You will love the perfect texture of the eggplant slices and the balanced flavour of the tomato sauce, all of which make this quick and easy recipe a delight to behold and dig into! serve the eggplant in tomato sauce immediately, so it does not become soggy.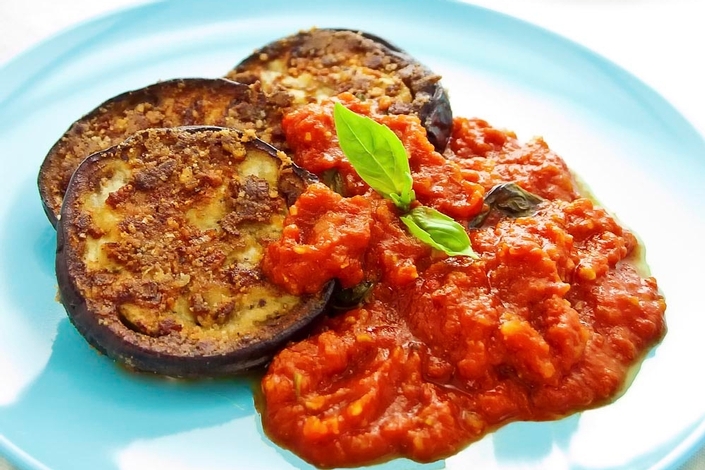 Crispy fried slices of brinjal.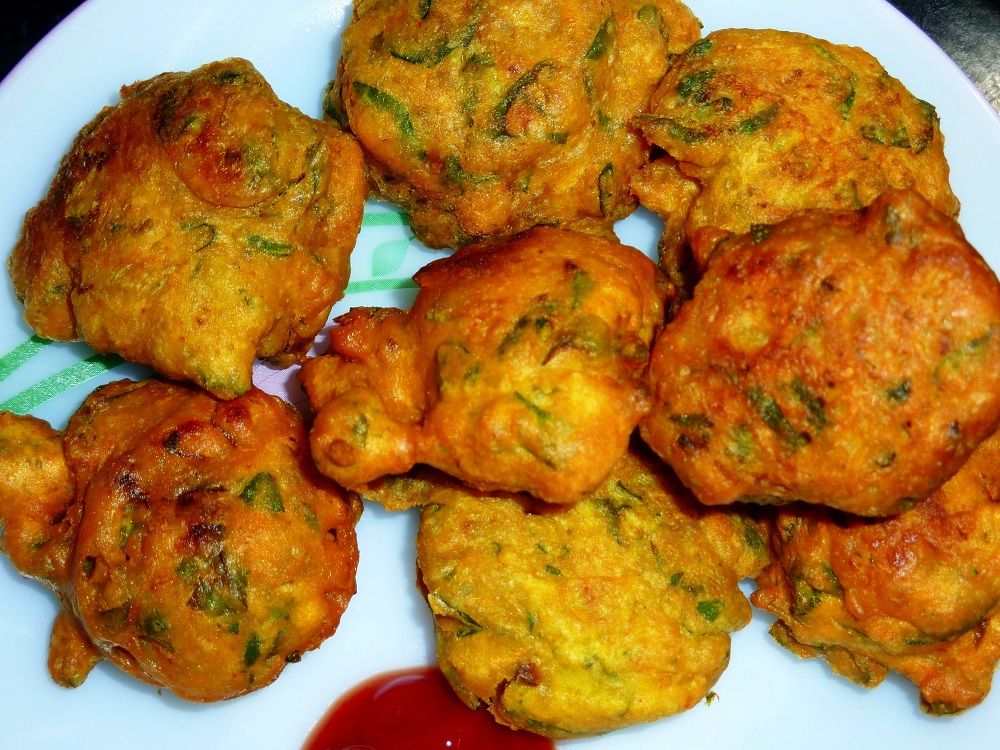 Brinjal has a unique flavour that is enhanced by the masala used in this dish. Grind the masala fresh every time, for that tantalizing aroma! Brinjal is rich in both calcium and folic acid, making this dish a nutritional treat too! The Brinjal cook fast, so cook it for just one whistle to avoid overcooking.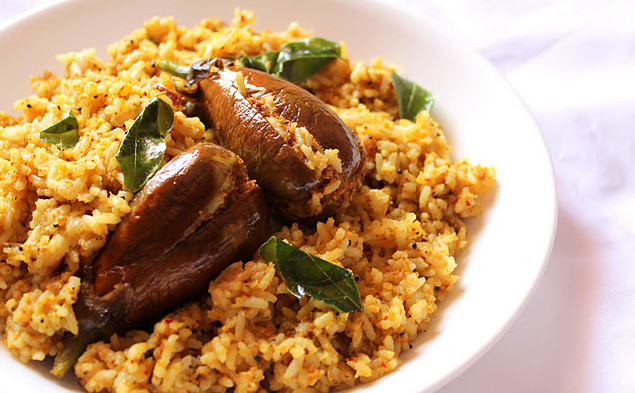 Baingan chutney is similar to baingan bharta only with lesser spices and herbs. The final taste is somewhat like the Mediterranean baba ghanoush. The dish is a delicious and zest side to go with fritters and pakoras as well as with mains like dal and vegetables.