Indian Railways To Make Catering Services Optional In Select Trains
The Railyway ministry has proposed a new rule to implement a change in the catering services provided in trains. The proposed rule will turn the mandatory catering services into an optional service from June 15 in August Kranti Rajdhani Express. The pilot change will be experimented for 45 days on the train which runs between Mumbai Central and Hazrat Nizamuddin station in New Delhi. The move to optional catering service could save passengers upto Rs. 295 per berth.
Pilot Launch
In a release, Indian Railway Catering and Tourism Corporation (IRCTC) has said that the pilot program will be launched to test the cuisine choices of passengers. "During the trial, catering services will be included by default. However, passengers have to specifically 'opt out' from the mandatory food option, and catering charges will be excluded from the ticket fare. Also, passengers will not be allowed to change their options at any point of time once they exercise such an option at the time of booking their tickets," the release stated.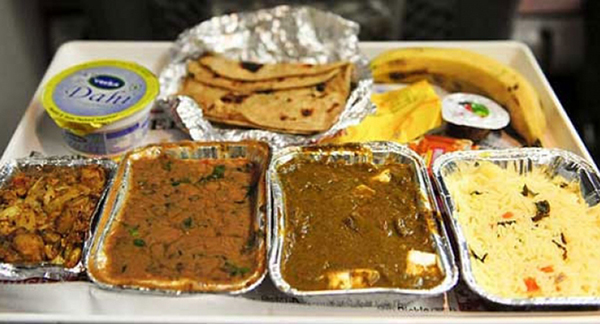 Experimenting Local Cuisines
The change will experiment the passengers' preference for local cuisine and could potentially help passengers save on cost per ticket. Speaking about the rial program, IRCTC's chairman and managing director A K Manocha said, "IRCTC will ensure e-catering facility on stations which are enroute these trains so that local cuisines are available to the passengers. Also, those showing preference for e-catering will not have to pay for mandatory catering charges as part of their total ticket fare."

Digital Presence
e-Catering services provided by IRCTC has drastically changed due to partnerships with online food delivery platforms such as TravelKhana and ZoopIndia. Over the past few months, IRCTC has partnered with several platforms to provide varied cuisines and food choices to its passengers. IRCTC has also partnered with Chaayos to provide 25 different varieties of tea to its passengers. With the growing presence of digital platforms for all necessities, IRCTC has explored various options with which it can enhance the passenger's journey. This new proposed rule could potentially save on cost for passengers as well as reduce food wastage by making passengers opt for e-catering services.