India's First Organic Fast Food Service Launched in Gurgaon
Gurgaon based Divyat Infotech has announced the launch of India's first Organic Fast Food service – YumBox. They offer a wider range of healthy organic fast food which includes items like burgers, pizzas, salads, wraps, rolls and more.
All the food made at YumBox will be made from 100% natural and organic ingredients.

Right now, YumBox will start operating in the Golf Course and Cyber City areas of Gurgaon, but will see a slow expansion into Noida, South Delhi, Bangalore and Mumbai through the year.
Deepak Dahiya, Founder and CEO of YumBox said that "People are health conscious and their choice is also health centric with huge demand for Organic food products. We found an opportunity to serve healthy foods in the form of natural and organic products."
Right now, you can place orders through their website or call a toll free number (18002000861), but they are working on a mobile app that will make ordering easier. Their wide range of organic food fits within an affordable price range of Rs. 50 to Rs. 300.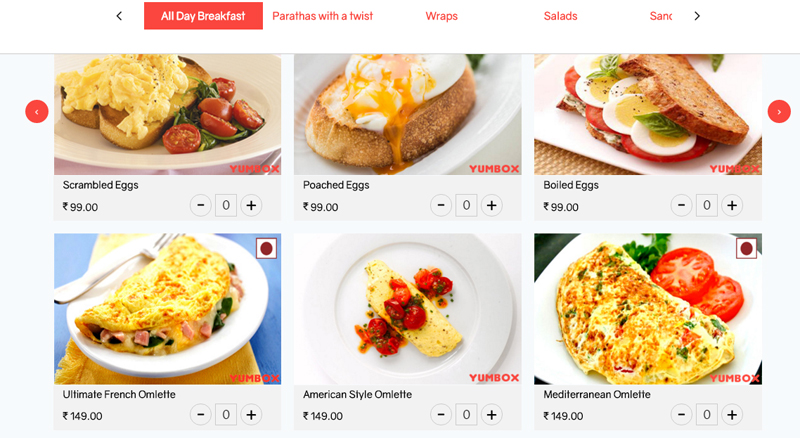 Whatever you order, the food will be delivered to you free of charge within 45 minutes in the areas mentioned above.
You get fast food, but in an healthy option? Sign us up!