India's Food Processing Minister In The UK To Attract Investors In The Food Processing Sector
India's Minister for Food Processing, Harsimrat Kaur Badal is currently meeting with executives from food and retail brands like Tesco, Sainsbury's and Marks & Spencer to encourage them to take advantage of India allowing 100% foreign direct investment in the food sector.
Attracting Big Players
By permitting the 100% FDI, the government hoped to boost India's food processing sector.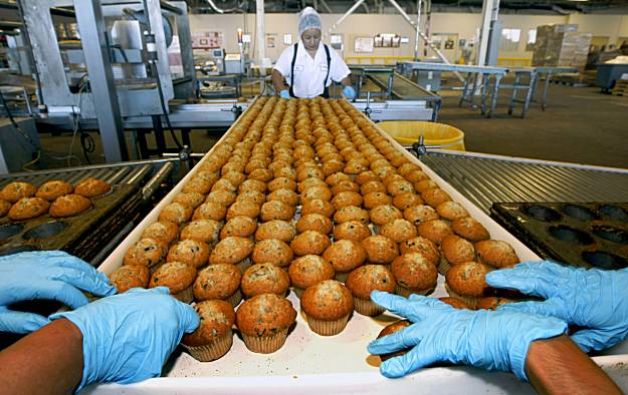 However, international companies have failed to show interest in investing in India.
Through a presentation, Badal will explore the benefits of investing in food processing in India. She will present these points to some of the UK's top food firms like Tesco, Sainsbury's and Cobra Beer.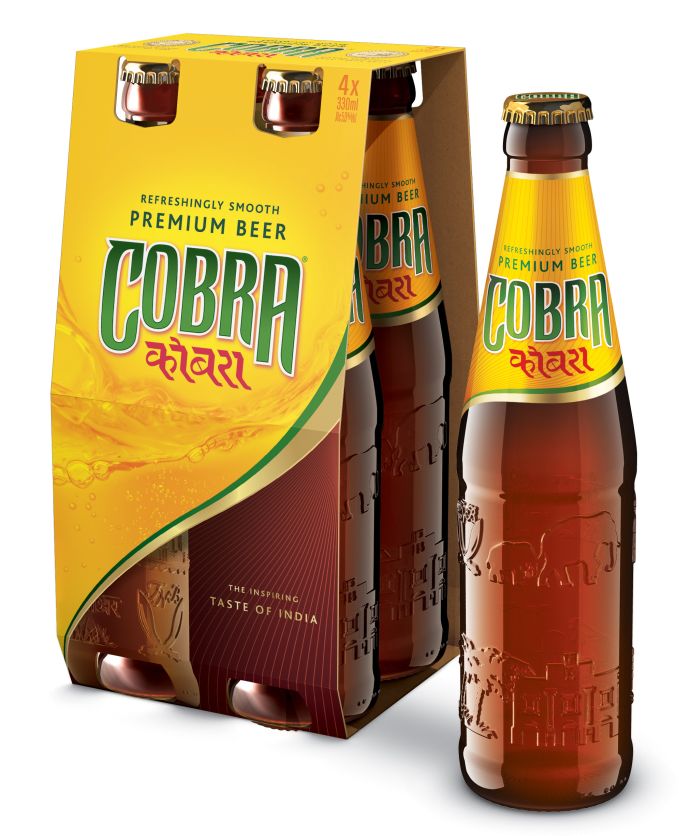 The meetings have been organized by the Indian High Commission and the Confederation of Indian Industry.
To further boost interest, Badal's team is hosting road shows in the UK which again explores the advantages of investing in the food processing sector in India.