InnerChef Launches New Initiative To Bring Biryanis and Kebabs To Your Doorstep
InnerChef, the online food delivery platform, has launched a new initiative to bring delicious biryanis right to your doorstep. The 'Biryani and Kebabs Marketplace' was launched in seven Indian cities featuring several varieties of biryanis ranging from Hyderabadi, Lucknowi, Zafarani and Dum Biryanis, along with variations of kebabs – burras, reshmi, galouti and seekh. The dishes on the special menu are curated by top chefs and home cooks in their respective cities and across India.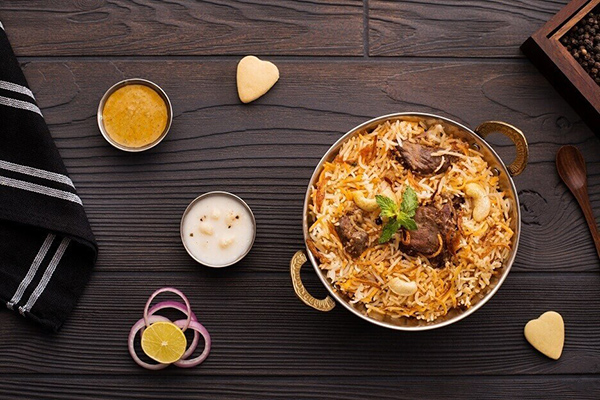 Biryani Launch
The Gurgaon-based food tech startup has a presence in seven cities across India – Gurgaon, Delhi, Noida, Bengaluru, Mumbai, Chennai and Hyderabad – and the new initiative will be launched in the cities. Speaking about the launch, Rajesh Sawhney, co-founder of InnerChef, said, "Biryanis and kebabs are universally popular and add up to an estimated $2 billion market in India. This launch not only makes InnerChef the ultimate destination to enjoy the best biryanis and kebabs, but also brings us closer to delivering a comprehensive food experience on this platform."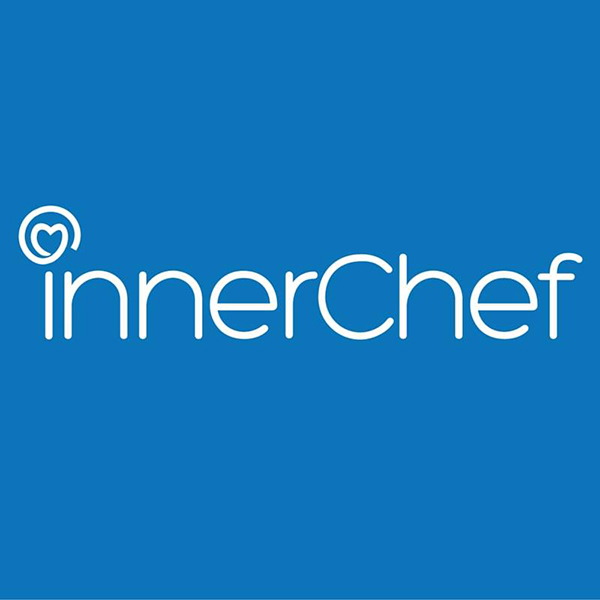 Curated By Top Chefs
The special menu will consist of items curated by some of the top chefs in India including Chef Gul Ali, Chef Alagu Raj, Chef Kulsum, Chef Nafisa Kapadia, Chef Shahla Ahmed and Chef Kaushik Roy. "We believe that great biryanis and kebabs are made by chefs who have already built their reputation and are well-known amongst local communities," added Sawhney. The special items will be served to customers in special packaging with accompaniments such as onion salad, salan (gravy), and raita served along with the biryani. InnerChef has worked on the packaging and the plating service to provide its customers with an alternative to the dine-in experience.
Through this new initiative, InnerChef will also offer several vegetarian options along with authentic biryanis and kebabs. "With the launch of this vertical and unique marketplace at dish level, we believe that we are creating a better consumer experience than any of the restaurant aggregators," said Sawhney. InnerChef also has plans to offer several combo offers and other varieties of biryanis in the pipeline.