Juno's Pizza Introduces Gluten-Free Pizzas To Their Menu
The world is getting more and more health conscious. Soft drink companies are rolling out sugar free versions of sodas, families are replacing white rice with brown and more and more people are going gluten-fee. Catering to this demand for gluten-free fare, Juno's Pizza, a pizza delivery and takeout service in Mumbai has created India's first gluten free pizza.
What's Gluten
Before we get into talking about gluten-free fare, allow us to tell you a little bit about gluten and why people would feel the need to go gluten free. Gluten is a combination of proteins found in wheat, barley, rye and oats that both binds dough together and gives it an elasticity that helps shape dough. Gluten in commonly found in a variety of baked goods like bread and bread products such as pizza and bagels.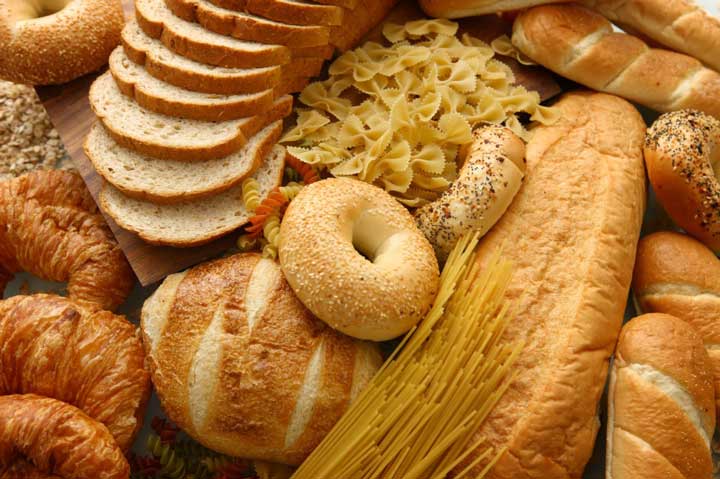 Recently, an increased number of people have developed gluten-sensitivity which causes gastrointestinal problems.
Going Gluten-Free
For such individuals, a gluten-free diet is necessary. Typically, pizza has gluten as it relies on it to create a chewy, stretchy dough. However, Juno's Pizza has conceptualised a recipe for pizza that replaces gluten-laden dough with jowar, rice flour, oil and sugar.


The gluten-free option will be available in Juno Pizza's popular pizzas like the gluten-free house special, topped with cheese, garlic and capsicum and the gluten-free Indiano, topped with cheese, tomato, onion, capsicum and paneer. The gluten free pizzas will be priced at Rs. 650, including taxes and will be available at 8 outlets of the chain; Kemp's Corner, Lower Parel, Indiabulls Centre, BKC, Ghatkopar, Powai, Borivali and Ville Parle.