Karan Johar Creates Fortune Cookies On The 7th Anniversary Of Hakkasan Mumbai
Hakkasan has completed seven successful years in Mumbai and has been delighting its patrons with scrumptious Cantonese delicacies. Fortune cookies are quite traditional in the Cantonese culture and due to its fun element of ripping into a cookie and reading your fortune, the trend has caught on. To make this experience all the more exciting, the restaurant has collaborated with none other than the popular Bollywood director, Karan Johar.
Fortune Telling By Karan Johar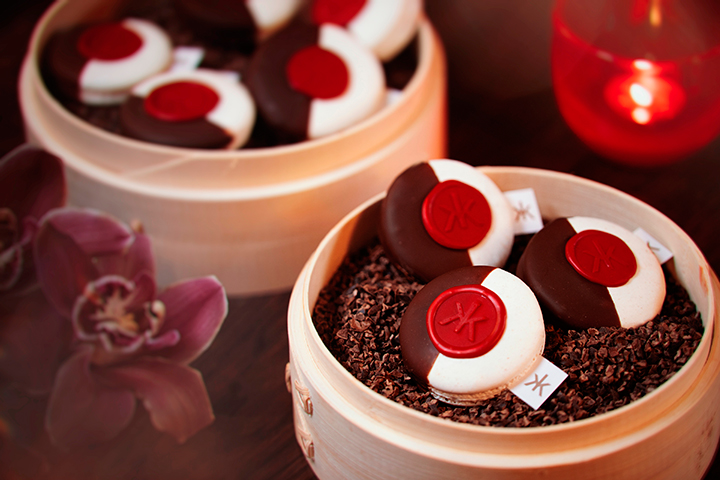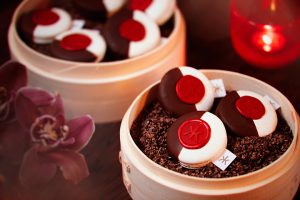 To break open into a fortune cookie is fun and to know that there's going to be something witty written in it by one of Bollywood's most loved personalities, is all the more exhilarating. For this collaboration, Hakkasan has created macartunes which are a mix of the traditional fortune cookie and a French Macaron. Once a customer dining at Hakkasan cracks one open, they'll find Johar's musings amongst various topics like glamour, sex, ambition, love and heartbreak.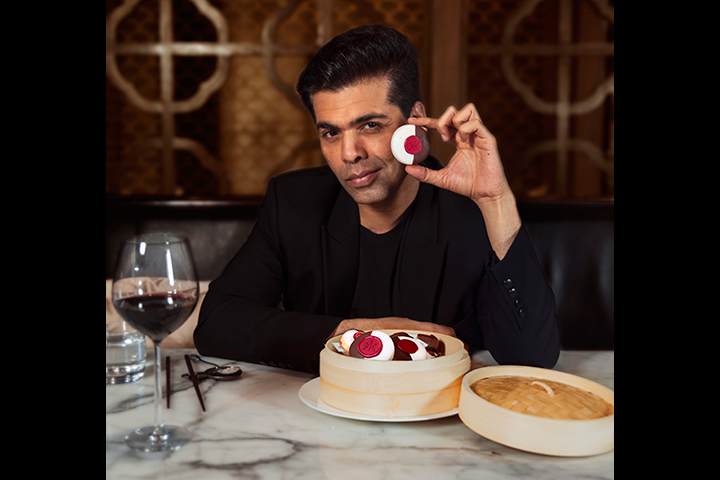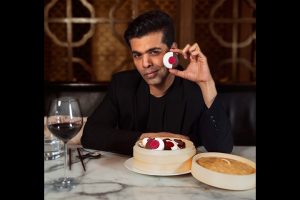 Here's what Karan Johar had to say about the experiencing of creating the special fortune cookies for Hakkasan, "I was super excited to pen my one-liners for the Hakkasan anniversary! The macartunes are dedicated to girl power and is to empower the lovely ladies of the world! I enjoyed penning these risqué thoughts."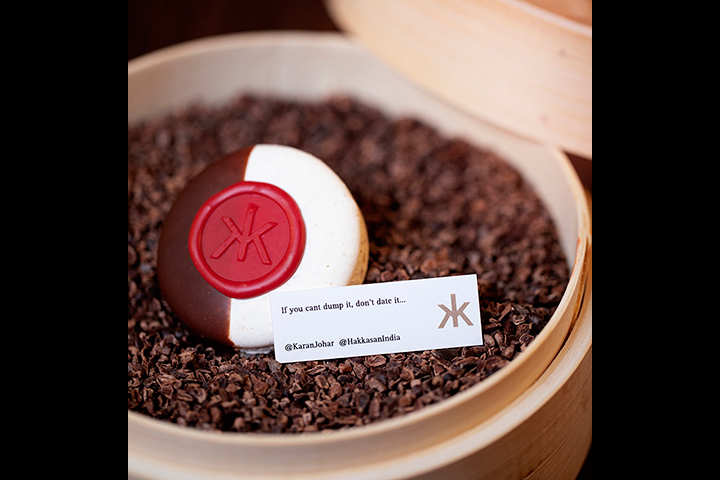 The macartunes will be of vanilla flavour, half coated in chocolate and then stamped with a luscious red chocolate seal. The seal would symbolise good luck and on the inside will be of course Johar's bon mots as one reads this special fortune cookie and experience his aphorisms that focus of the life in Mumbai. The fortune cookies will be given out till the 15th of August, so hurry!