Kellogg Will Be Opening A Gourmet Cereal Café In New York On The Fourth Of July
Come the Fourth of July, New York will see a cereal cafe, courtesy Kellogg, a global cereal manufacturing giant. The cafe is being seen as an attempt to re-boost cereal's popularity across America following a decline of sales.
Declining Sales
In late February, the New York Times published a study about cereal and its place in American society today. Part of the report stated that "Almost 40 per cent of the millennials surveyed by Montel for its 2015 report said cereal was an inconvenient breakfast choice because they had to clean up after eating it."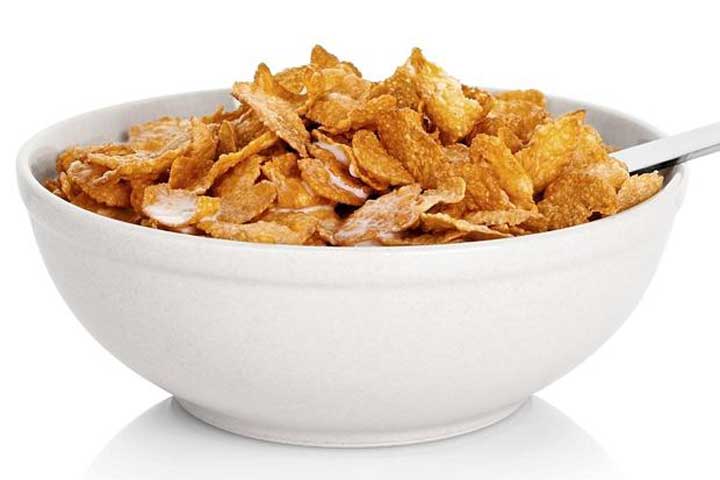 The study also stated that cereal sales have fallen by 30 percent over the past 15 years.
A Cereal Cafe
To re-kindle the country's interest in cereal, and perhaps help millennials avoid the need to clean up after themselves, Kellogg has decided to open its cereal cafe in Times Square.
Customers will be charged $7.50 (Rs.500) for a bowl of cereal (they get a choice of six types) along with 12 ounces of milk. At this point, we'd like to mention that a full box of Kellogg's cereal costs about the same in a grocery store.
Additionally, if they fork over another $2, customers can add yogurt, ice cream and soy milk to their cereal bowls. There will also be sundaes featuring Kellogg's cereal available as well as prepared cereal bowls like the 'Pistachio & Lemon' with Special K Original, Frosted Flakes, Pistachios, Lemon zest and Thyme.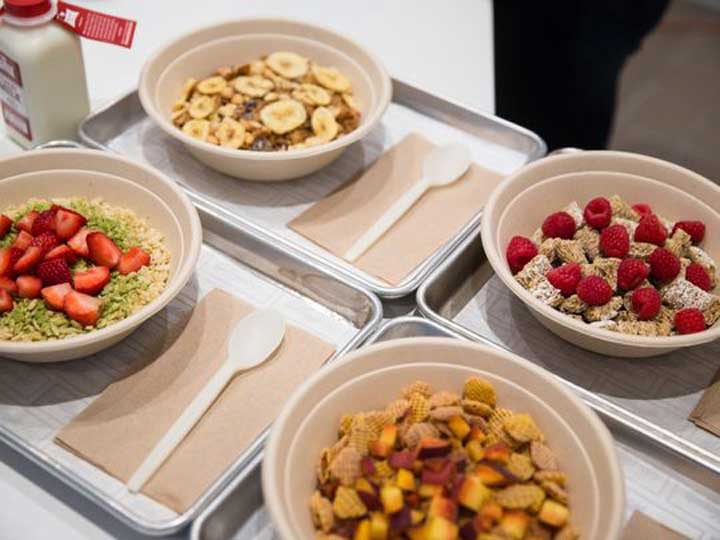 Take a look at the menu below:
https://www.scribd.com/doc/316975043/KelloggsNYC-Menu-6-25-16#fullscreen
While resident New Yorkers aren't too amused by the venture (one commented "seven dollars and 50 cents for a bowl of Cereal with funny ingredients?" to New York Daily News), we predict the cafe will have early footfalls for its novelty value.