The King Of Fruits Has Taken Over Rajdhani and It's Aamlicious
The mango season is here and we have been over the moon, gushing over the street carts of mango and crates of alphonsos. Khandani Rajdhani went an extra mile to celebrate their love for mangoes.
Yes, they have a mango festival going on and they've rightly called it Aamlicious.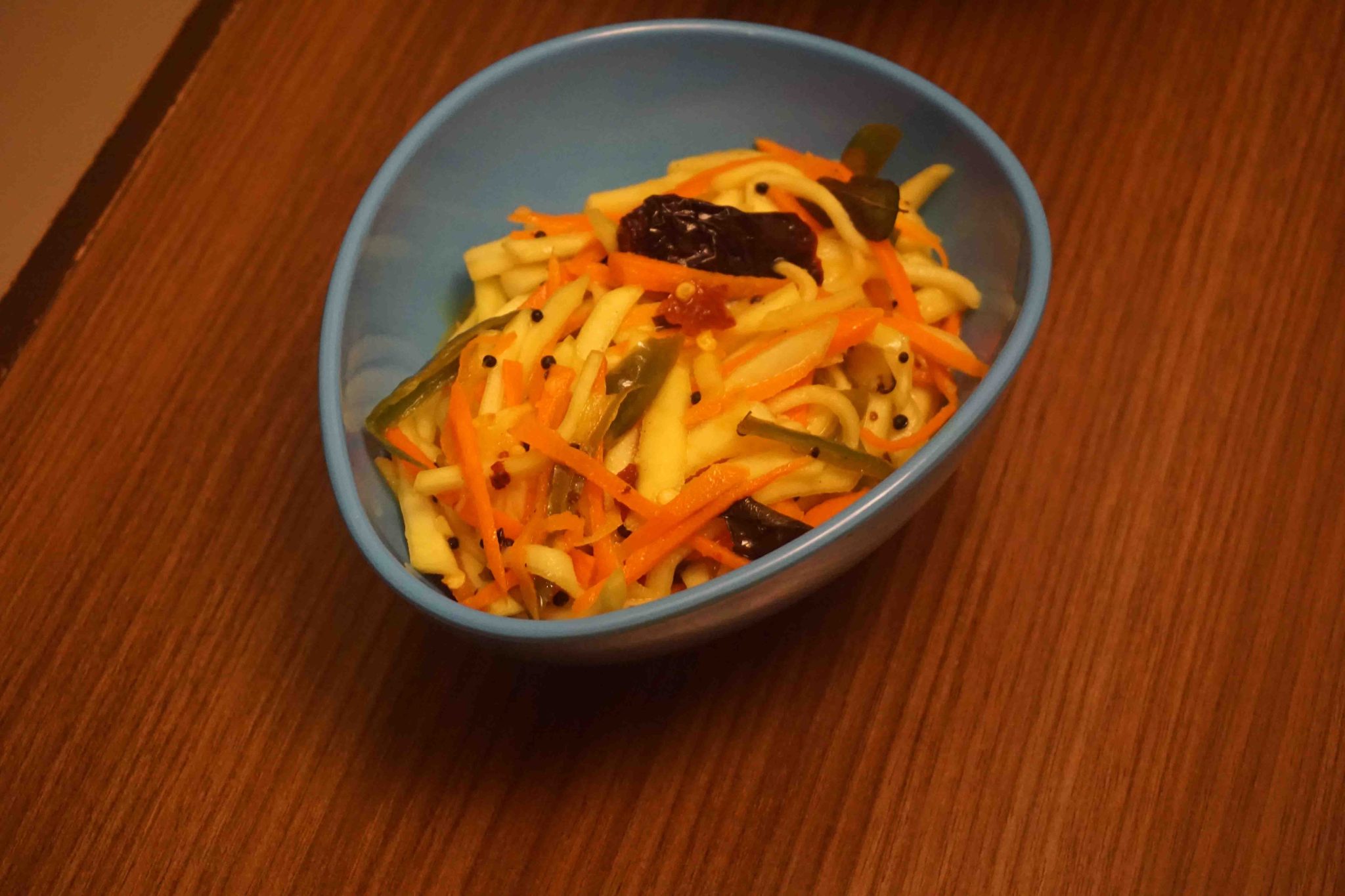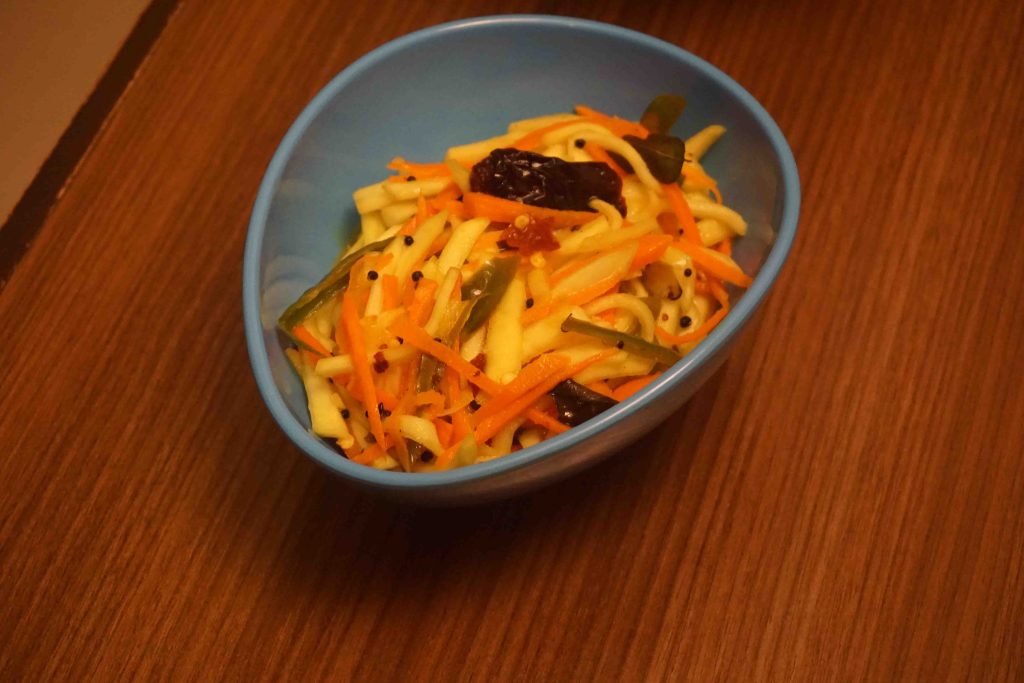 What is in store for you at Aamlicious?
Rajdhani has adapted their legendary thali to include mango dishes from across the length and breadth of India. From the Aam Ki Launji in Rajasthan to the Aamras from (Gujurat) and even the beloved Mango Pulisheri (Kerala).
We went over on Saturday to try out their aamlicious thali and had a fabulous time.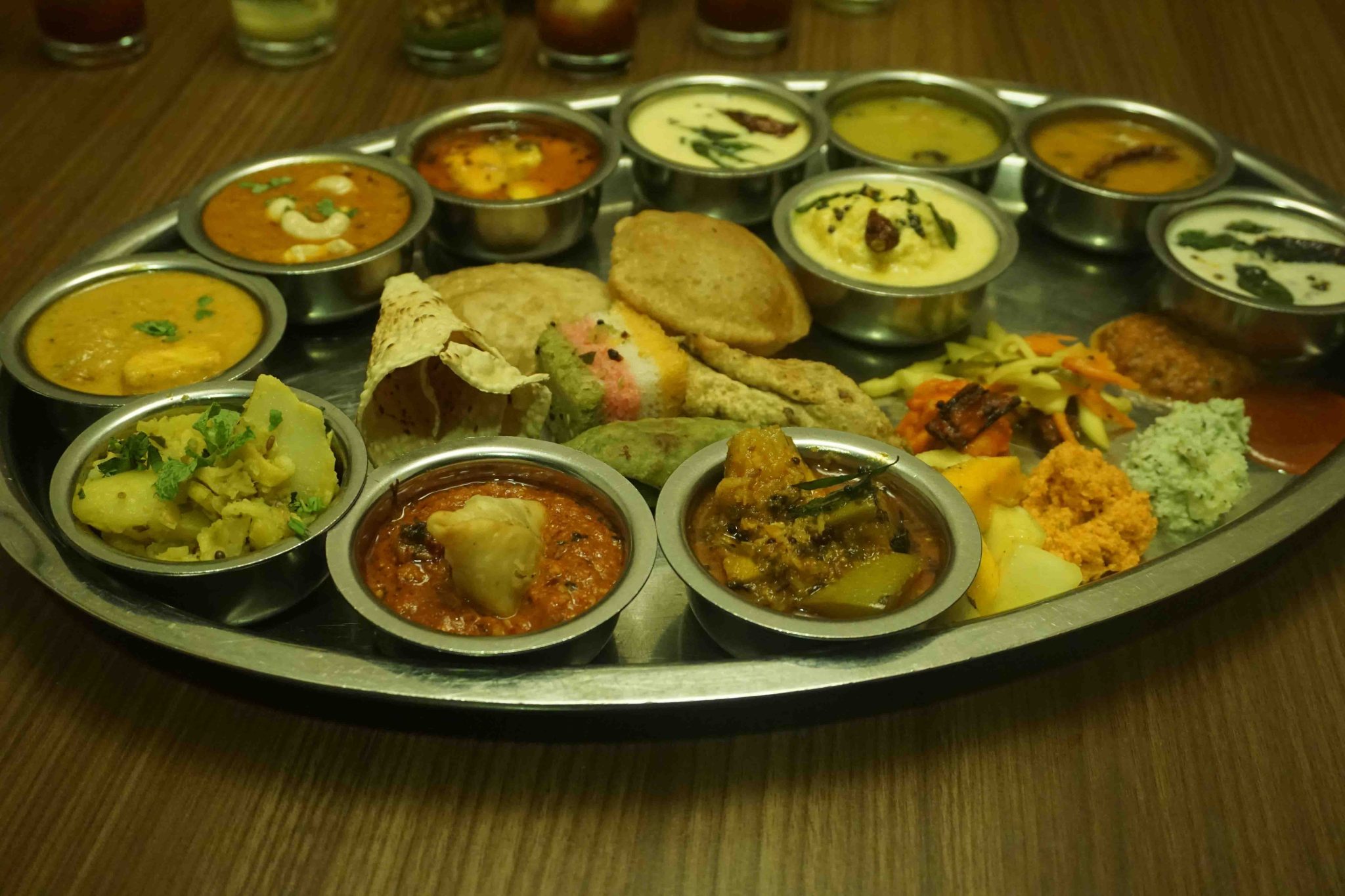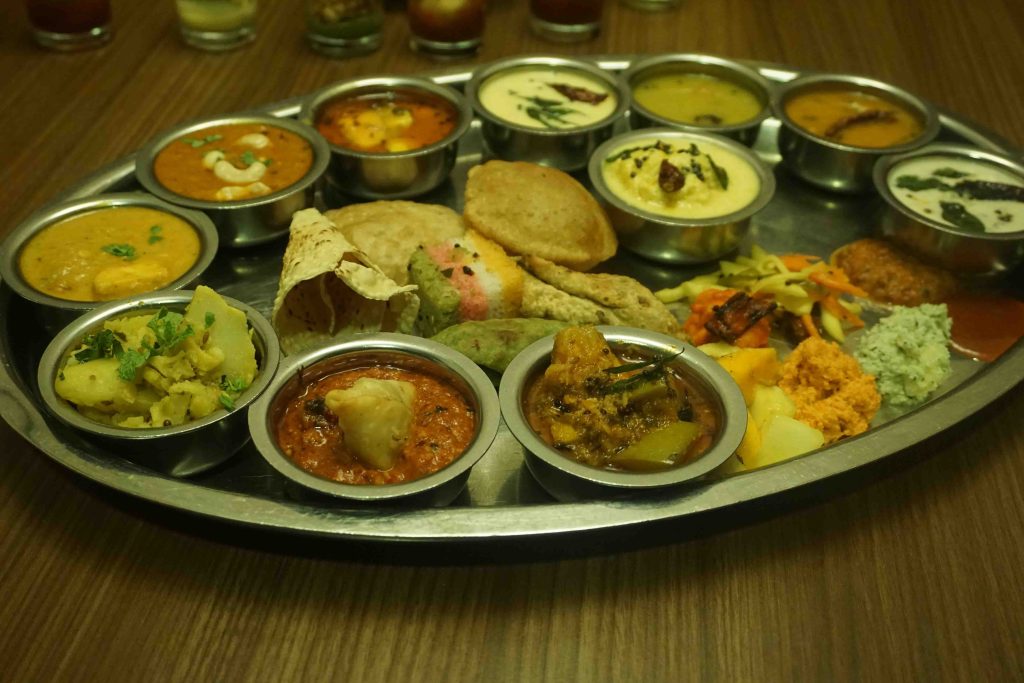 Starters
Apart from their kachori and dhokla, the aamlicious menu introduced the Aam Bhare Papad Roll which was absolutely fantastic. We helped ourselves to a couple of helpings of those before realising we had a long ways to go.
Main Course
The main course saw a variety of new dishes from the mango family. We were treated to Mango Dal Dhokli, Malabari Mango Kadhi and a Raw Mango pachadi. This was followed by the ubiquitous Gujurati Aamras-Puri. The delightful combination had us oohing and aahing.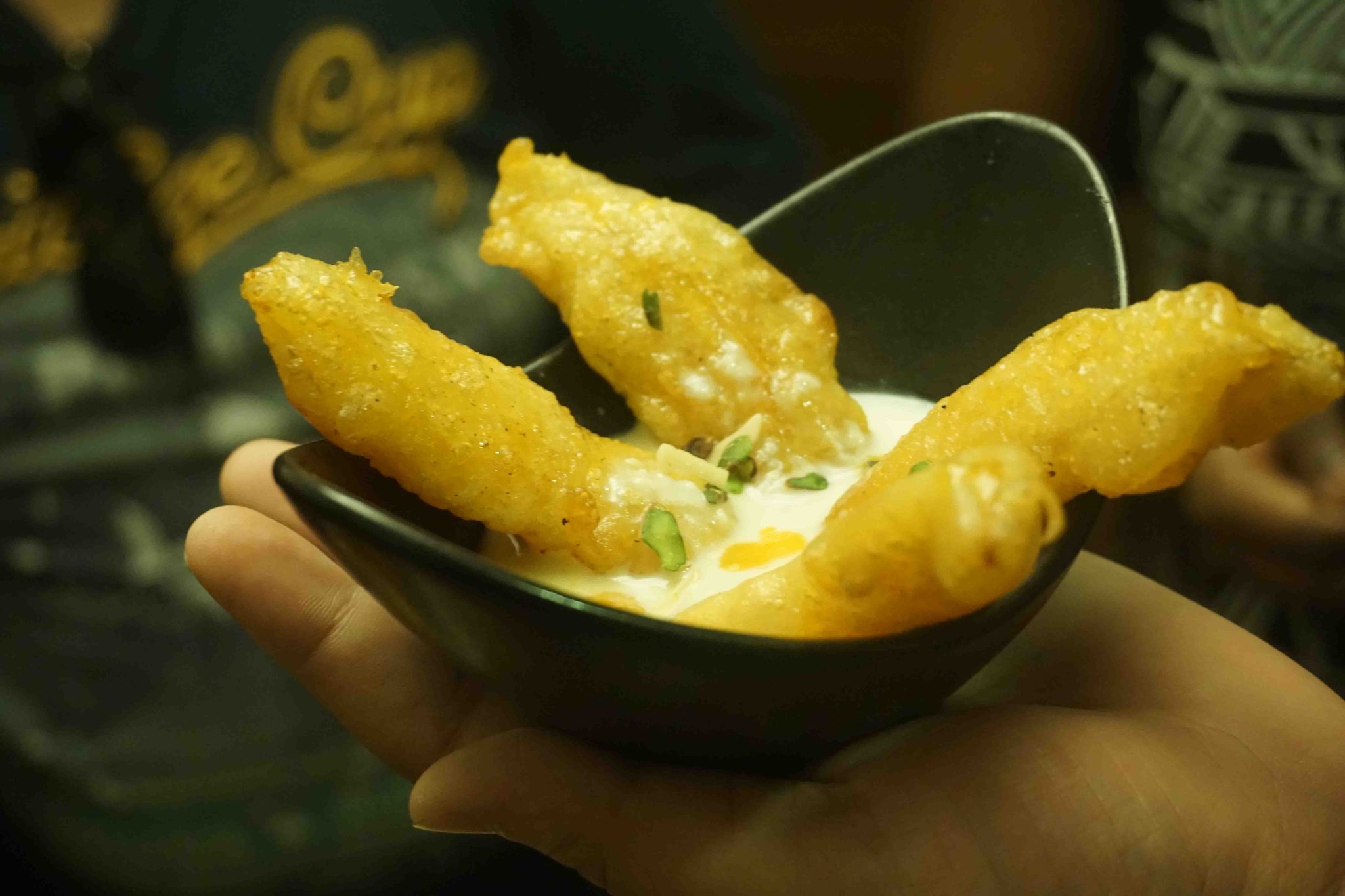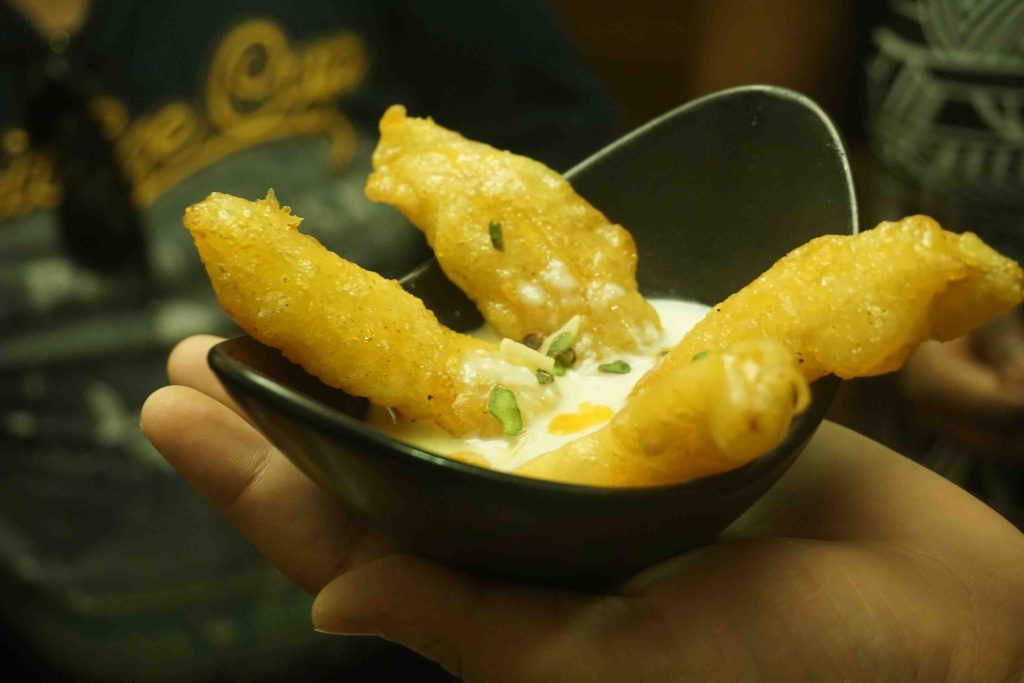 Desserts
The meal was completed with the star of the show: The Mango Jalebi with Rabri. The jalebi melted in our mouths while the rabri added the subtle sweetness we were looking for.