Kohinoor Asiana Hotel Hosts A Delightful Chettinadu Food Festival
The first thing you think about when you hear the words 'food festival' is that there is going to be a whopping variety of foods, and lots and lots of it. And Caramel proved our thoughts right with an enormous spread for their Chettinadu Food Festival which began this week.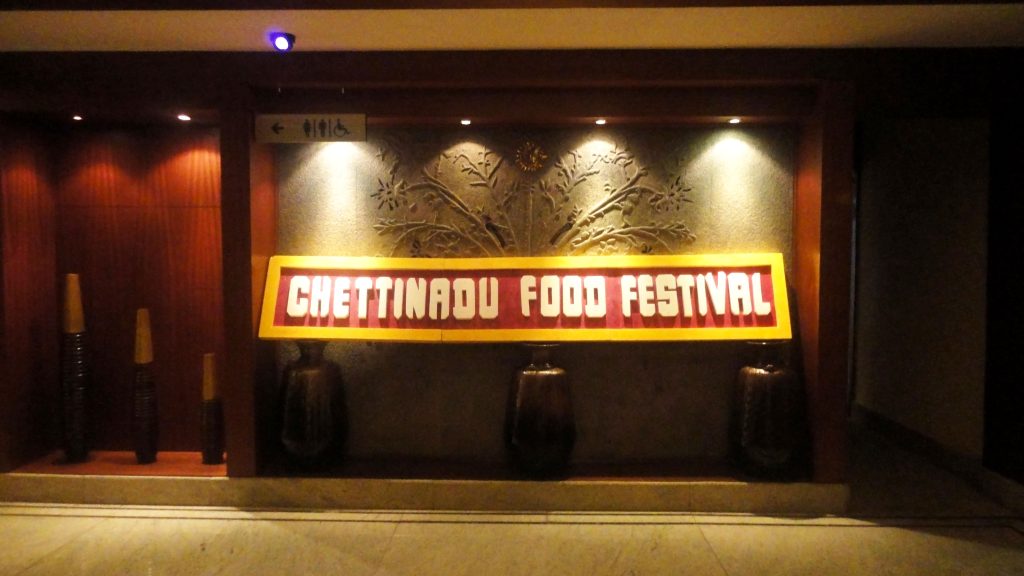 We were hosted by the courteous and friendly staff at Kohinoor Asiana Hotel, and sat down all set to enjoy the festival at Caramel. The restaurant was decked up with traditionally-themed decor and a colourful entrance. Candles, bowls of spices, and claypots were some of the things we got to enjoy visually along our way through the buffet spread. The buffet was filled with delicious items which were predominently Chettinad cuisine. There was a good balance of broths, starters, mains, and desserts – just the kind of spread your heart desires when craving a good South Indian meal. A live counter by the buffet was set up to make some delicious dosas on order for the guests and we had ourselves a little taste of the Ghee Roast which is a popular dosa here in Chennai, and it was bursting with the aroma of ghee – just the way we like it. We were served a mutton gravy to go along with it, and oh my, it was the best.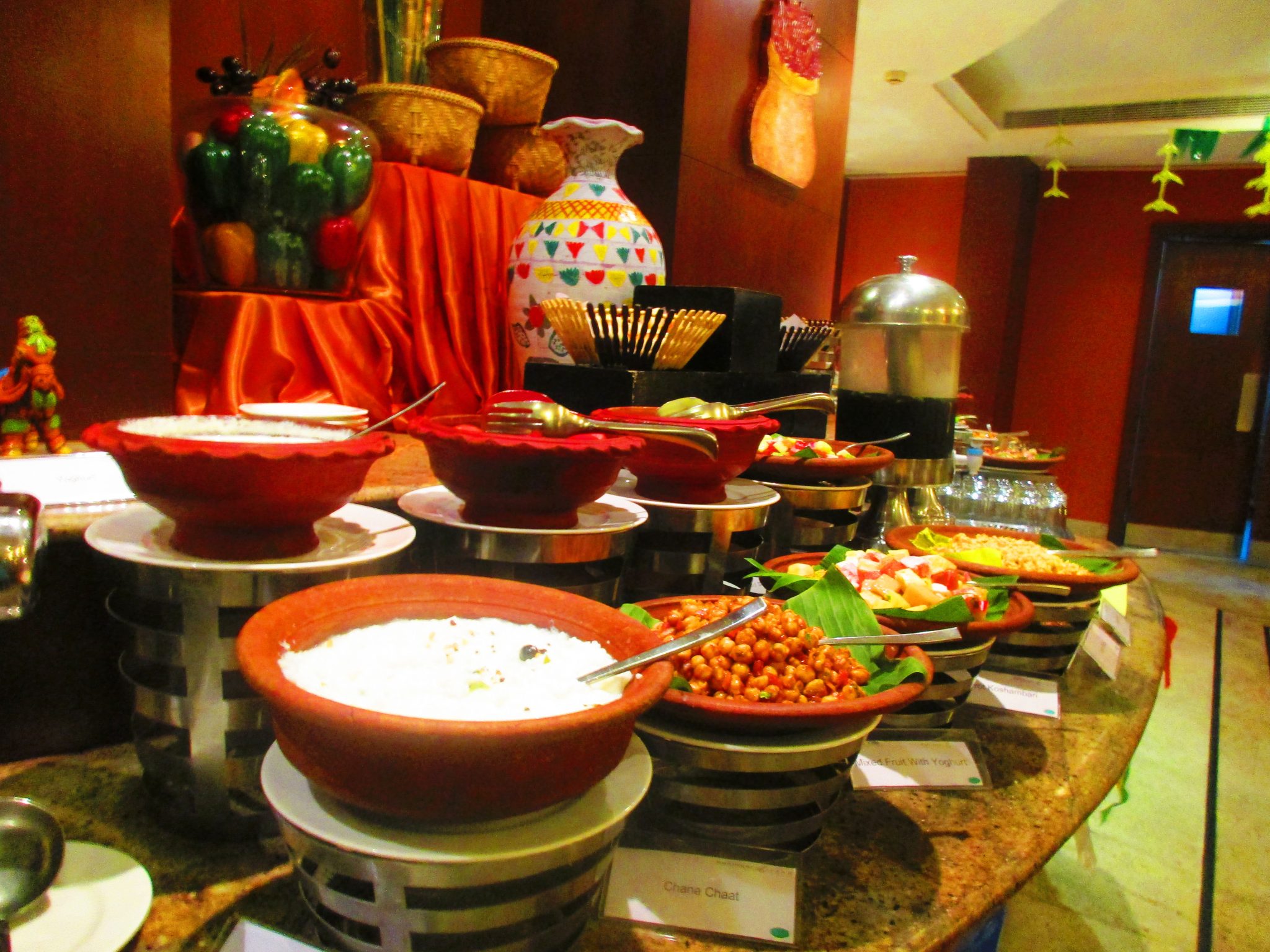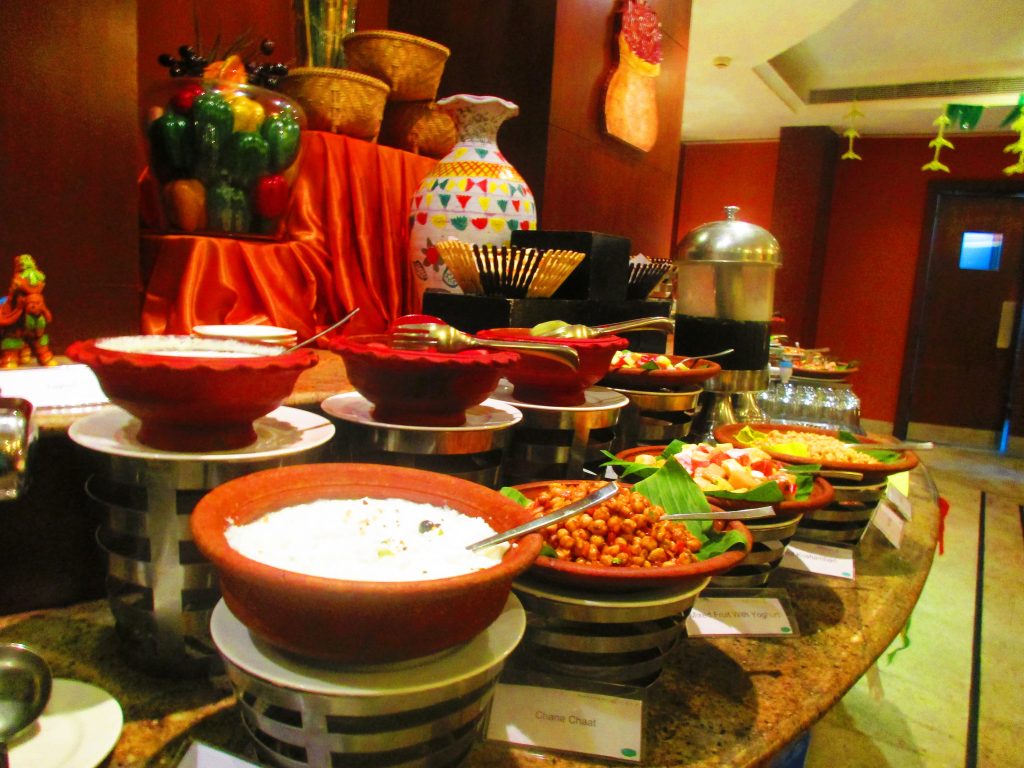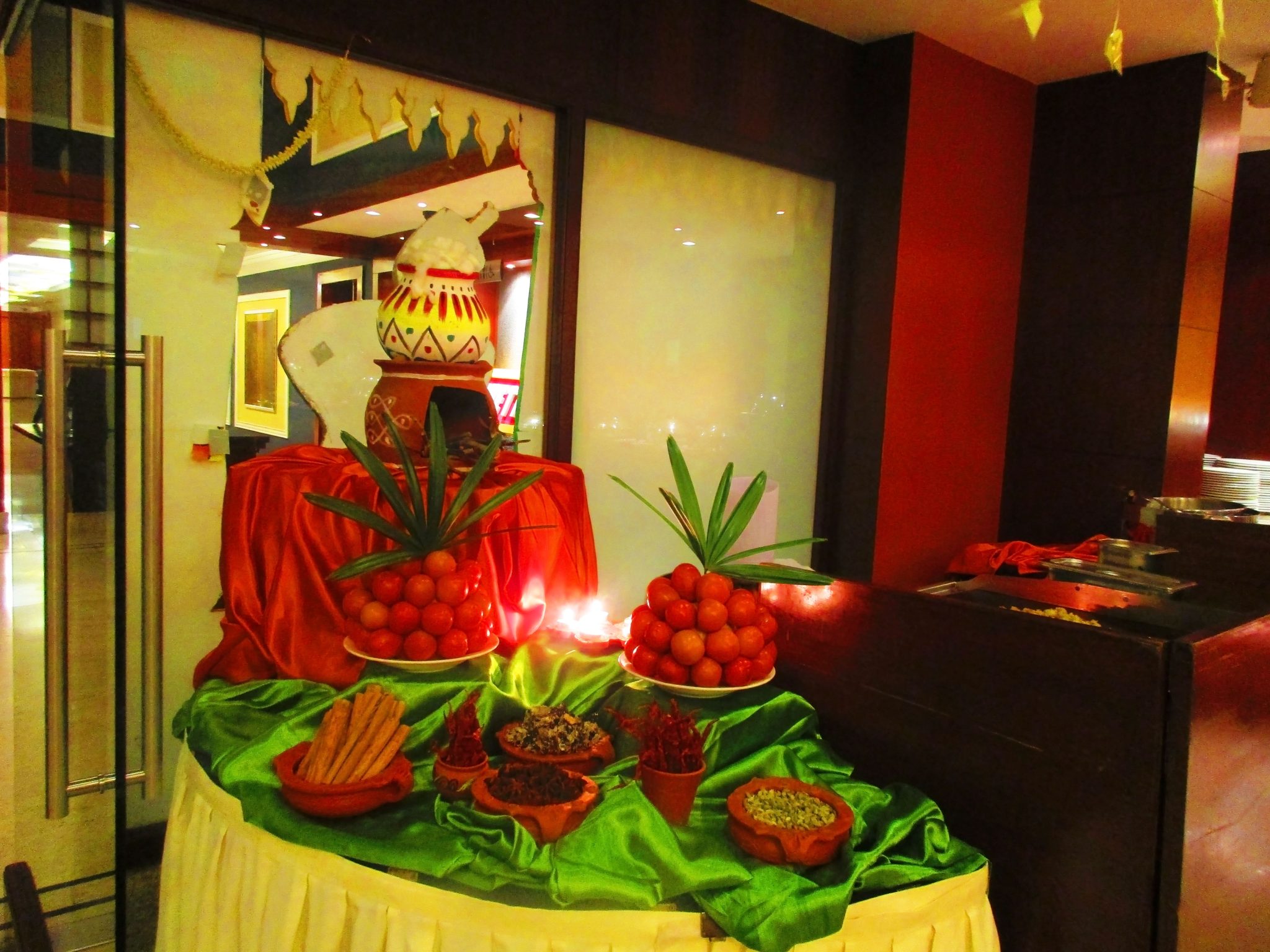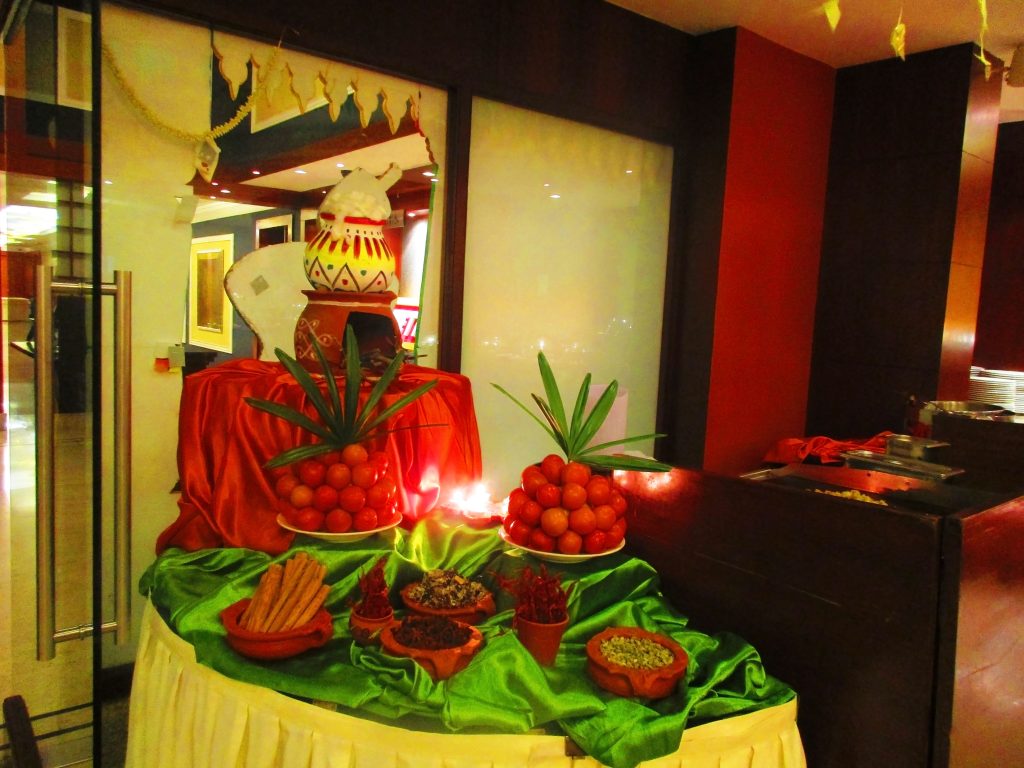 With a buffet with so many dishes on the line, we didn't know where to start. We were tempted to heap everything on, and with a little self control, went straight for some mains and starters, soon after our dosa. We tried a portion of coconut rice, which is a very festive dish, specially prepared in South Indian cuisine, and to go with that, we had a portion of the mutton gravy we mentioned earlier, which had soft and well cooked meat along with a mildly spicy gravy.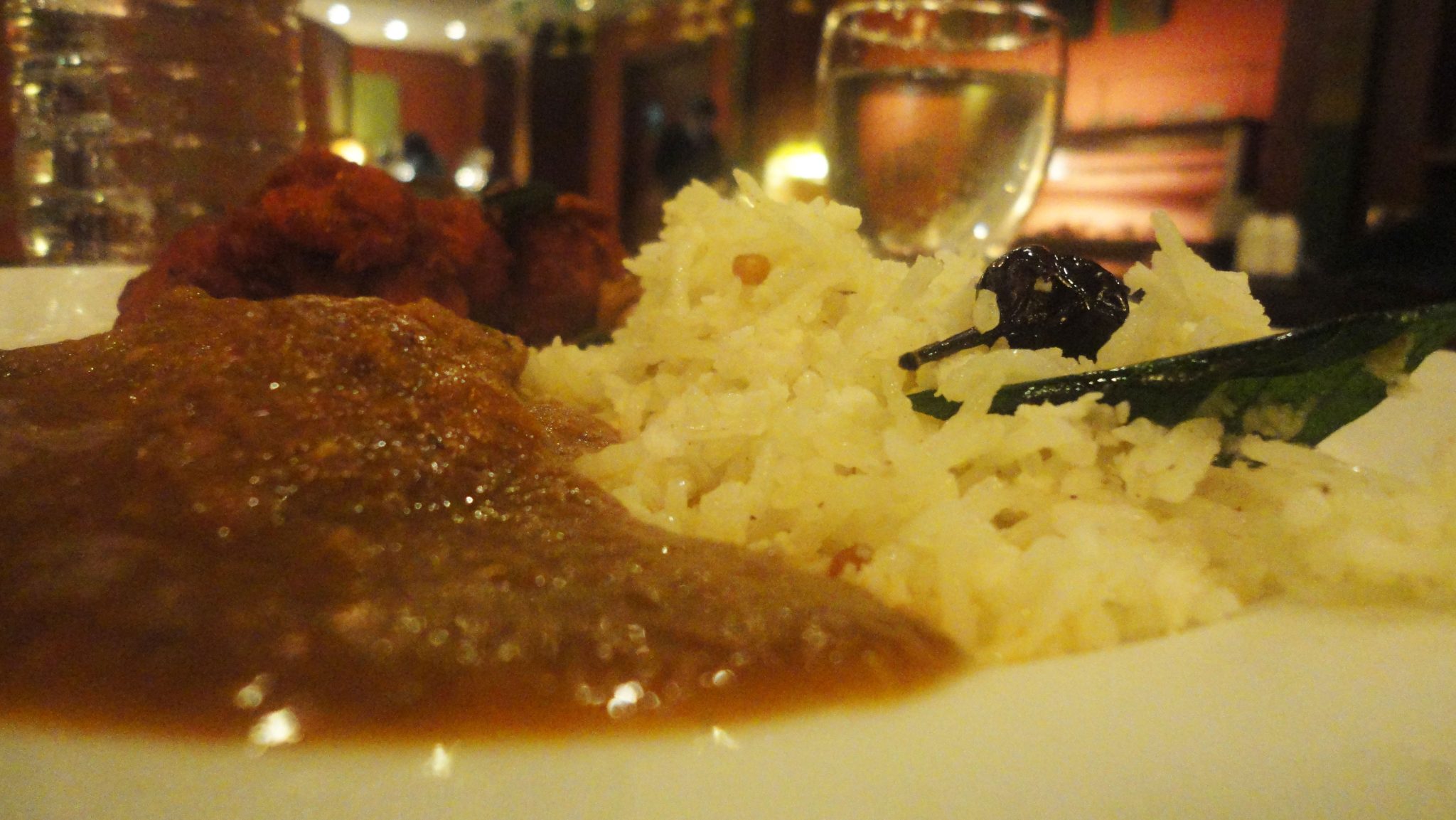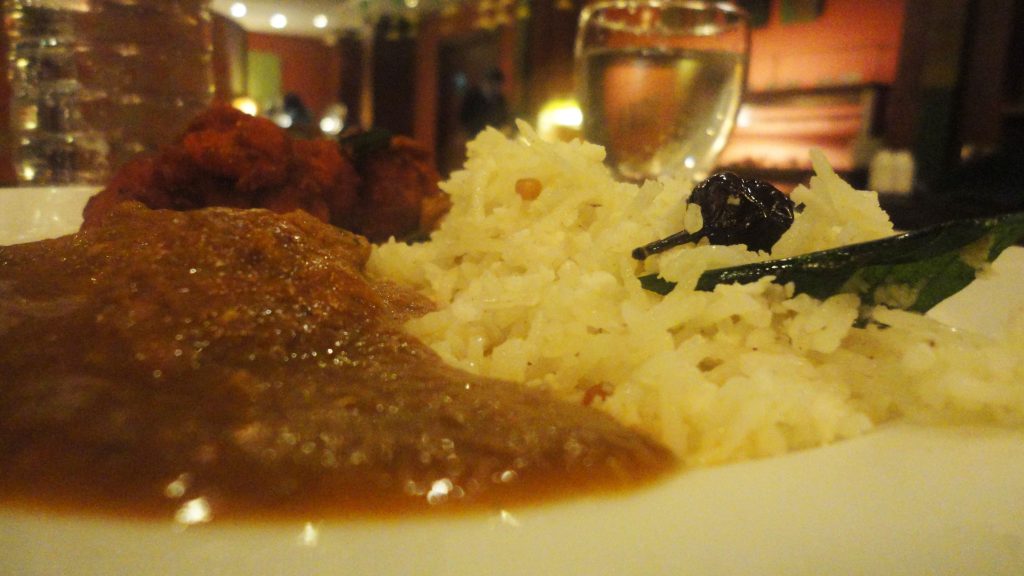 For sides to complement the mains, we spooned a little bit of calamari – made South Indian style, with a variety of spices, onions, and tempered with curry leaves – giving out a great masala flavour.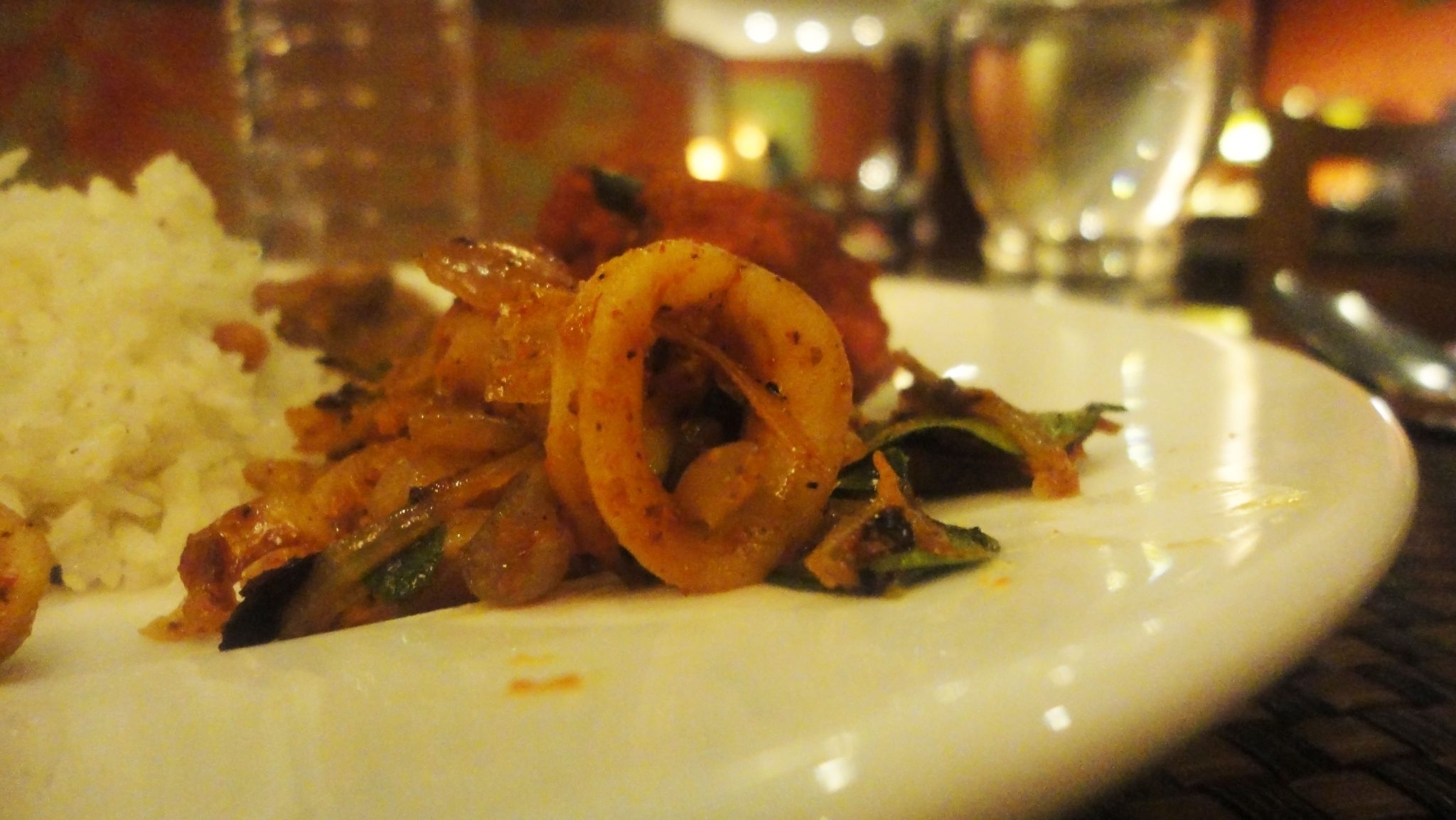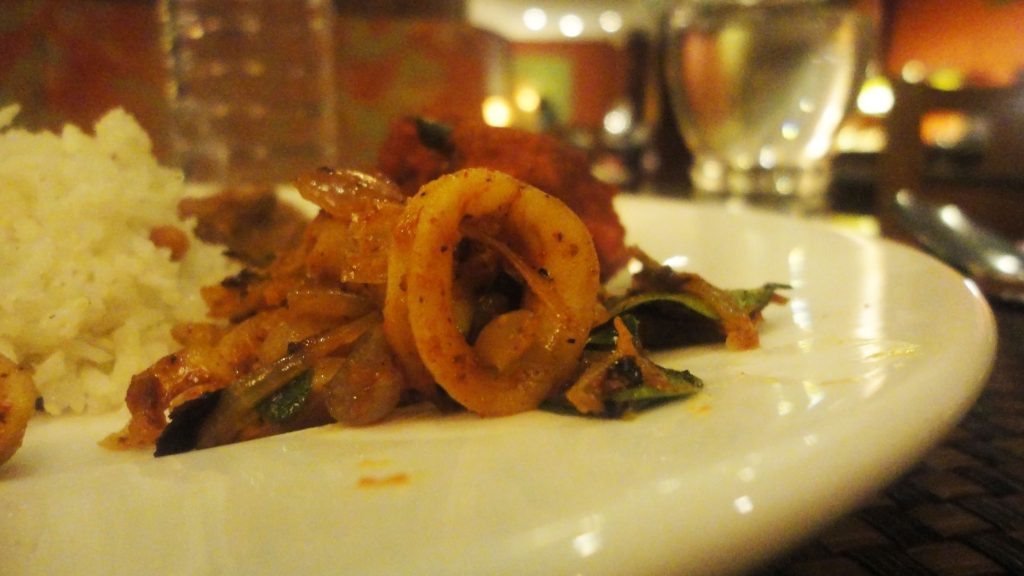 In the midst of it all, the dish that won our hearts was the chicken fry – juicy cubes of fried chicken, red with spice, and flavourful as ever. Although it looked like just about any fried chicken, one bite was enough to convince you of it's different and unique taste, and with a conversation with the chef, we learnt that this dish was marinated with a set of home grown spices – from scratch. We loved that about the dish, and did we take some more? Yes, we certainly did.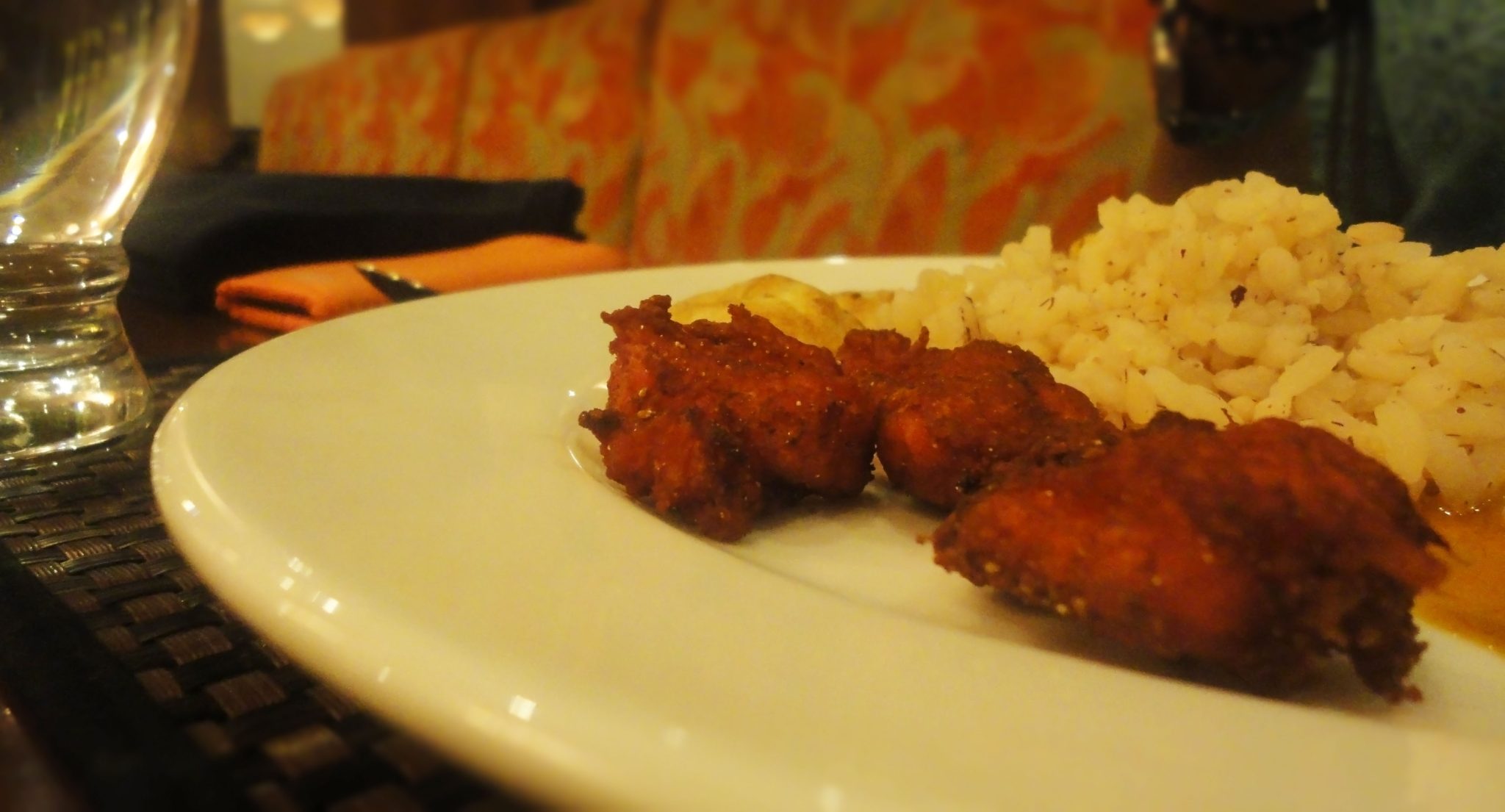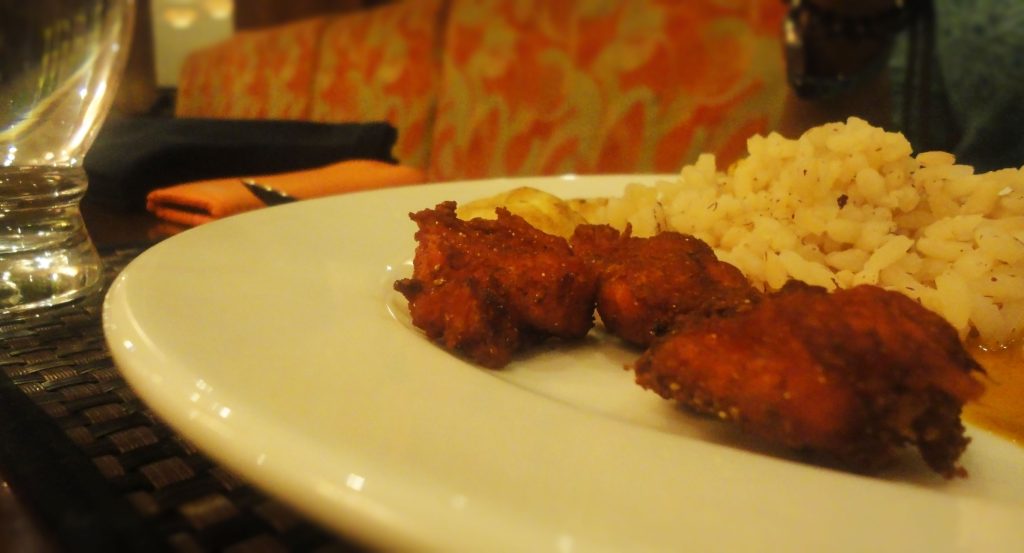 Biryani is something you just can't miss when you're at a Chettinad festival, right? We helped ourselves to some flavourful biryani, with chicken that was soft as ever, and spice that was balanced to the taste.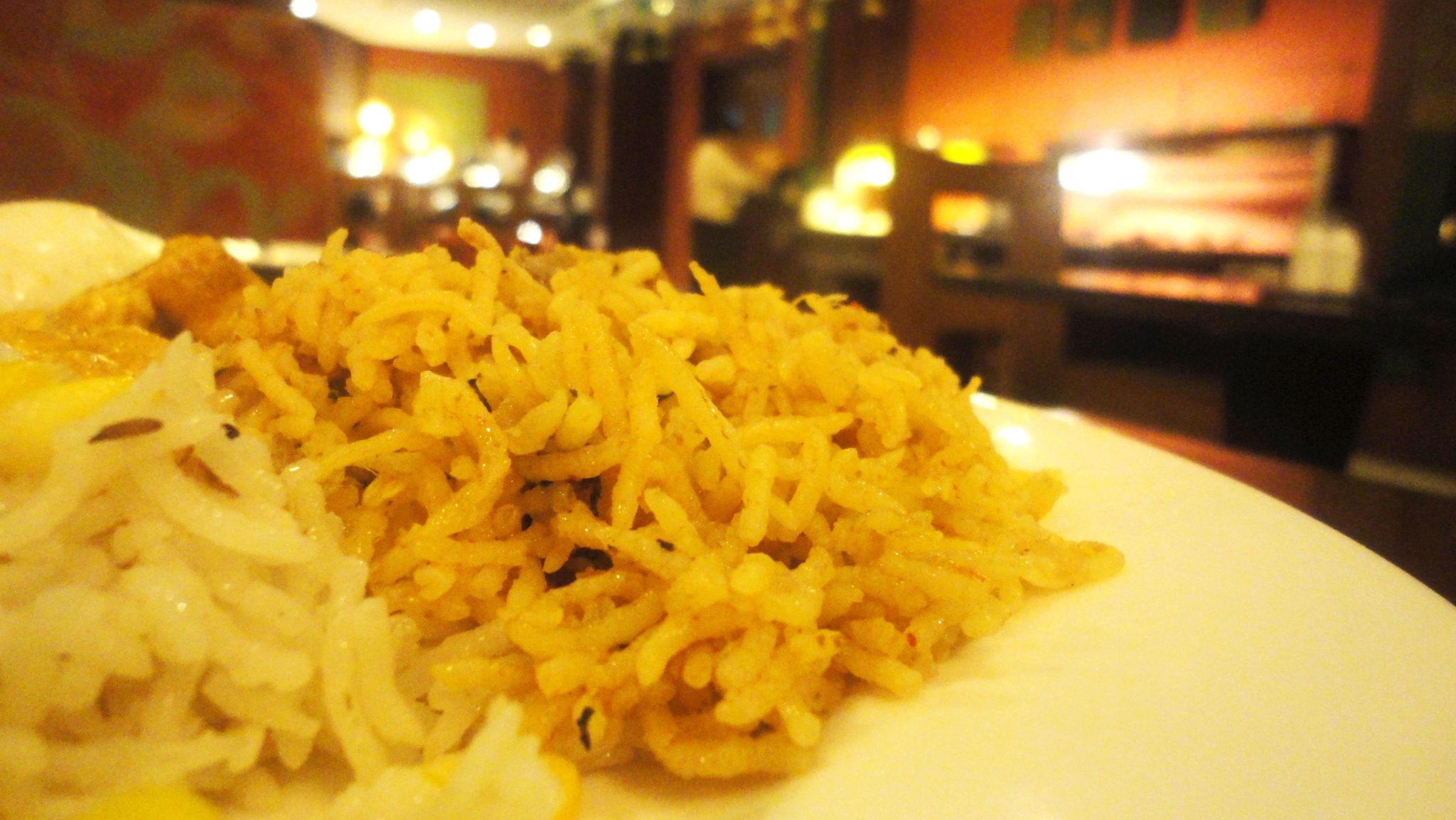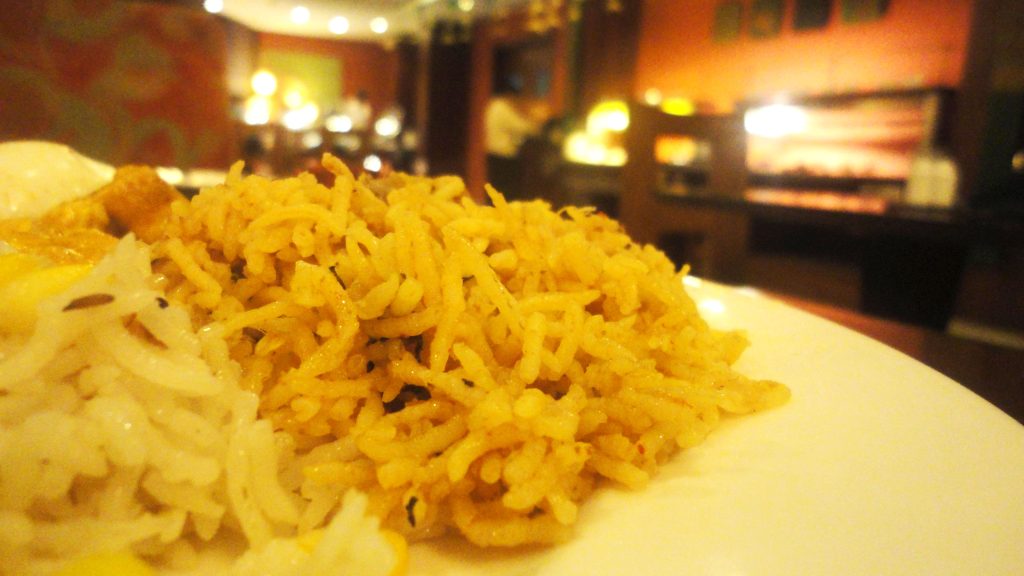 To follow with something on the milder side, and vegetarian of course, we went for the corn rice and paneer gravy – a combination that we loved wholeheartedly.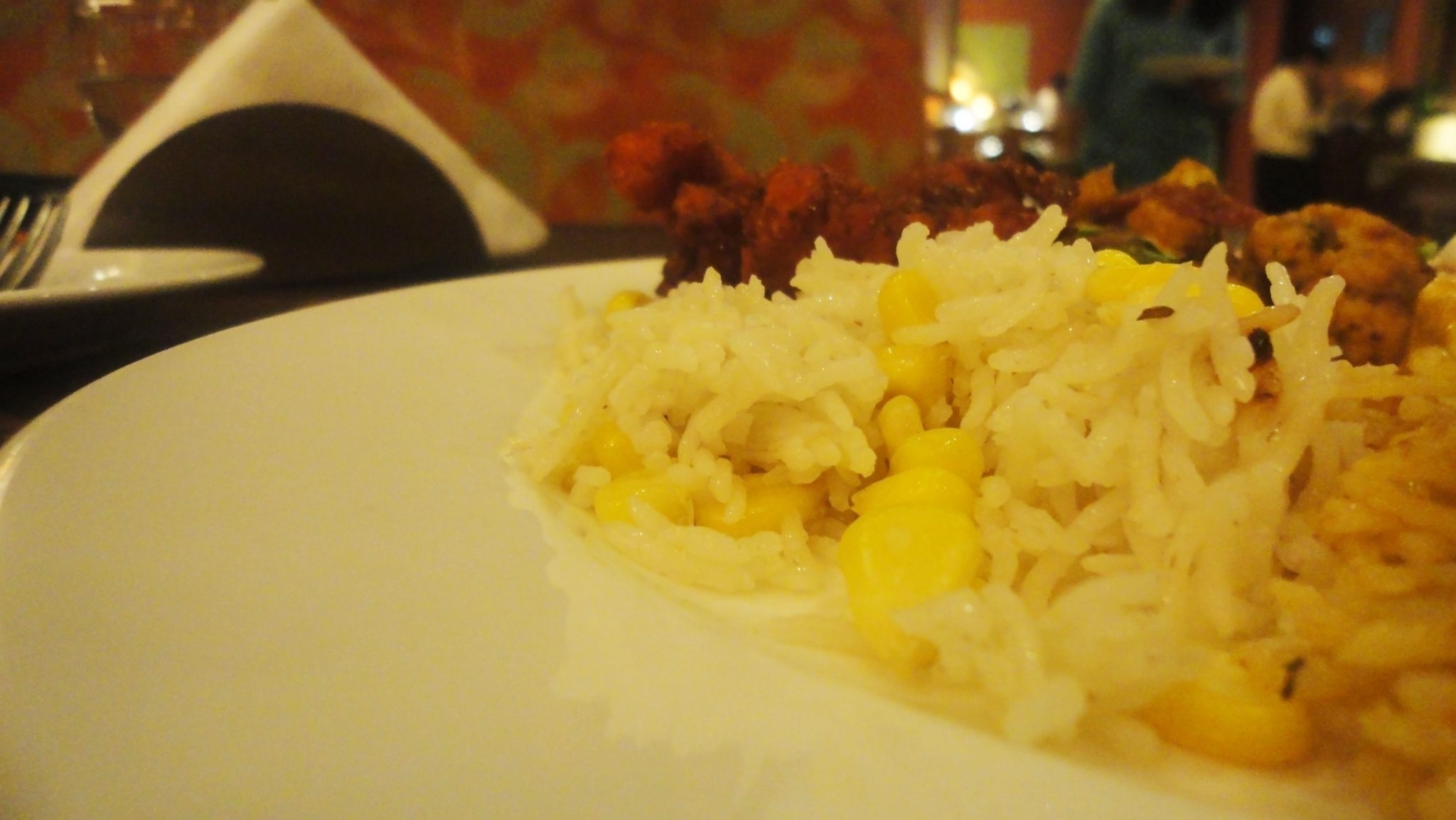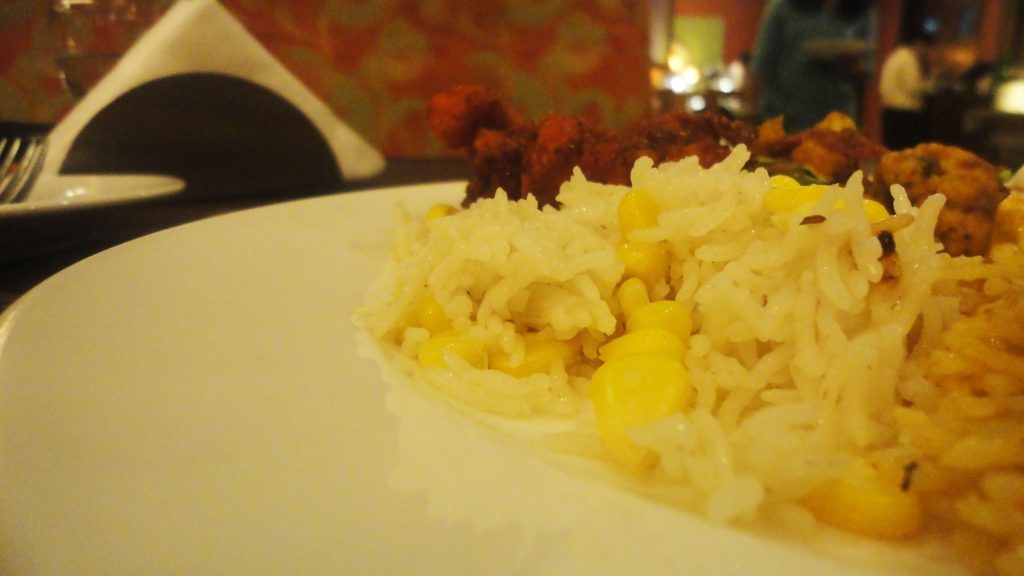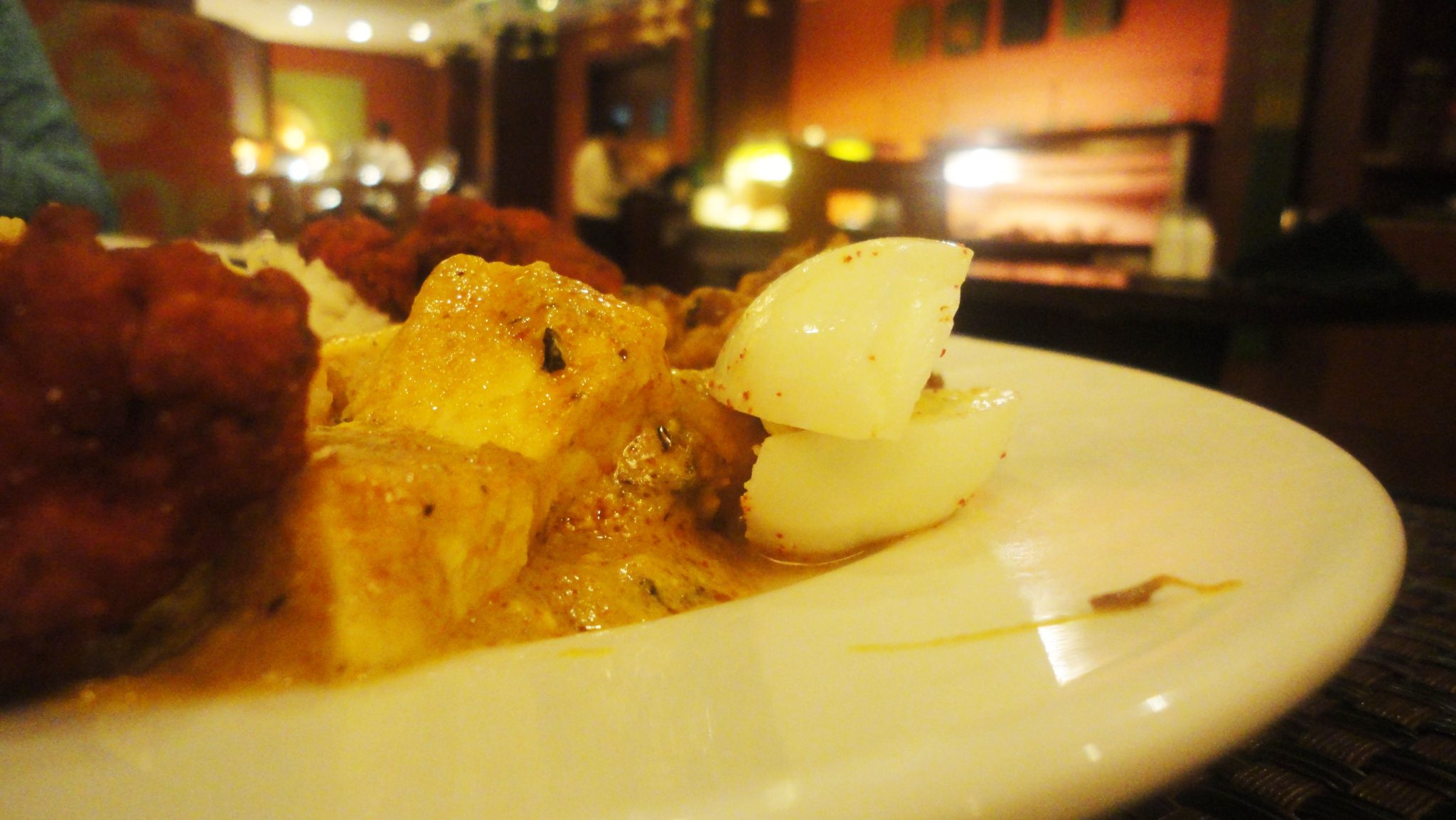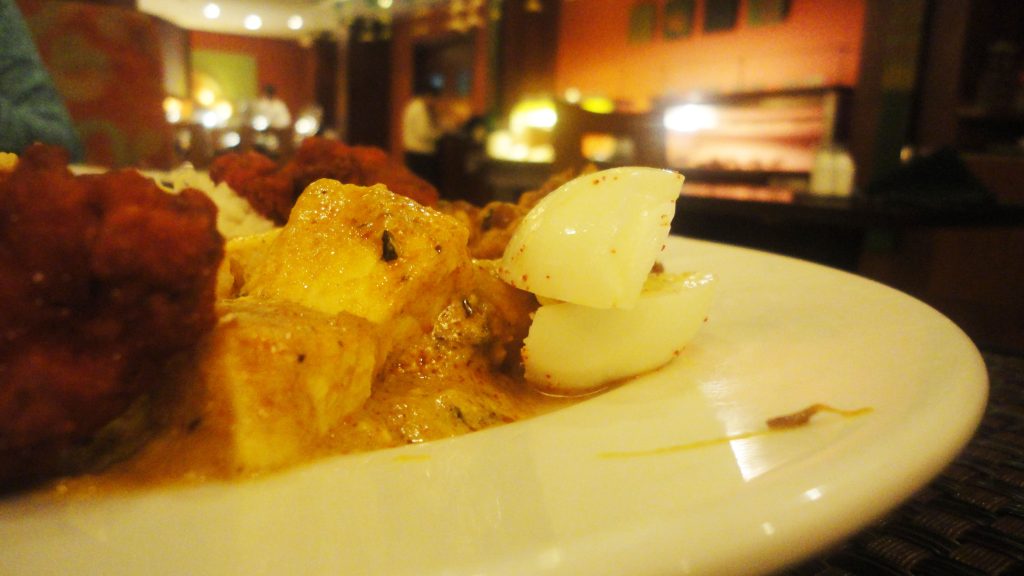 Ending the meal on a sweet note, we helped ourselves to some of their desserts – an addictive and dreamy elaneer payasam, a spoonful of delicious caramel custard, a sweet and juicy jalebi, and a traditionally made ladoo. The desserts were a real winner especially because of the variety of Indian sweets and bites of pastry they laid out for the buffet.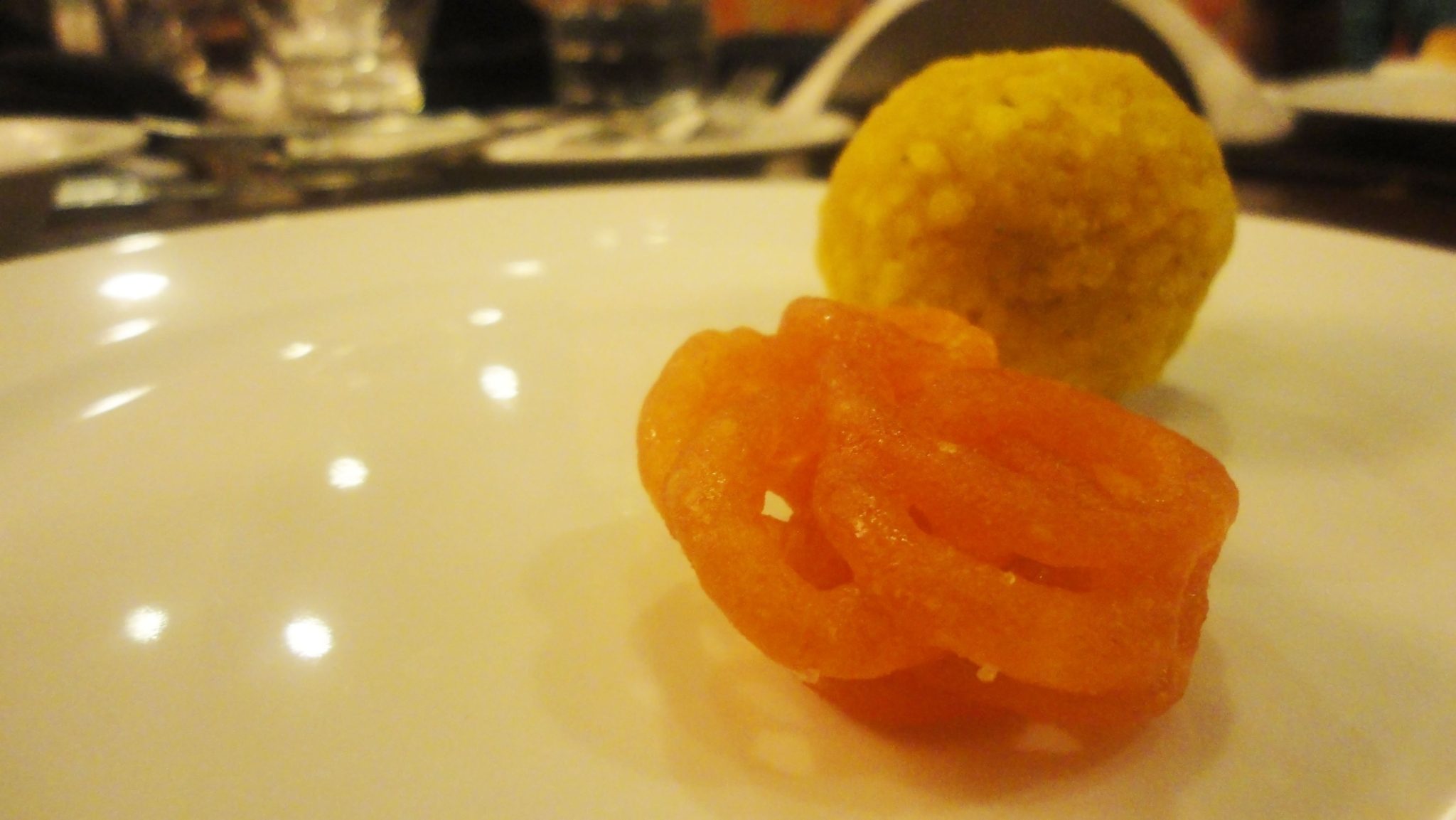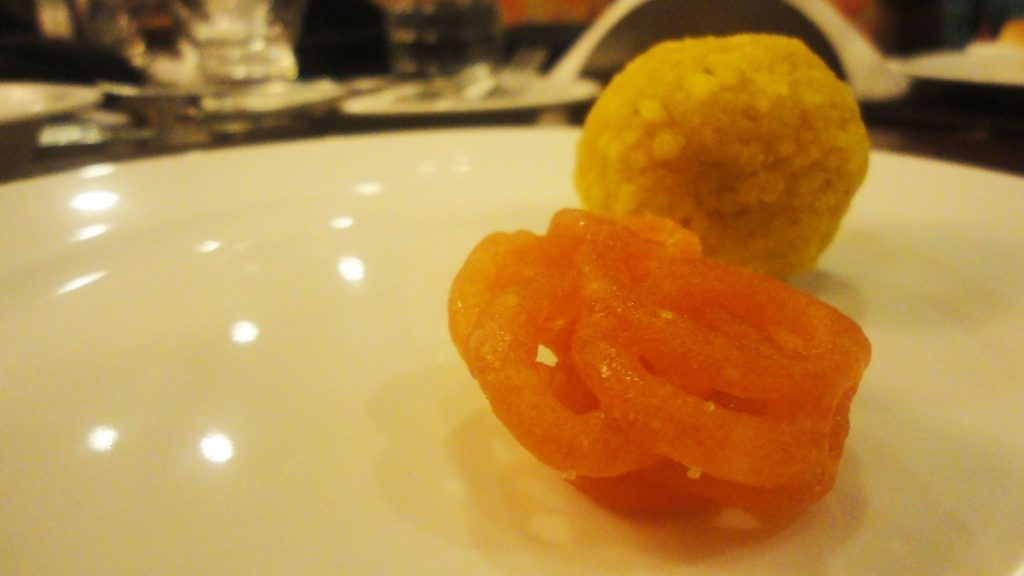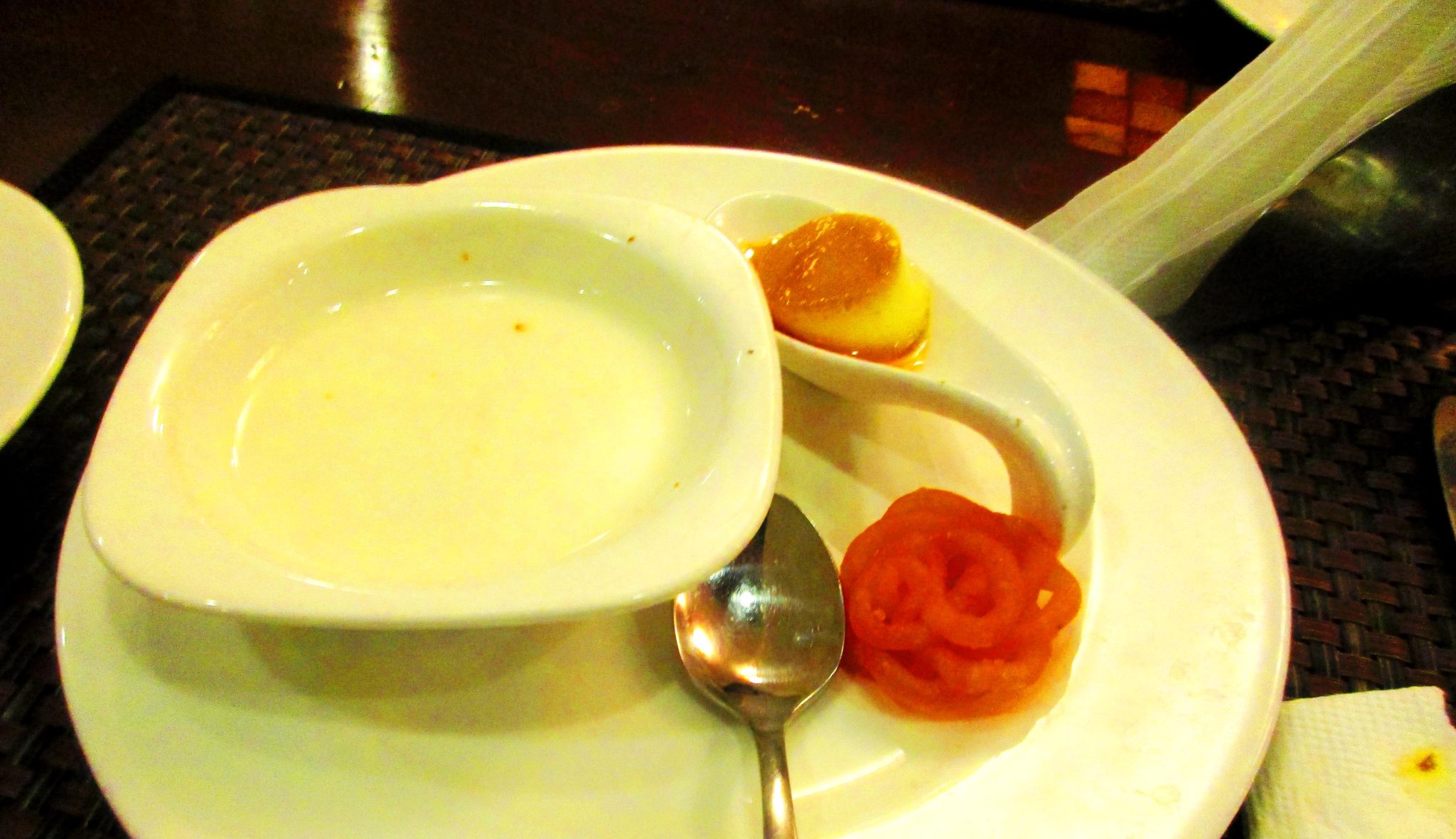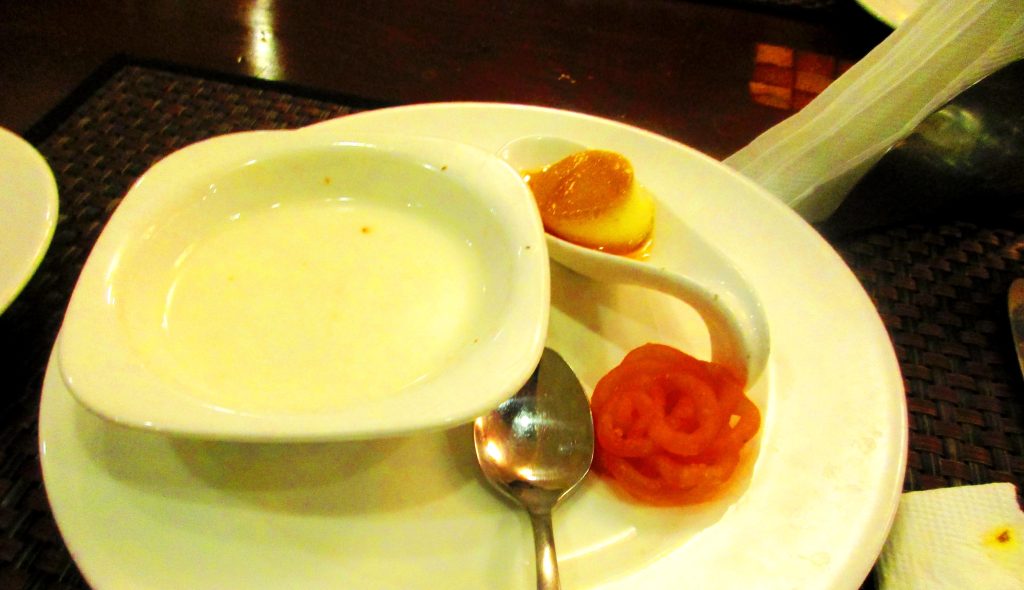 Because we decided it would make more sense to end the meal with some beverages to wash it down, we went for their star beverages on the buffet spread which were the Cola Twist and the Lassi. The Cola Twist is something that people who love fizzy drinks would enjoy, especially after a meal. The lassi is also a great way to end a meal – it's sweetness was mild and consistency was great for washing down your throat with a cooling effect.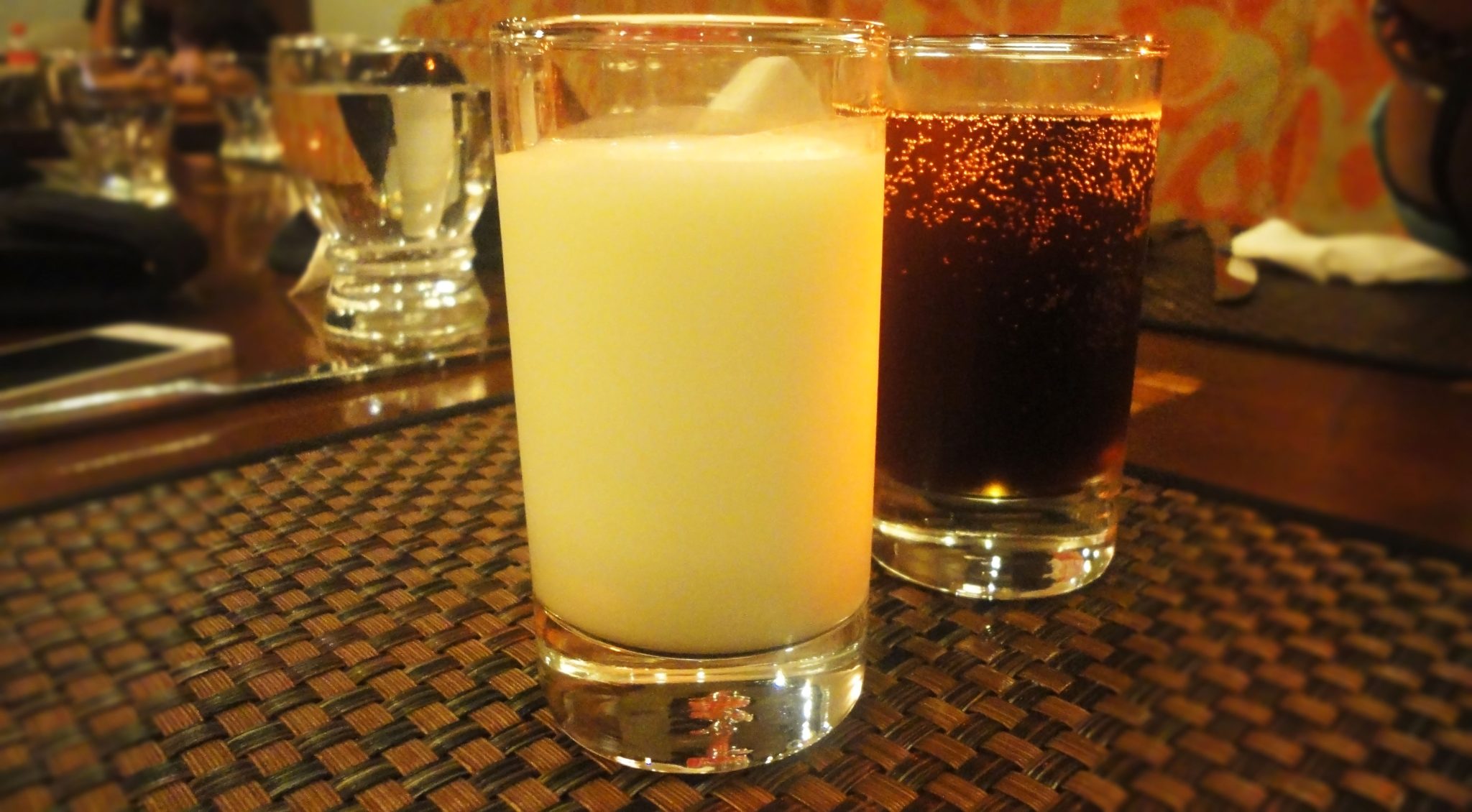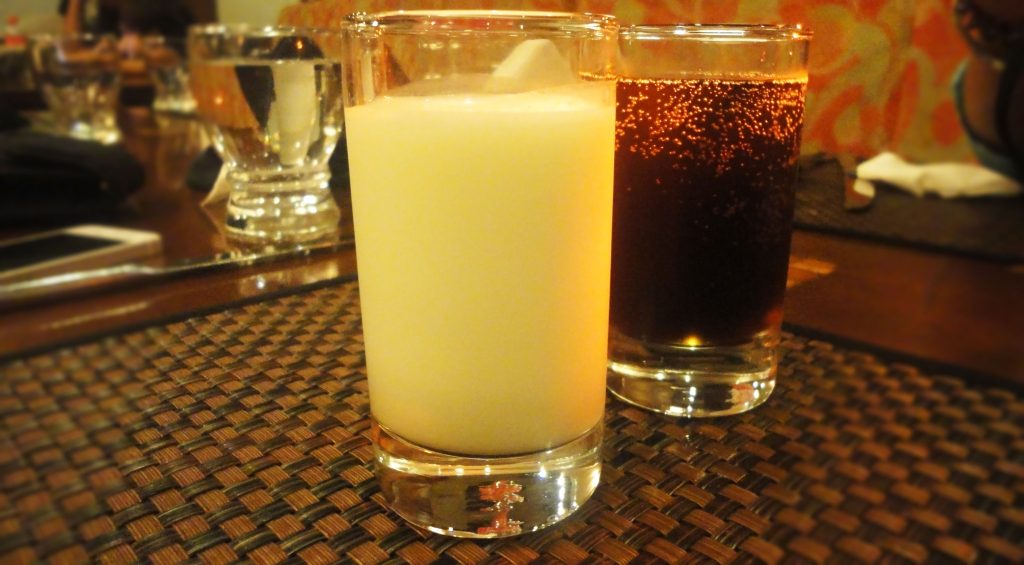 Overall, it was a great experience trying out a lot of Chettinad dishes at this festival, and if you're a foodie, this is one festival you definitely shouldn't miss! It goes on until the 23rd of January and is open for both lunch, and dinner. More details on that below.