Kozhukattai and Ganesh; a match made in heaven.
'Kozhukkattai, Kozhukkattai, aen veakalai'

'Oh Kozhukkattai, why are you not yet cooked?'
[dropcap]T[/dropcap]his is a lovely
Tamil poem on kozhukattai
, a steamed rice dumpling that is stuffed with copious amounts of jaggery. Kozhukattai is a divine sweet that comes straight out of your history books.
Back then, good food was acknowledged by writing simple, alluring poems and describing the beauty of the dish through short stories. Small humorous tales were made that could easily catch the attention of children.
But wait. What makes the shell shaped
kozhukattais
stand out from the rest of the sweet choices? Why have people sung poems and scripted stories and made it so famous?
Why does Lord Ganesh like it?
The 'modagam', kozhukattai, is adored by the elephant-faced god, Lord Ganesh. His mouse always looks a little apprehensive after his lord has had a bowl full of it. The
modagam
is a symbol of his earnestness and wisdom, a prize obtained from his parents. They say the kozhukattai, is prepared as a prasadam to invoke his blessings in knowledge, scriptures, science and art.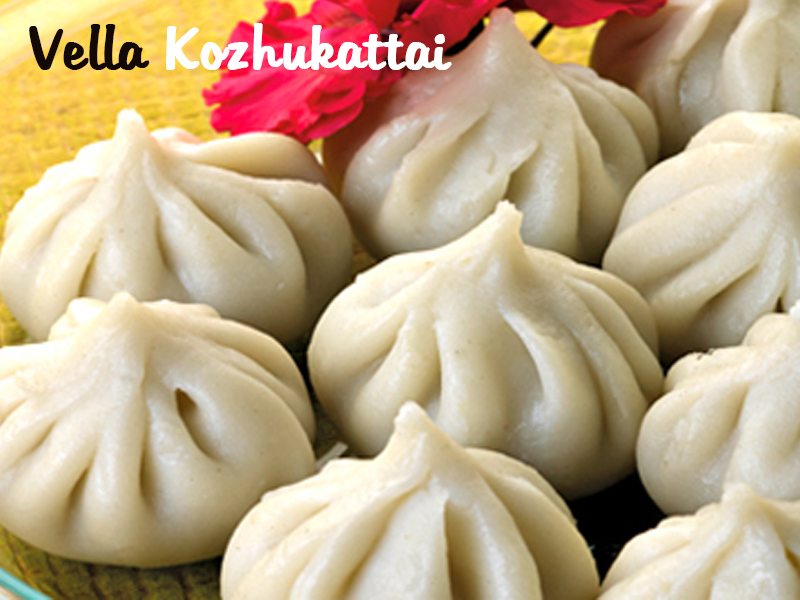 The rule of having to prepare
21 kozhukattais
may seem like a silly superstition but the number is significant of the number of times Lord Ganesha and Shiva burped after they
finally
became full. Flat and plump at the bottom, and pointed at the top, kozhukattai looks much like the rolly-polly god that can't get enough of it.
And along comes Evolution

The norm has always been to make the kozhukattai 'vella', sweet, or 'Kara', spicy.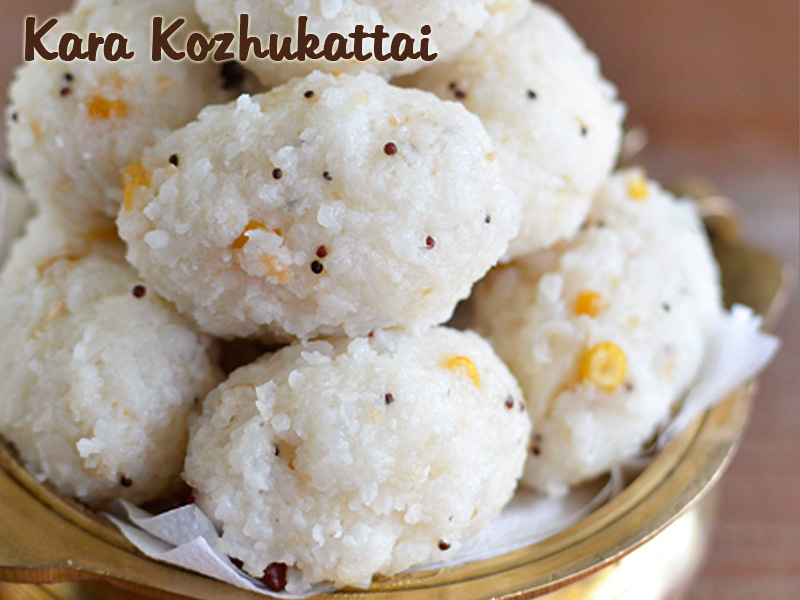 And now, we're shooting for the stars as we try to incorporate kozhukattais in everything. For instance people have cooked sandwich kozhukattais, cheese ball kozhukattais, waffle kozhukattais and some have even made a cake kozhukattai. They've left no stone unturned, have they?
It is an age old sweet that is still popular despite the passing of so many years. Let's celebrate 'Ganesh Chaturthi' with a bite of this mouth-watering Indian dumpling.