Kwality Wall's Ice Cream Producer Hindustan Unilever Takes Amul Ice Creams' Producer To Court
Hindustan Unilever a major FMCG company has taken the Gujarat Cooperative Milk Federation (GCMMF) to court over what it is terming 'misleading' advertisements. Both companies produce and market ice creams.
The Challenged Advertisement
In mid-March, GCMMF released a television commercial which sought to "educate consumers to identify and differentiate between ice-cream and frozen desserts."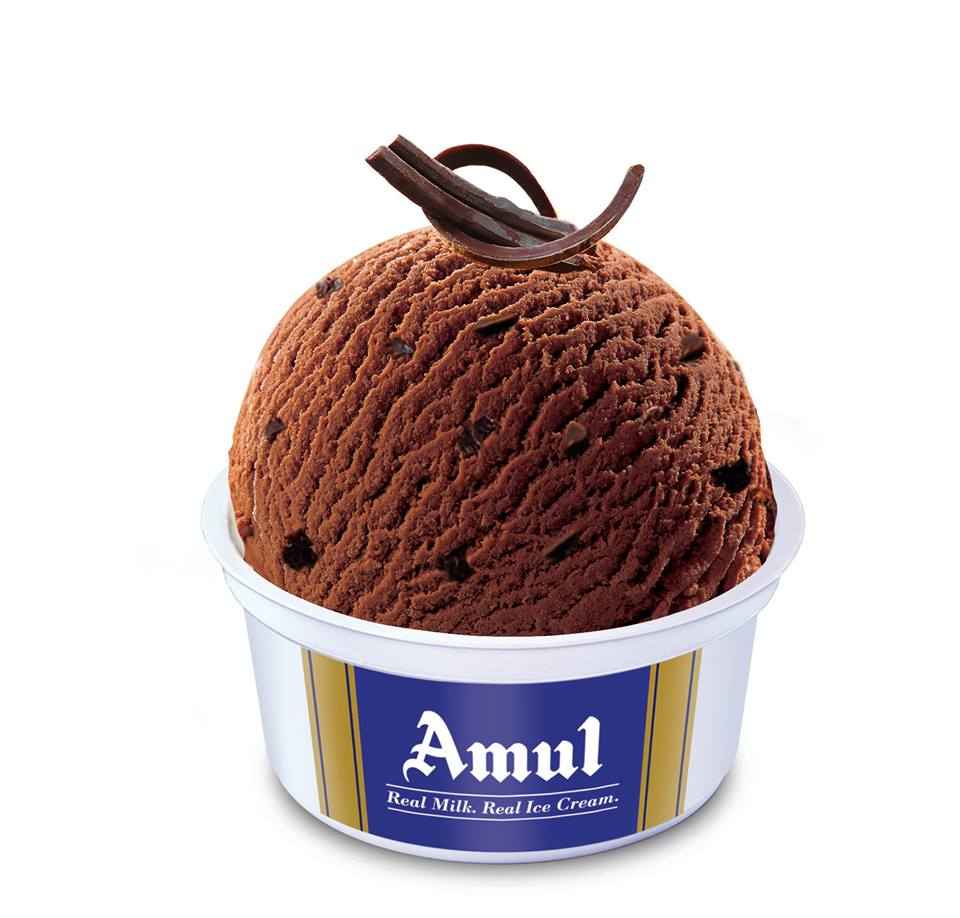 It promoted Amul ice creams, which the company manufactures and markets, saying that they are made from real milk as compared to other 'frozen desserts' which are made using vegetable oil.
"Eat real ic-0cream and not Vanaspati-based frozen desserts," the ad says.
Understandably, other ice cream producers were not happy about the ad. Hindustan Unilever, which produces Kwality Wall's, with the support of Vadilal Industries has taken to GCMMF to court.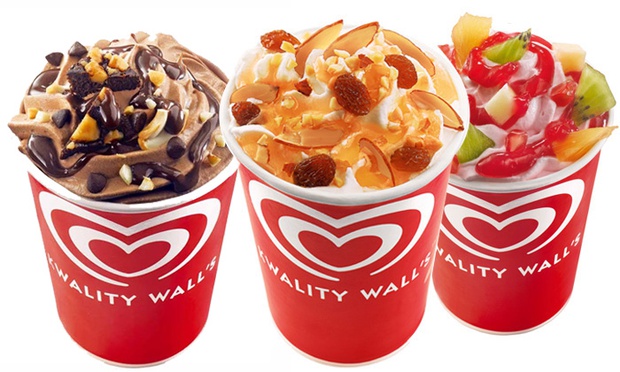 A spokesperson for HUL in a comment to the Times Of India said " Amul has been airing a misleading television commercial since March 2017. This advertisement makes factually incorrect statements creating apprehensions among consumers of frozen desserts.T he advertisement makes incorrect claims about the usage of `vanaspativanaspati-tel' in frozen dessert products. We wish to clarify that Kwality Wall's range of `frozen desserts' do not contain Vanaspati. In fact, Kwality Wall's range of frozen desserts contain milkmilk solids like ice creams. The only difference is that frozen desserts use vegetable fat instead of dairy fat, which actually makes them healthier as they have lower saturated fat and do not have cholesterol."
Meanwhile, RS Sodhi, the Marketing Director of the GCMMF said "Frozen desserts are masquerading as ice creams. By using low-cost ingredients, they are misleading consumers who are looking for real product. We are trying to make consumers aware of the difference."