Let's Celebrate As K-Town's Favourite Gastro Pub Turns One
The newest happening Kid in the block, situated at City Centre 2, turned one thisAugust. Since the past one year, we have loved everything while we were #stuckintraffic. Be it their quirky interiors, or the twisted menu, it has always
been a favourite stop for youngsters.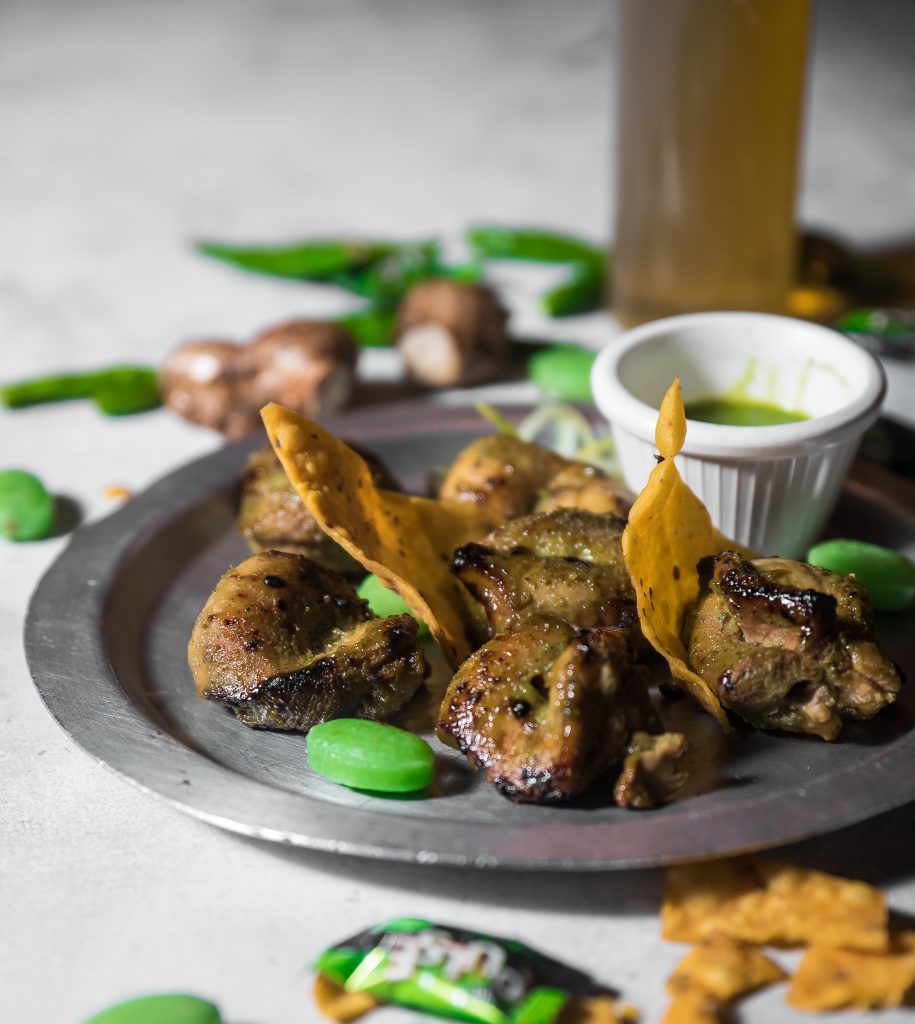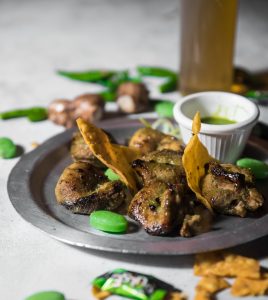 To celebrate their first Anniversary Traffic Gastropub has a revamped menu to surprise the city with. They have introduced street food in their new menu which goes with the palate of the clients in this zone of the city. Swastik Nag, one of the Directors of Traffic Gastropub opines, "We mostly get a young set of a crowd whose taste varies from time to time so we decided to keep continental as well as Oriental, Italian, Tandoor, and Indian in our menu." This time they have focused on fusion food like Kosha Mangsho Pizza, Thelawala Noodles, Tandoori Hot Dog, Pulse Chicken Tikka, which is a few among the many new additions. They also have introduced some quirky desserts like Shahi Tukra Shots to Tea Stall Cheese Cake which is a combination of Bapuji cake, with Parle G biscuit and
laddoos formed into a sinful dessert.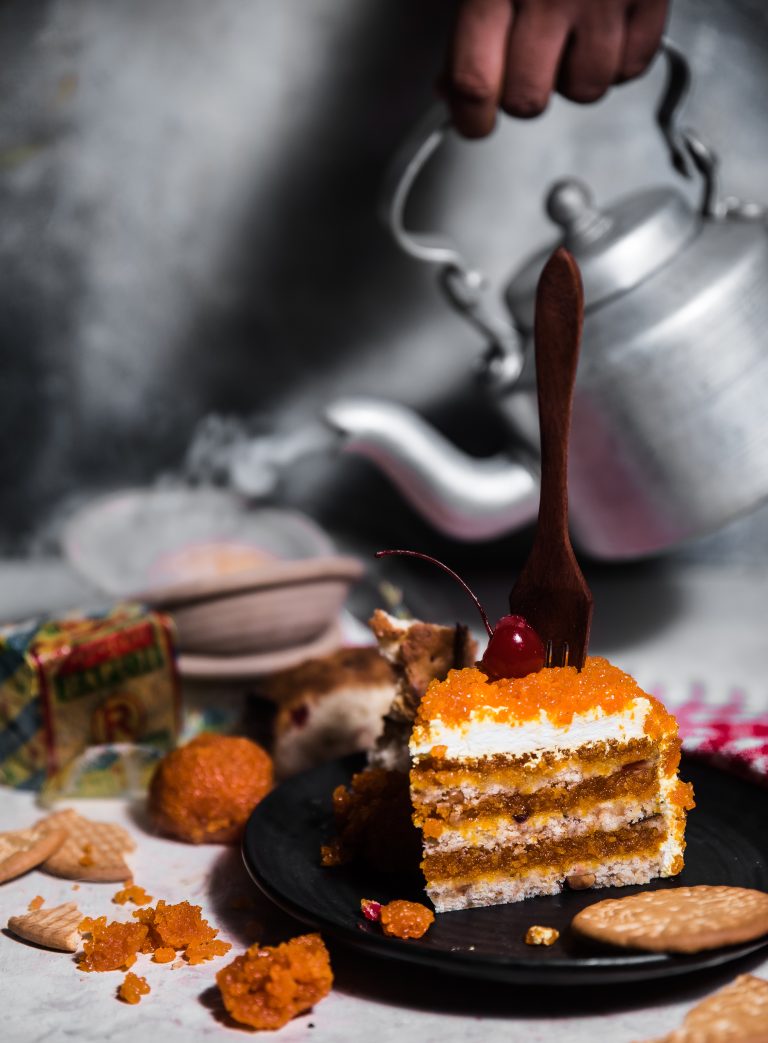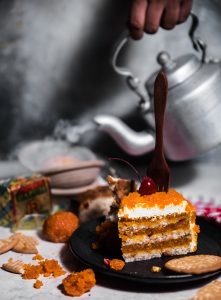 Not only that, but they have also worked on the drinks menu and introduced someof the craziest innovative drinks in town from Maal ka Gola which is a simple baraf gola done with vodka and rum to Pantini which is a mild combination of betel leaf along with vodka. Their most loved NRM menu also got revamped with an addition of a variety of new cocktails and shots priced as low as possible. These crazy introductions to the new Anniversary Menu are definitely gonna make a shoutout amongst the youngsters of the City and the fun-loving city would the colour itself with the hues of madness spread by Traffic Gastropub.