Lisa Haydon Goes On A Week-Long Liquid Diet To Tone Up For Her Next
Here's the thing, Lisa Haydon is hot. I mean, the woman is a whole bunch of fitness and beauty goals walking around looking like a million bucks. And what's more? She makes it look so easy!
The actress was last seen on screen in The Shaukeens and before that Queen and lets just say she nailed the whole independent, bold and gorgeous Indo-French girls play. Not only did she inspire us and Rani to live life to the fullest, but also gave us some serious physique goals.
The Liquid Diet
And just when we thought Haydon couldn't get any hotter, the actress went ahead to defy us. If you've seen the promotional posters of Haydon's next release, Santa Banta Pvt Ltd, you'll know what we're talking about. The actress went on a special diet to play her part.
According to sources, Haydon was on a strict liquid diet for 7 days to achieve a well-toned body. The Shaukeen actress drank only water and different fruit juices for the course of one week and supposedly even enjoyed it! In fact, she also referred the diet to some of her co-stars.
"Lisa went on a liquid diet for a week so that she could achieve the toned body that she wanted. For a week, the actress only drank different fruit juices and survived on them. However, she did not complain about it all and enjoyed the diet to the fullest. What's more, she even recommended the diet to her co-stars and told them they must try it out at least once under proper guidance ", a source said.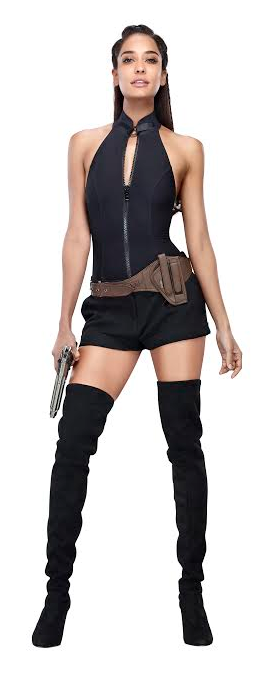 Beautiful Inside
Haydon is a big believer of eating clean and healthy. "You should be naturally beautiful on the inside because there is only so much you can cover, mask or style.
"For example, when it comes to my fitness I maintain a healthy diet, eating the right veggies and I devote a large part of my fitness regime to yoga and meditation", she said in an interview.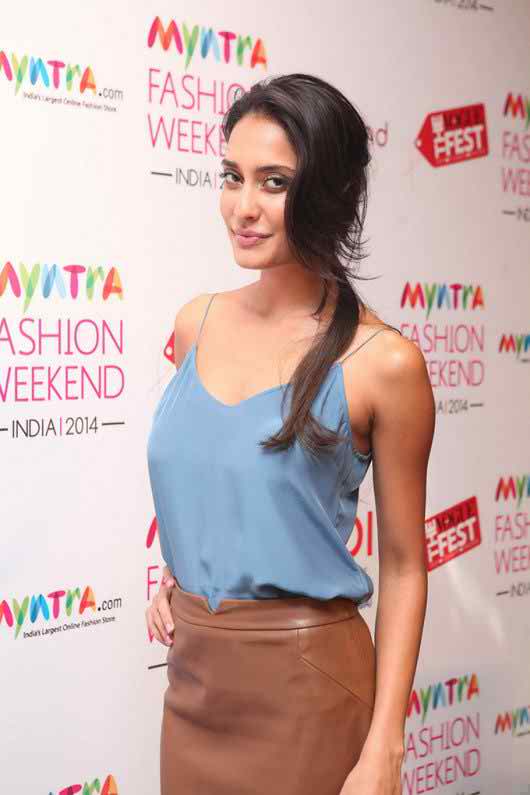 Seriously though, if Lisa Haydon needs a liquid diet to "tone up", what must we be on? Air?