Living Foodz Launches 'Northern Flavours', A New Show Hosted By Chef Ajay Chopra
Are you a fan of Rajasthani fare? Does your mouth water when you think of dishes like Punjabi chicken? Then, perhaps it's time you learned to cook your favourite North Indian fare at home. Living Foodz, an Indian channel dedicated to all things food, has just launched a new show; 'Northern Flavours with Chef Ajay Chopra'.
About Chef Ajay
Before we get into what the show will focus on, allow us to tell you a little about its host. Chef Ajay Chopra is somewhat of a celebrity in Indian culinary circles. He started his career in the Cecil Oberoi at Shimla and went on to complete a culinary and management training program at the Oberoi Center for Learning and Development (OCLD). He then moved on to work in the Oberoi New Delhi, Lotus Cafe at the JW Marriott Jujh in Mumbai, Saffron at the JW, the Mint Lead chain of restaurants in London and then the Westin Garden City in Mumbai.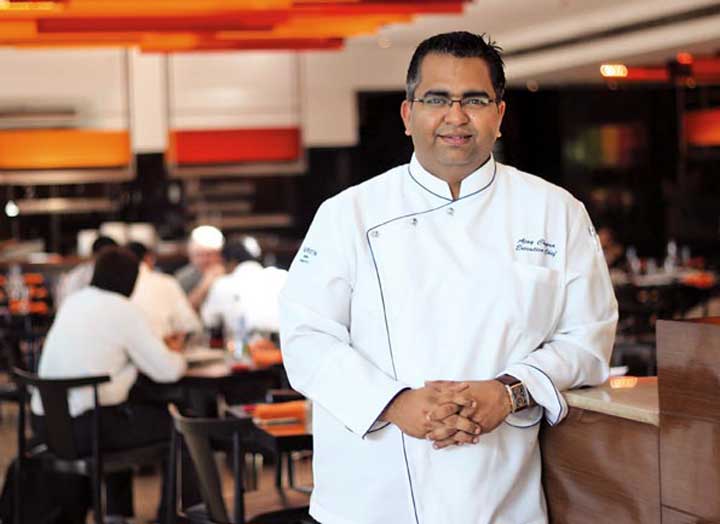 He's also hosted 'Hi Tea' on Food Food, 'Chop Chop Chopra' on #fame, MasterChef India and 'Veggistan' on NDTV good times.
Northern Flavours
In Northern Flavours, Chopra will explore regional recipes from North India, including Rajasthan, Delhi Punjab, Himachal Pradesh, Jammu & Kashmir and Uttaranchal.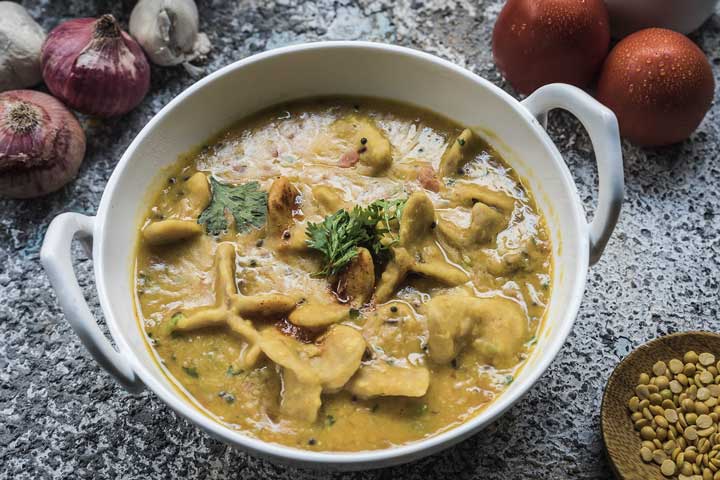 "North Indian food has been shaped primarily by the traveller. The region has witnessed a constant movement of people, including armies, trading communities saints and fakirs, who have all taken ingredients and flavours far and wide. More recently, refugees from Pakistan carried the sanjha chulha (village kitchens of rural Punjab) to many parts of North India, adding another interesting layer to an already hybrid cuisine. The trucker community too, primarily Punjabis, have spawned the quintessential highway dhabas across the region. Overall, the food is a wonderfully rich mixture of multiple cultural influences and it is with great excitement and pride that I look forward to its launch", commented Chef Chopra on North Indian cuisine and what he will focus on during the show.
Meanwhile, Amit Nair, the Business Head at Living Foodz commented ""We are excited to bring Chef Ajay Chopra on board with the launch of 'Northern Flavours'. Through this show, we aim to bring the hidden dishes of North India in to the limelight because we believe that they appeal to a global palette. The show will ignite a sense of nostalgia among viewers from these states who once cooked these scrumptious dishes."
The show will air every Monday and Tuesday at 2 pm on Living Foodz.