A Luncheon at Le Club, Pondicherry
A drive down White Town in Pondicherry will have you wondering which French Village you've suddenly landed at. The large courtyards, the pretty pink flowers and the elegant arches- Ooh, la la indeed.
We headed to Le Club at Hotel De Pondicherry in White Town for a quiet, relaxed lunch. That and a tiny little something is what we got.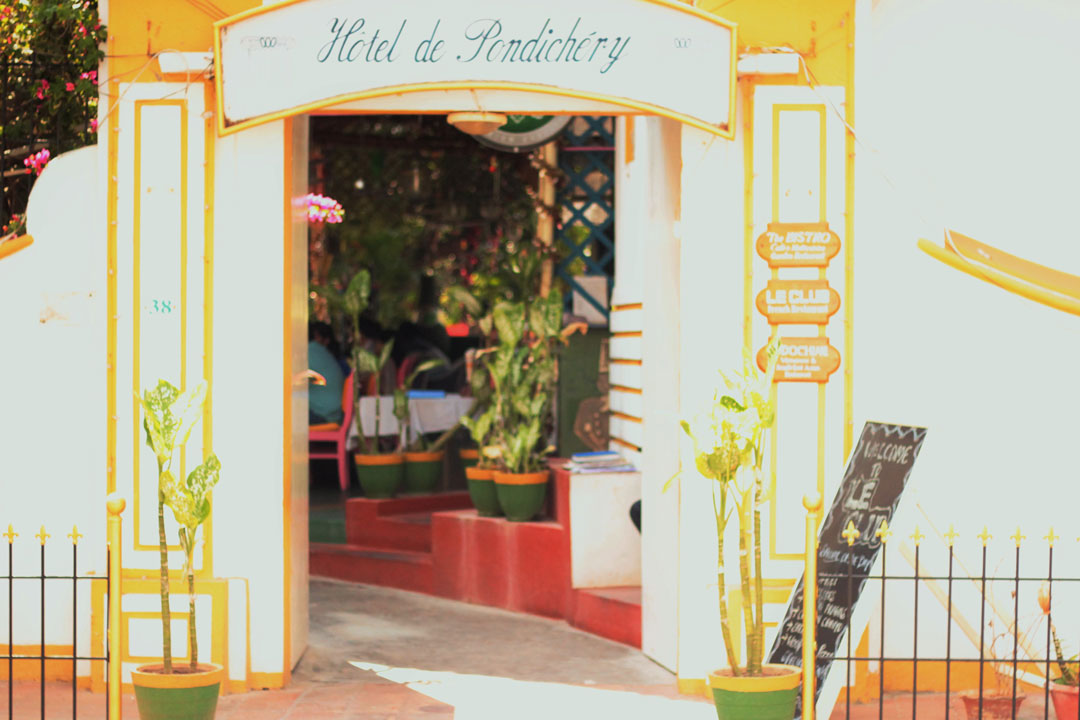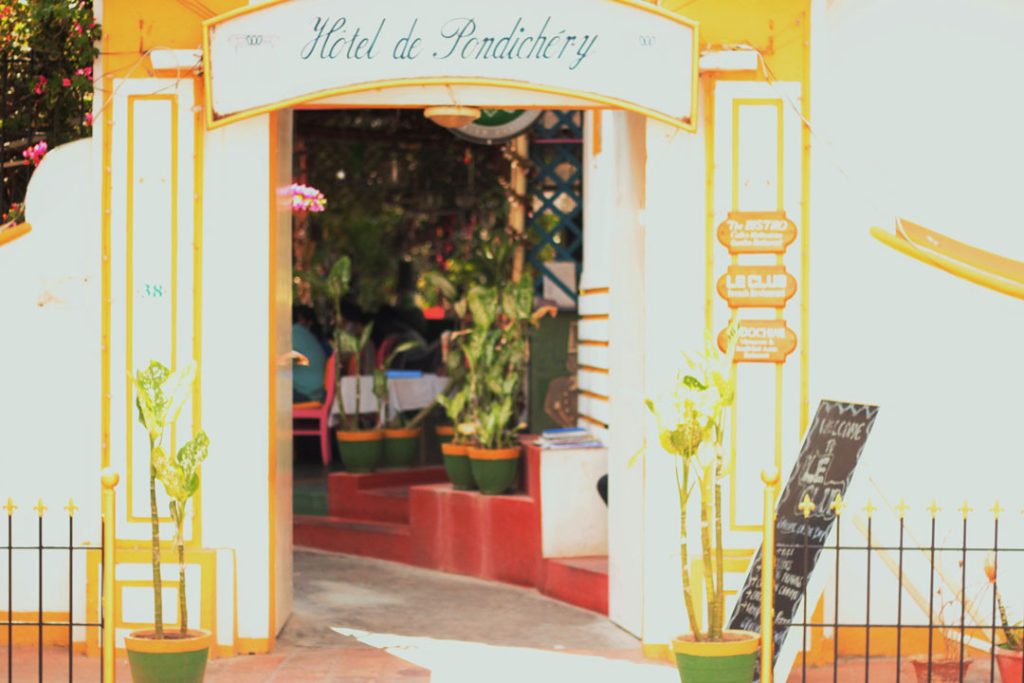 Le Club is a semi-indoor place- but don't let that make you think you're in for summer's worst. The high roof and greenery keep you cool and happy. Get seated and order yourself a nice tall drink and your afternoon's set.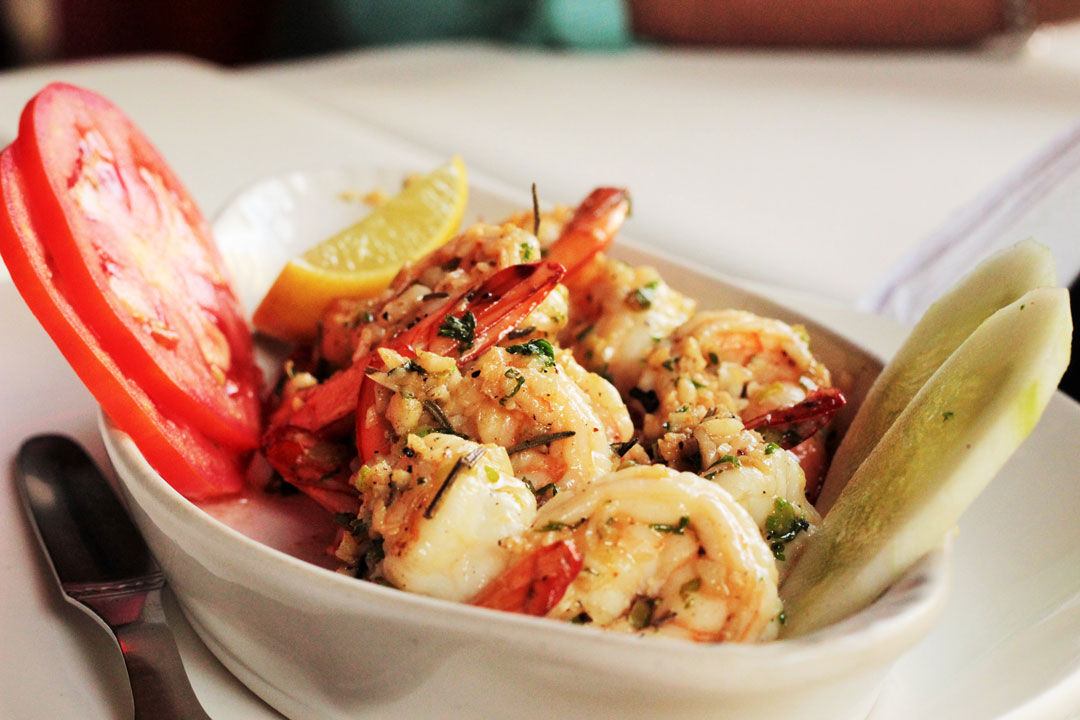 We started ourselves off with a French Onion Soup– classic, yes. But cheesy, oh so cheesy. The French sure know how to nail this one with their crisp baguette and cheese. Garlic Butter Prawns and warm bread arrived next. Quick word about the prawns: We don't throw the word 'heavenly' about. But when we do, we sure as hell, Garlic Butter Prawns, mean it. So please, if it wasn't clear already, lick the sauce off the plate.
The main course declared itself 'awesome' when the beef steak arrived. Done to perfection in a peppery sauce, served with a mountain of fries- we couldn't get our eyes off this one.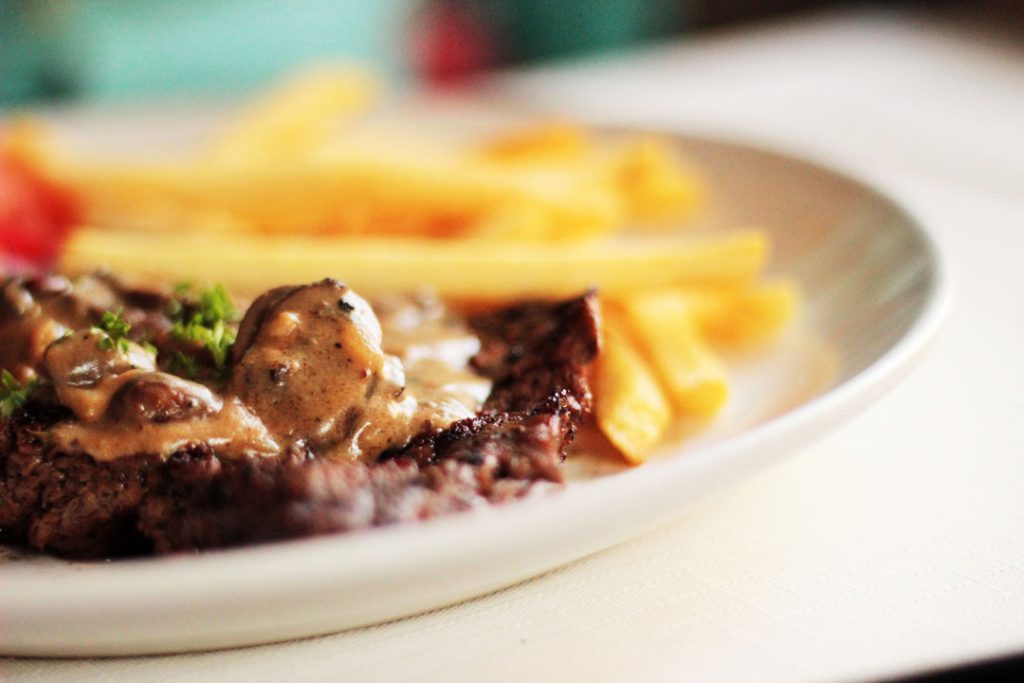 Pasta in white sauce with vegetables is a cream-lover's delight. The cook has been generous with the cheese and we thanked him for it.
Psst, about that tall drink: Call for 'Sex on the Beach'. You won't have second thoughts.
The Chicken with Mushrooms- that sat by itself, patiently waiting- is tender, succulent and full of flavour. Yes, chicken lover's delight, indeed.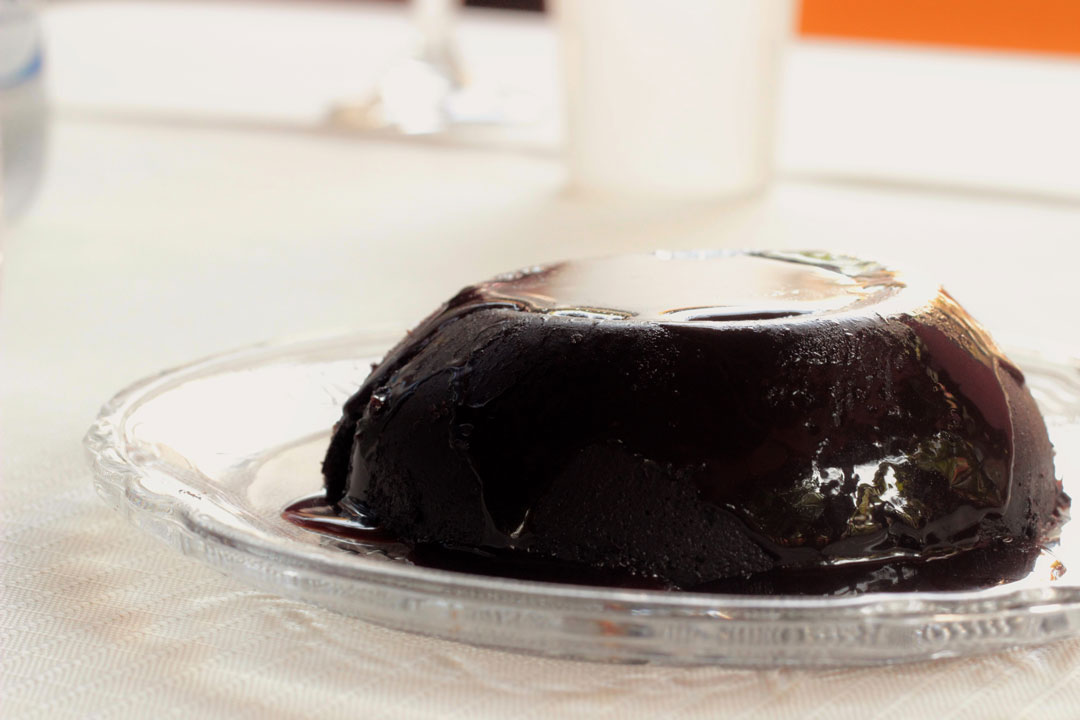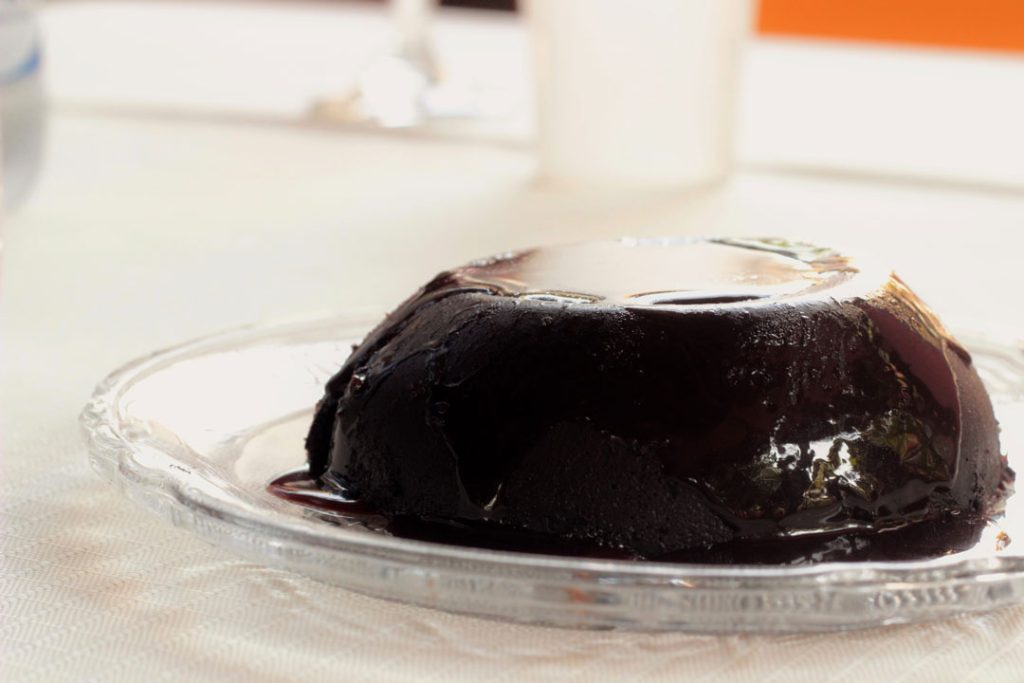 Dessert was the French's take on Choco- lava Cake. And if you're not humming a French song as the chocolate oozes out, take our money and take our food.
Le Club at the Pondicherry: reserve ahead, wait patiently, deal with a cheeky waiter and order yourself a cold drink and you have yourself the perfect French afternoon in White Town.
What we had:
French Onion Soup
Garlic Butter Prawns
Beef Steak
Chicken Steak with Mushrooms
Pasta in white sauce with vegetables
Choco-Lava Cake
Sex on the Beach