Now You Can Score Some #Maal At Social Outlets
If you've always been in awe of Social's quirky crockery that they serve you your favourite food and beverages in, then you're going to love this news. The brand launched its exclusive set of merchandise across the country on Saturday under the brandname #MaalbySocial.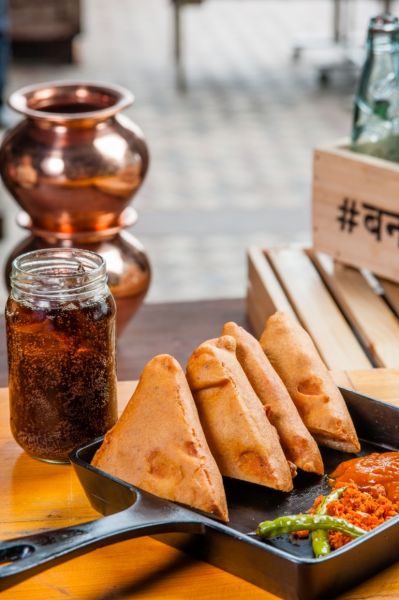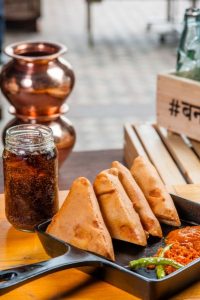 The merch was launched at Social outlets across India – Hauz Khaz Social in Delhi, Todi Mill Social in Mumbai, and Koramangala Social in Bengaluru – at the launch event #MaalMela.
The #MaalMela
It wasn't strictly business here, at the product launch. To celebrate the launch of the Social 'maal' they had an 'ek pe ek' (1 + 1 offer) on the entire beverage menu. There were also a plethora of games and activities to keep the guests entertained and delighted.
The Social #Maal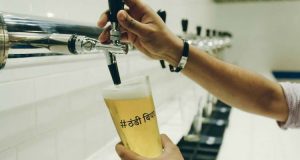 Featured are their unique, and aesthetic and quirky designs from quarter bottles and cutting chai glasses, to shot glasses and beer mugs. If you're a true chai-lover you'll love the chai kettles, and definitely want to add it to your collection at home. Also up for grabs are their breakfast trays, enamel plates and even a quirky miniature bathtub!