Maggi Is Taking Other Instant Noodles Down Along With It. Knorr Next In Line?
More than a month back when the Food Safety and Standards Authority of India (FSSAI) waved a red flag about Nestlé's Maggi, the controversy over the excessive lead content and incorrect labeling of the brand ballooned and the company has now recalled the product from the market. The authority also directed the company to recall Maggi Masala Oats Noodles, which was being sold without getting approval from it; and the remaining eight variants of the instant noodles.
Not going down alone
But now it seems that its just not Maggi Masala Oats close to 20 popular brands will have to be recalled from the market as they all are being sold without requisite approval from the FSSAI. According to a report in a leading newspaper daily mentioning state food safety officials, these brands include Ching's Secret, Top Ramen and Hindustan Unilever's Knorr.
The FSSAI had on Monday put out a list of 33 products that it had given approval for. The order had also asked the officials to "recall, remove from the market, and destroy" the products that are not in the list. On being asked for more clarifications about the products that did not make the cut, the FSSAI revealed the list of 20 brands.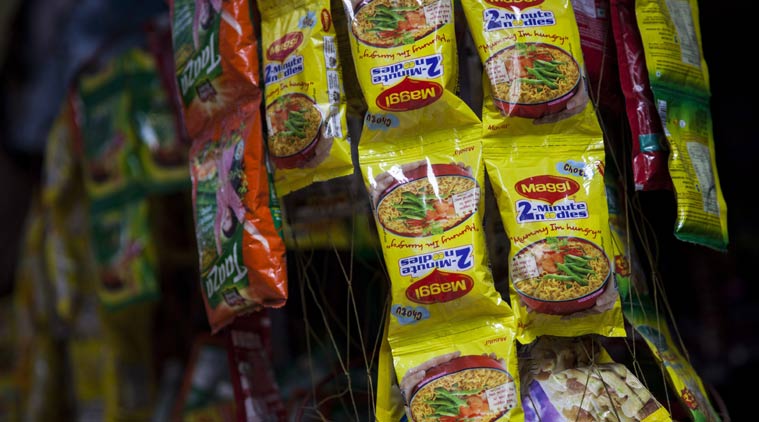 HUL taking precautionary measures?
According to a PTI report, Hindustan Unilever has, meanwhile, decided to recall its Chinese range of 'Knorr' instant noodles from the market. "HUL has decided to stop production and sale of its Chinese range of instant noodles till its application is approved by FSSAI," HUL said in a statement.
It, however, made clear that "the discontinuance of manufacturing and sale of Chinese instant noodles is not on account of any safety or quality concerns."
HUL said it had submitted an application with FSSAI for product approval for the Knorr Chinese range of instant noodles in February 2015 and the same was pending approval.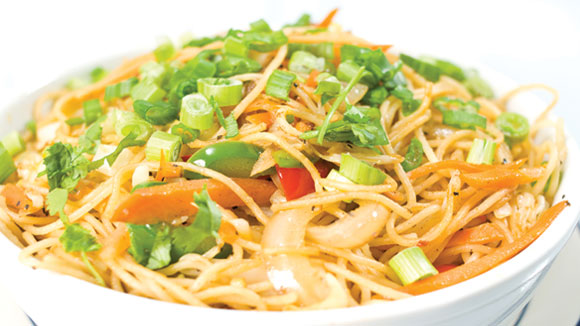 Next up, the Knorr ban?
On Wednesday, HUL said it would withdraw the product, which it introduced in February. "On June 11, the company informed its media agency and media partners to withdraw the Knorr Chinese instant noodle commercial from Sunday," a senior executive at a broadcast company stated.
Knorr is currently running two noodle television commercials — Chinese noodles and Soupy noodles — featuring master chef Pankaj Bhadouria. "But it is only the Chinese noodle commercial that will go off air and will be replaced by other HUL brand commercials," the executive added. This is because it has decided to stop production and sale of the Knorr Chinese range of instant noodles till its product approval application is cleared by the FSSAI.