Maharashtra Govt Questioned On Nutrition Of The Children In Tribal Regions
The Maharashtra government has been questioned on nutritious food supply to the children and lactating mothers in the tribal regions of the state reports the Free Press Journal. The question was raised last week when a division bench of Justices N H Patil and G S Kulkarni at the Bombay High Court was hearing public interest litigations (PIL) on the topic.
Malnutrition In Maharashtra
The publication reports that the PILs pertained to the increasing number of malnutrition illnesses and deaths in the Melghat region of Vidarbha along with other tribal belts of Maharashtra. The report further explains that over the last two years, different benches of the High Court have given orders several times to provide nutritious food, healthcare, sanitation and education to those thriving in the tribal regions of the state.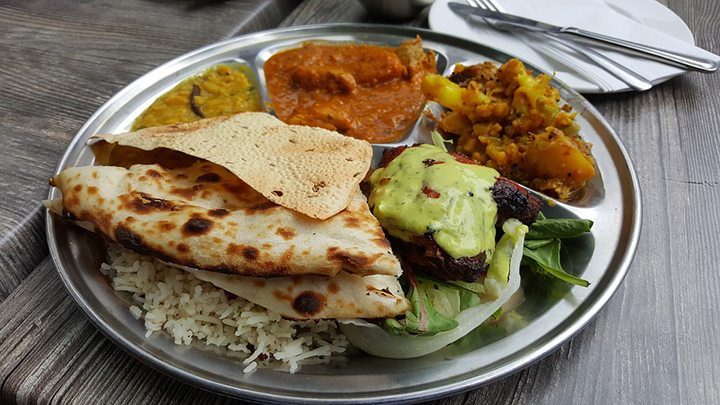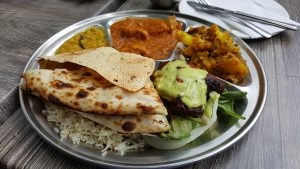 According to the Free Press Journal, the state government had submitted a chart to the High Court on 17th July that showed the number of health camps that were held in the region of Melghat that addressed the problem of malnutrition. The same chart also revealed that these camps were a regular affair and provided medical aid to children, newborns, women and others residents of the region.
The court though accepted the chart for record but also asked the government on what steps were being taken to provide food to the lactating mothers and children. "The government pleader shall take instructions as to whether the departments concerned of the state machinery distribute nutritious food to children and lactating mothers," said the bench. The next hearing is dated for the 1st of August.