Maiyas Shuts Down Following Row Between Founder And Investor
Maiyas Food and Beverages founded by Sadananda Maiya, who built and sold the popular Indian brand MTR Foods, has shut down its production after the founder himself and private equity investor Peepul Capital.
The products of Maiyas — sweets, snacks, instant mixes and ready-to-cook categories — are out of stock across retailers in southern markets as the working capital required to keep the factory running dried up in the wake of the shareholder dispute.
In the wake of this dispute between the two shareholders, the capital required to keep the factories in the southern markets up and running has dried up. This has further resulted in the products of Maiyas – their sweets, snacks, masalas, spices, instant mixes, etc., – to go out of stock. This, by far, is the latest blow-up between private equity investors and traditional Indian business families. It is to be noted that many of such disputes in India landed in courts or ended in distress sales.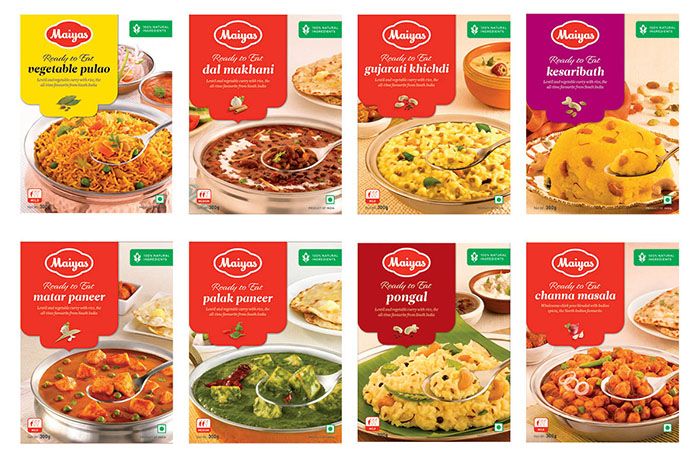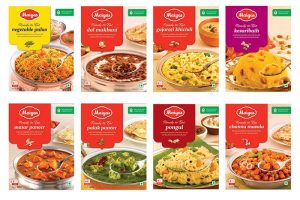 Bengaluru-based Maiyas Beverages and Foods is a six-year-old franchise with 350 staff on the roll. It is now in turmoil as the founder prepares to walk away from the business deal following a fallout with Peepul Capital. The other option left for Maiya to stick back is by bringing a new investor but even then only as a mascot.
Peepul Capital and Ascent Capital own 30% of the stakes each, while the Maiya family has the remaining 40%. However, sources said Peepul's effective holding would be higher at 57% given the convertible instruments deployed for investments. This would convert into equity shares if the company underperformed. Similarly, Maiya, who gets diluted to 10%, would have seen shareholding clawback if performance met certain milestones, reported TOI.
The company was tracking an annual revenue run rate of Rs 300 crore (or Rs 25 crore a month as of October last year), which is a big leap from the Rs 125-crore revenue reported in FY16. Maiya, 67, launched the company which has now been acquired by Orkla, the Norwegian Brand. He passed away in 2012. "It's a classic case of communication breakdown between a sentimental, and at times unpredictable, Indian family businessman and a control investor," TOI reported an anonymous source.
When contacted, Peepul Capital and Ascent Capital declined to comment. Maiya could not be reached despite repeated attempts.