Make Sure You Visit These Brand New Restaurants in Chennai This Month
Food lovers in Chennai are in for such a treat this month. There are a whole lot of great new restaurants opening in the city and this is just the beginning. October might be coming to an end, but don't worry about that just yet. In the last year alone, Chennai has seen a growth in the kind of food that the city likes to experiment with. We're stepping out of the comfort zone of South Indian food and the usual suspects of fast food chains.
Whether it's new vegetarian restaurants or burger joints with interesting new options or Chinese food that nobody will ever be sick of and a bunch of new cafes as well. So Chennai food lovers, if you're looking for something new to try, here's where you should go.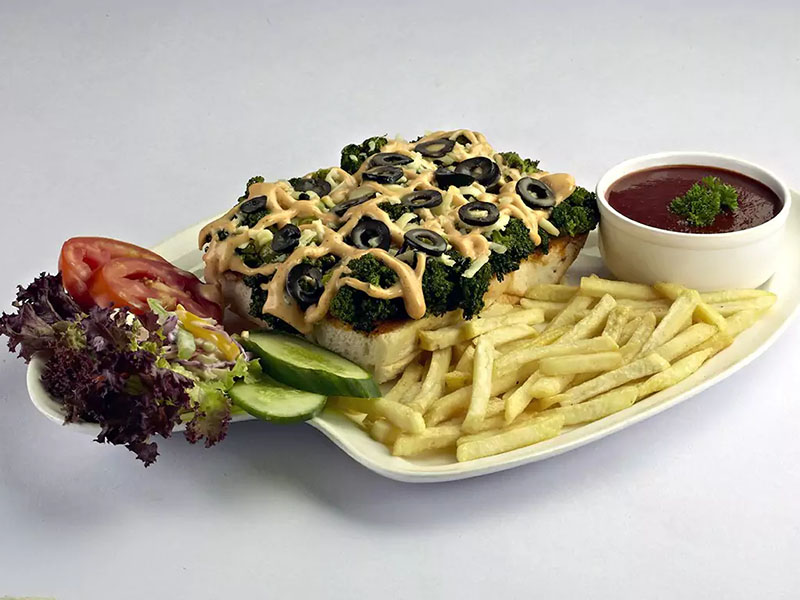 This brand new vegetarian restaurant has many options of cuisines to choose from – Italian, North Indian or Chinese – and you can enjoy it all in a really nicely decorated restaurant that's perfect for an evening with the family.
Location: T. Nagar
Kichee's Kitchen Restaurant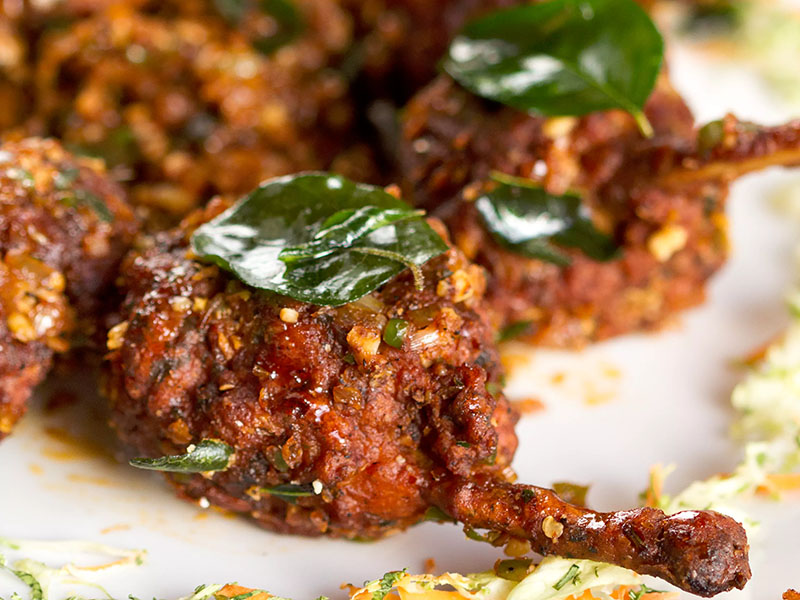 They specialise in Indian food of all kinds, but think of it more as a restaurant with Indian food with a continental twist. The menu also features seafood and other non-vegetarian options, so if you're looking for something different, this is where you definitely need to go.
Location: Kodambakkam
Five Star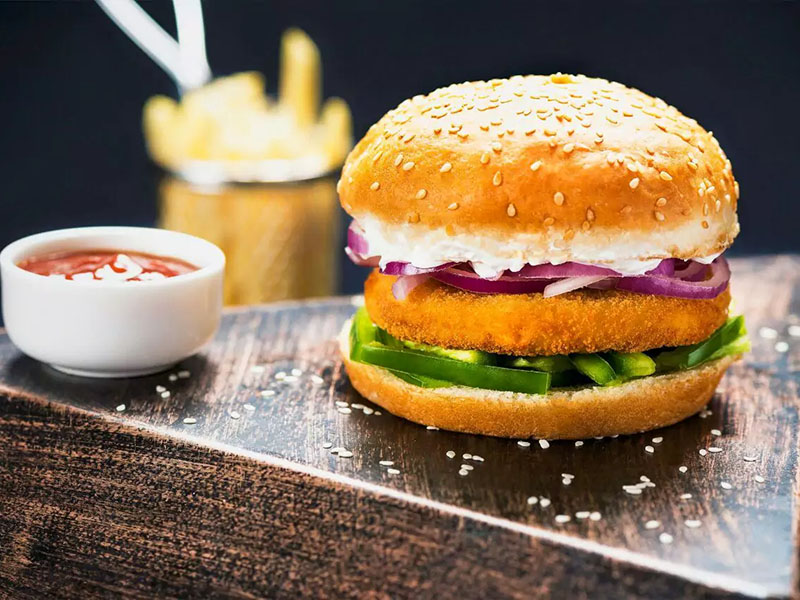 Burger joints are always a popular place to hang out and this new one is going to be no different. They've got lots of options to choose from, plus if you don't want to go out and sit at the restaurant, you can enjoy the food in the comfort of your home too! Also, maybe we should all try the Choco Samosa.
Location: Adyar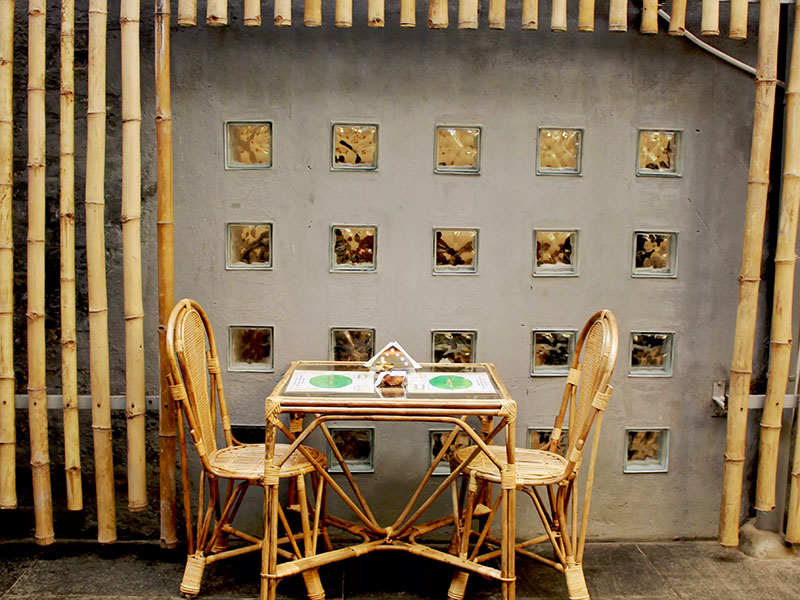 Here's another vegetarian restaurant that's just opened up. Beautifully decorated, the Craft Cafe is ready to treat you to great food from all over South India. Plus, they have elaborate thali options to choose from too.
Location: Royapettah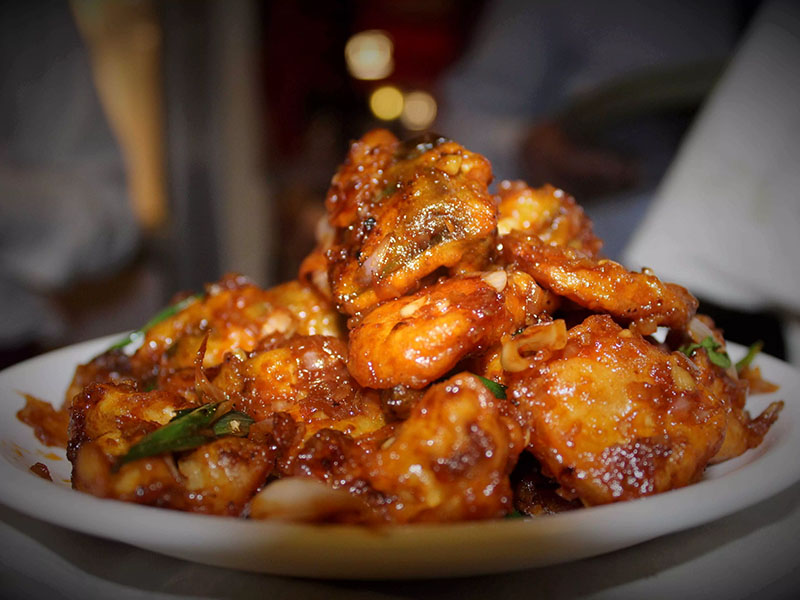 If you're tired of the usual Chinese restaurants that you've been going to, fear not, there's a brand new one. They've got the regular dishes and dim sums too and their menus have interesting little facts printed on the bottom to make you smile. All in all, a good balance if you ask us.
Location: Porur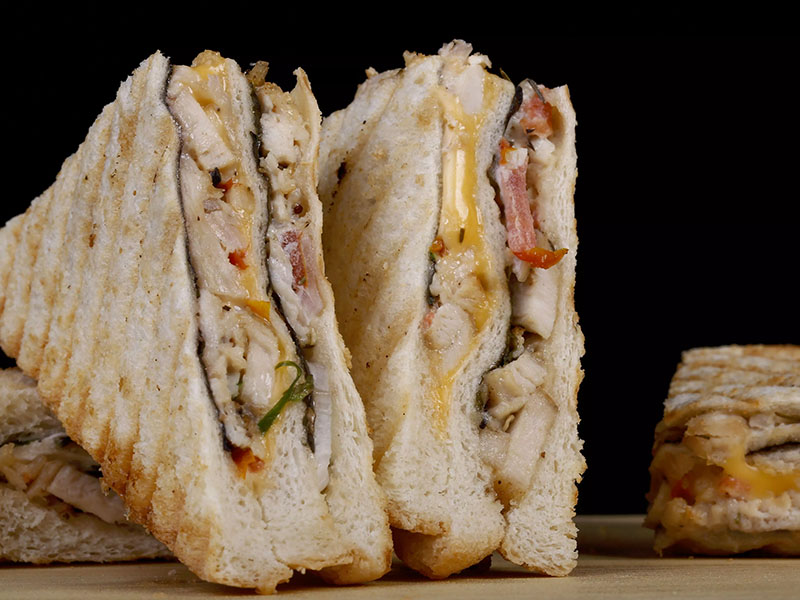 This new cafe might just be the coolest place to be. They promise live music nights and sports screenings, plus now that the weather is cooling down their outdoor seating will be perfect in every way.
Location: Mogappair
Sandwiches, pizza, burgers and the works! That's what this new place has to offer. Plus, they have a great selection of desserts to tickle your tastebuds, including jello bowls! What are you waiting for?
Location: Anna Nagar West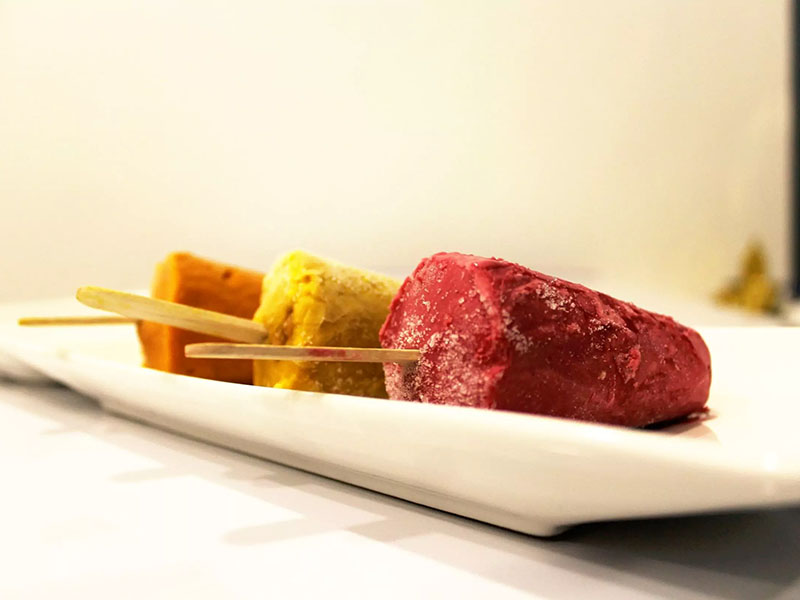 As the name suggests, this is a brand new kulfi spot in the city. You can choose from the regular flavours like Pista, Chocolate, Rose Almond or their fruity flavours and even try some of their special flavours which include Tender Coconut, Meetha Paan, Roasted Almond and so much more!
Location: Anna Nagar East
Hyderabad Mughal Biriyani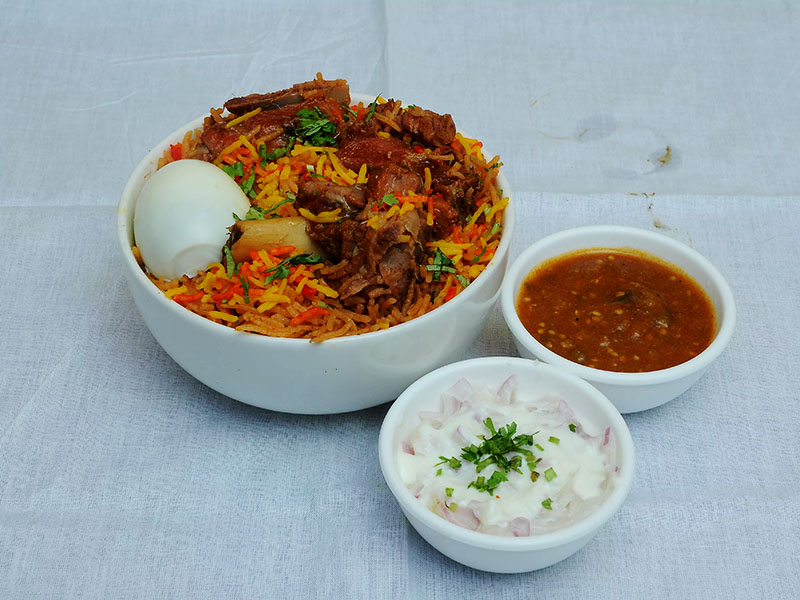 When you say biryani, obviously everyone thinks of Hyderabad, so it's no surprise that this restaurant caters to the biryani fanbase in Chennai. But they've also got grills and barbecue and sizzlers and lots of seafood to choose from.
Location: Mogappair
Grill'o'Phillic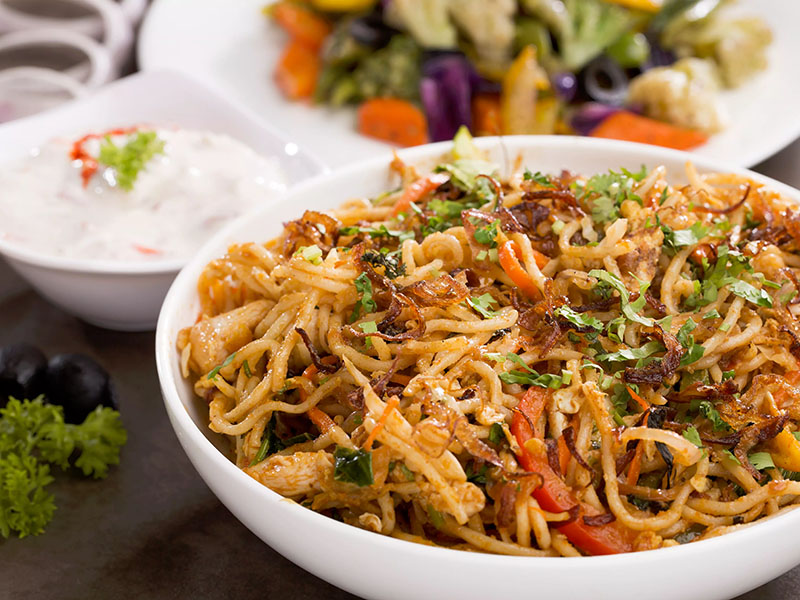 The name should say it all! It's a brand new grill and barbecue joint opened in the city that also offers live music! And you can get a delicious meal package and enjoy the main course buffet! It's a treat in every way you look at it.
Location: Triplicane