Make Your Restaurant Reservations With Zomato's New Feature; Zomato Book!
Zomato is well on its way to becoming a one stop portal for all a customer's restaurant needs. After their online ordering feature, launched last year, saw success in major Indian cities, they've now rolled out a restaurant booking feature that will allow customers to reserve tables at restaurants through Zomato's portal.
Book Through Zomato Book
The new feature, aptly named Zomato Book allows a customer to make, modify and cancel restaurant bookings through the main Zomato portal or app. It is currently available in 21 cities worldwide, with 500 eateries on board.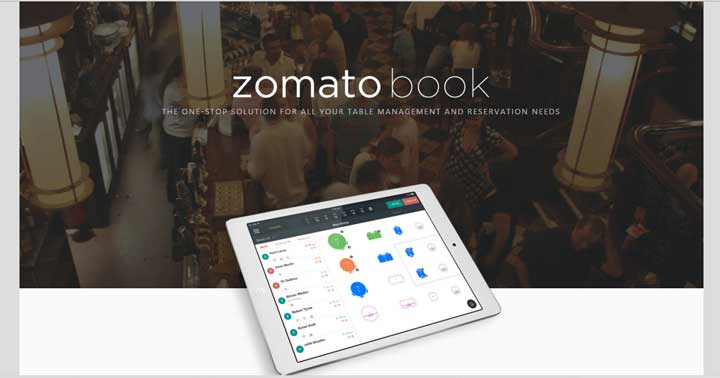 Along with offering customers an easy to navigate three option booking process, the new feature can sync with users' phone calendars to send them reminder notifications about their reservations.
The Origins Of Zomato Book
Of course, for those in the know, this new feature wasn't a surprise. Many had been anticipating something similar since Zomato aqquired Nextable, a US based restaurant booking service last year.
Using Nextable's model, the team working on Zomato Book developed the feature that Zomato claims will not only make customers' lives easier, but also help restaurants.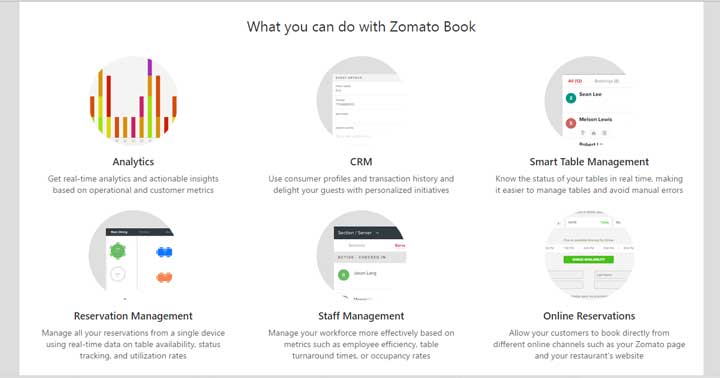 Restaurants can use the feature to monitor their table availably, estimate wait times for customers as well as keep track of past bookings made by individual customers.
In a statement, Zomato said that it plans on rapidly expanding Zomato Book's reach; perhaps you'll soon be able to give it a try!