Marks & Spencer Now Has An Online Delivery Service
In India, Marks & Spencer may be well known as a clothing brand. However, in the UK (its motherland) M&S is so much more and is home to clothing, beauty, food, wine, flowers and gifts. That's why M&S has debuted an online food delivery service in the UK, which means you can get your ready meals delivered to your doorstep in an hour.
According to the Guardian, the first trial is based at its Camden store in north London and offers home delivery within one- and two-hour slots within a three-mile radius. A limited range of ready meals including Thai green curry and pizzas can be delivered within an hour, but if shoppers want to add groceries to their baskets, delivery time is two hours.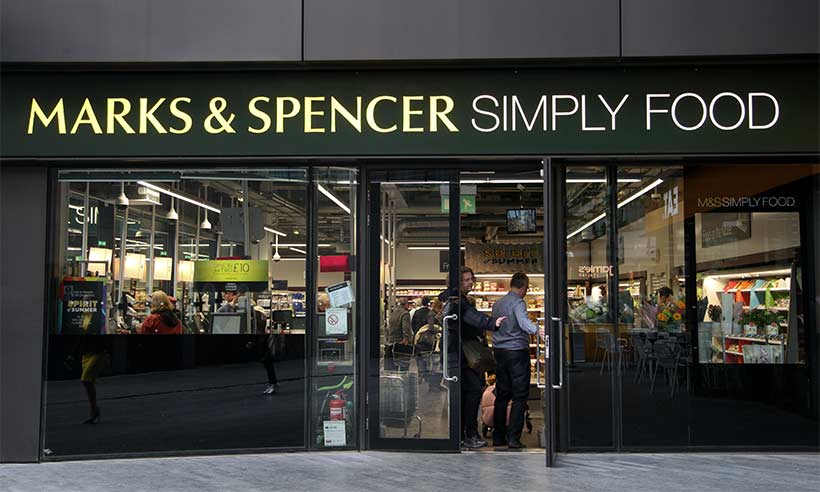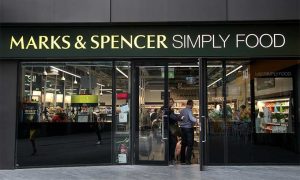 While the clothing items at M&S seem to be losing popularity, the food aisles have gained popularity hence this latest move to capitalise on the trend. However, the food delivery option is only open to members of Marks & Spencer's Sparks loyalty programme, while the minimum order is 10 pounds.
So, the next time you don't feel like nipping out to the store for supper, you can order in with M&S's delivery. That is, if you have a loyalty card!