McDonald's Serves Up Pork Ribs And Two New Delicious Burgers In The Czech Republic
Just when you think you've seen it all with McDonald's and their amazing menu, they introduce something else to totally throw you off your game. Everyone knows about the McRib, the burger with a pork patty that is doused lavishly in the famous BBQ sauce and served with pickles and onions. It's been enough for BBQ lovers everywhere for years, but now that's not going to be enough thanks to McDonald's in the Czech Republic.
According to Brand Eating, McDonald's in the Czech Republic
has started serving bone-in ribs at some of their restaurants.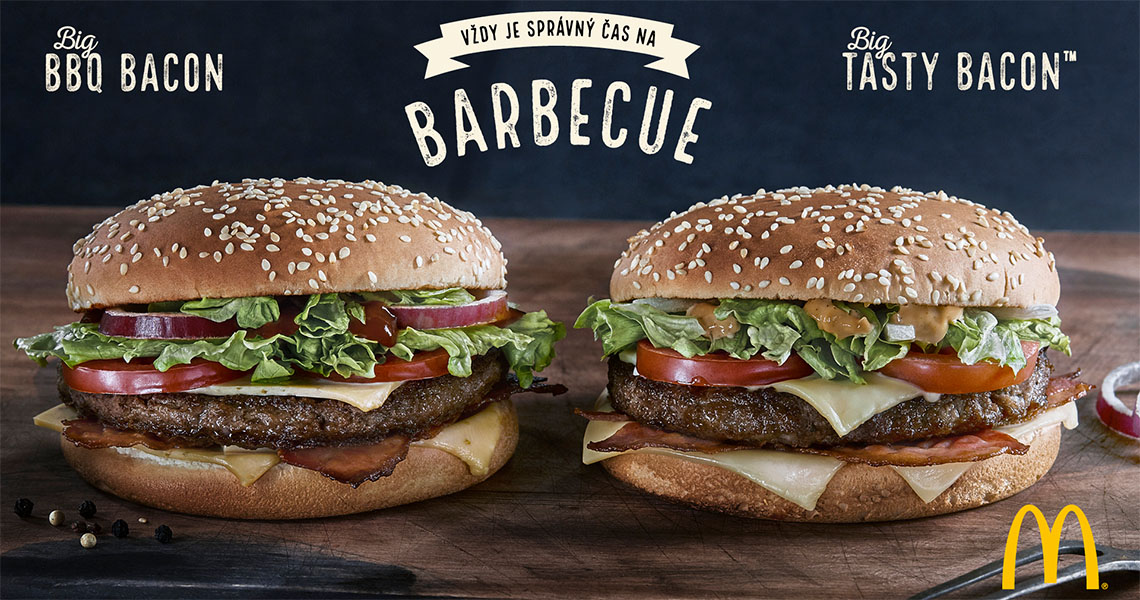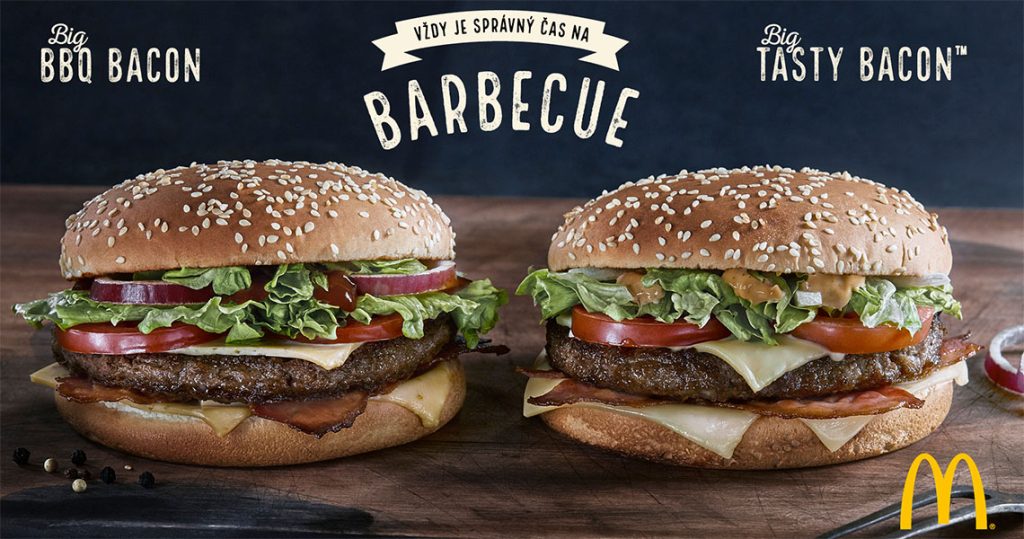 The ribs are served in pieces of three and have been introduced along with two new burgers – Big Tasty Bacon and Big BBQ Bacon. All three new additions will be available at participating McDonald's locations in the country. The ribs come with a choice of dipping sauces like sweet & sour, mustard, BBQ and sweet chilli.
In short, the McRib now has competition and while there is no official name for the ribs just yet, does it really matter? What matters is that everybody needs to get their passports and visas applied for and head on over to the Czech Republic, because nothing else matters.