Meet Blue Pine, India's Only Artesian Water Brand
Blue Pine
is the country's first luxury artesian water, a one of a kind concept, with water from the Himalayas,
in the Kumaun region.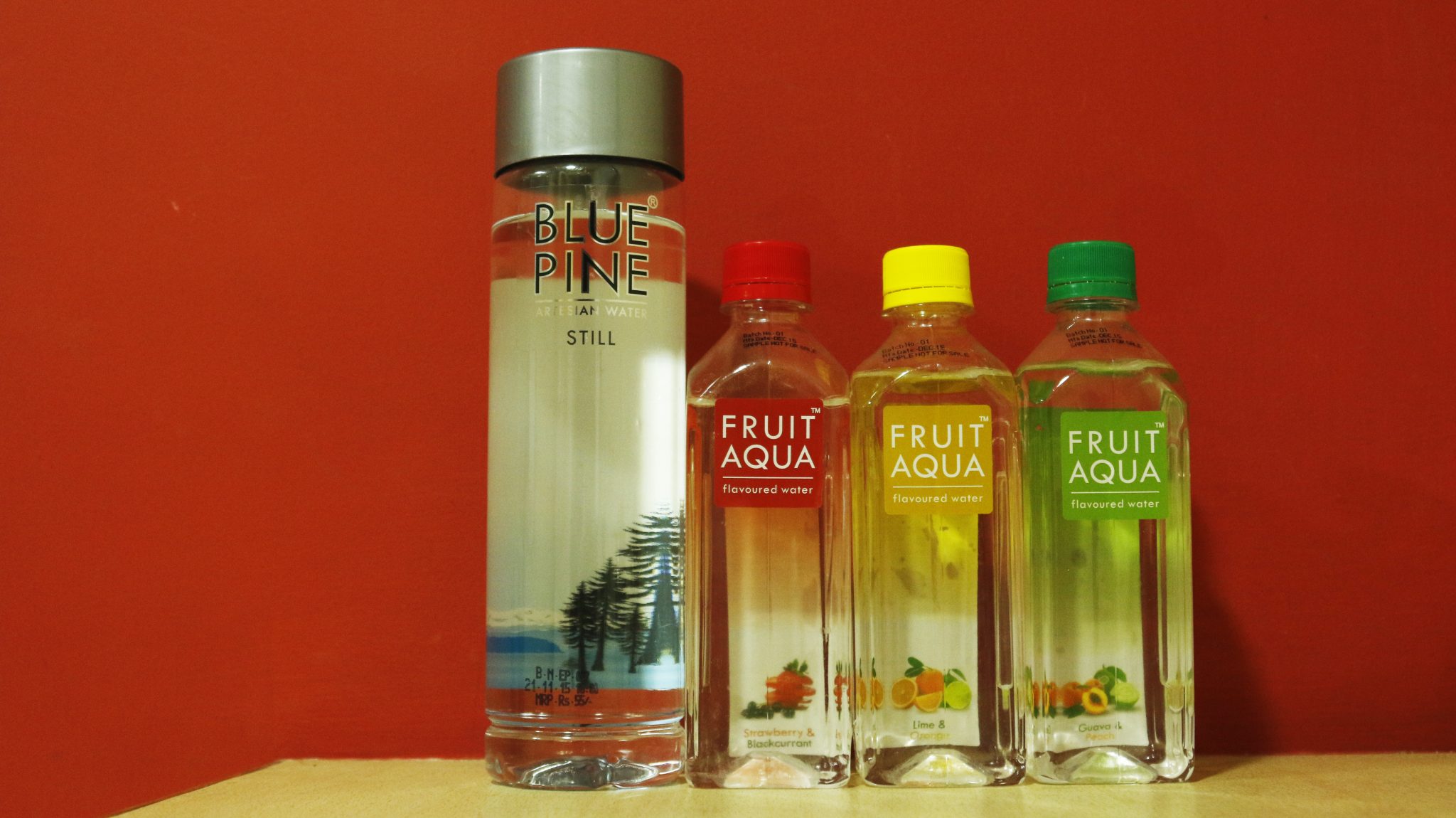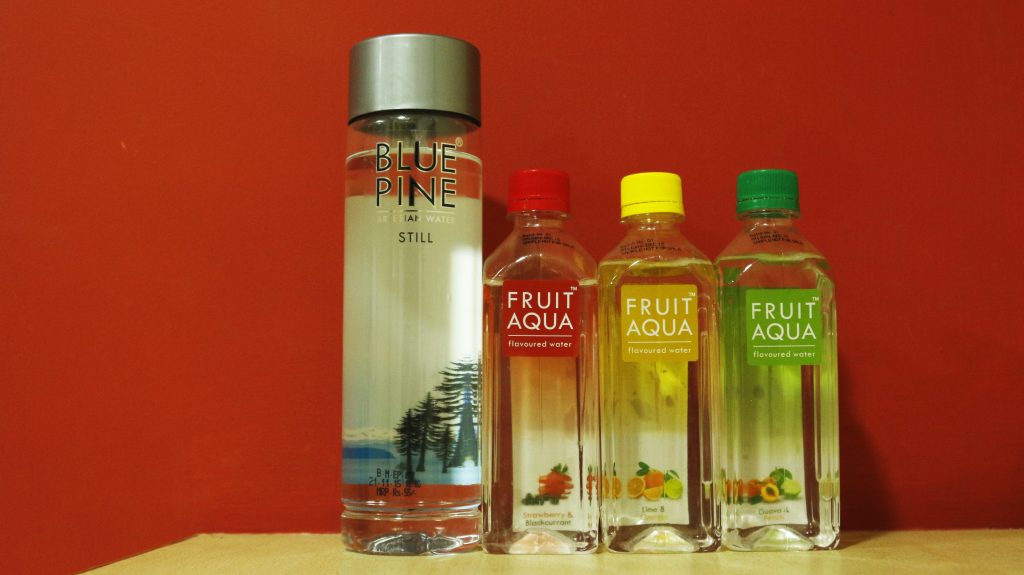 The company behind the scene
Prystine Food & Beverages Pvt Ltd is a non alcoholic beverage company that launched Blue Pine. An aquifier confined in the Trishul mountain range sources the water, which radiates freshness in taste.
Blue Pine and artesian water
The refreshingly different taste of Blue Pine water comes from it's processing through the rocks in the Himalayas, giving it a unique taste – an most certainly a different one as compared to other water types. It softly runs through your throat giving you a most refreshed feeling. It's packaging stays simple, yet classy, with a long cylindrical bottle, transparent and a big lid.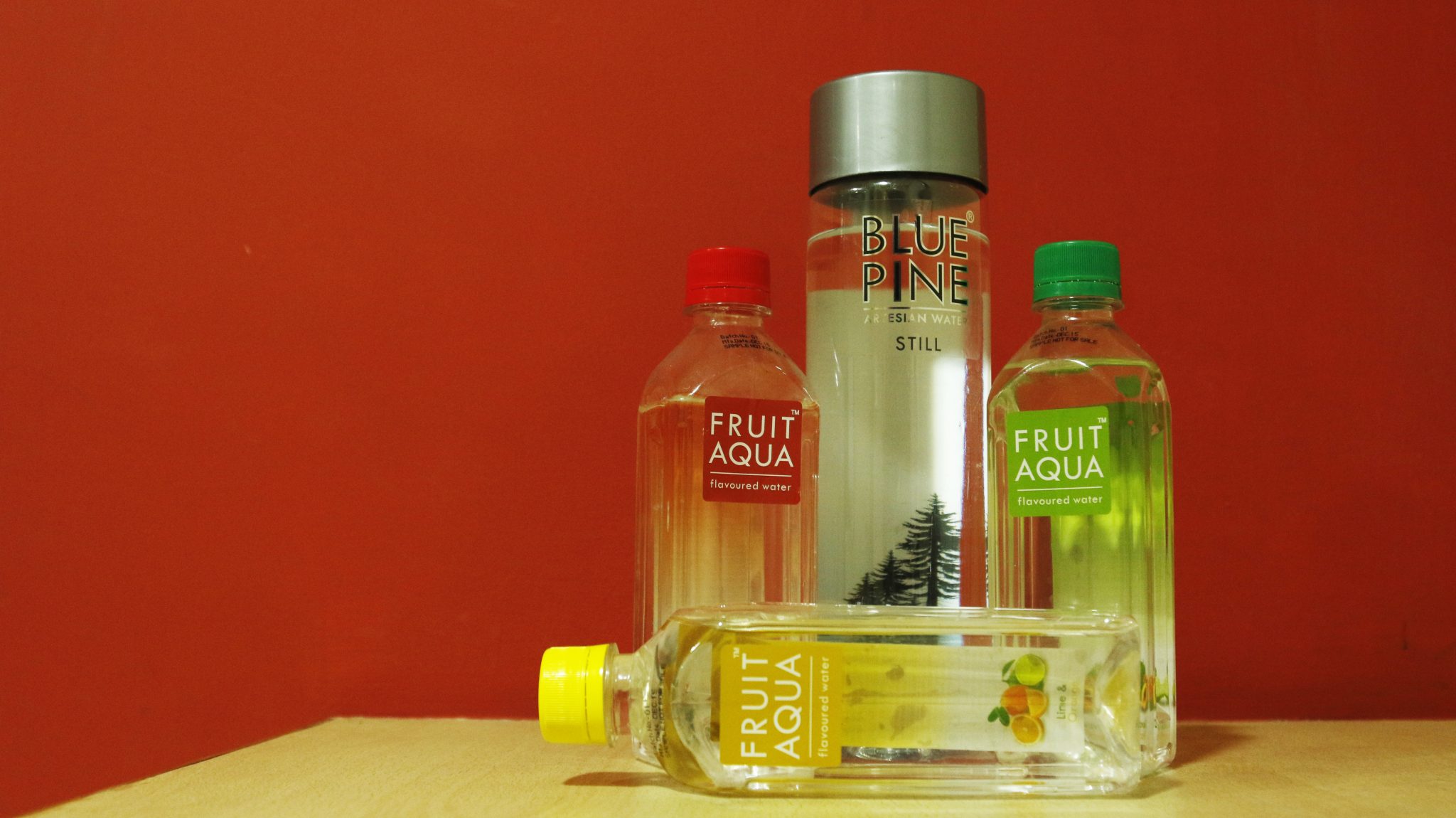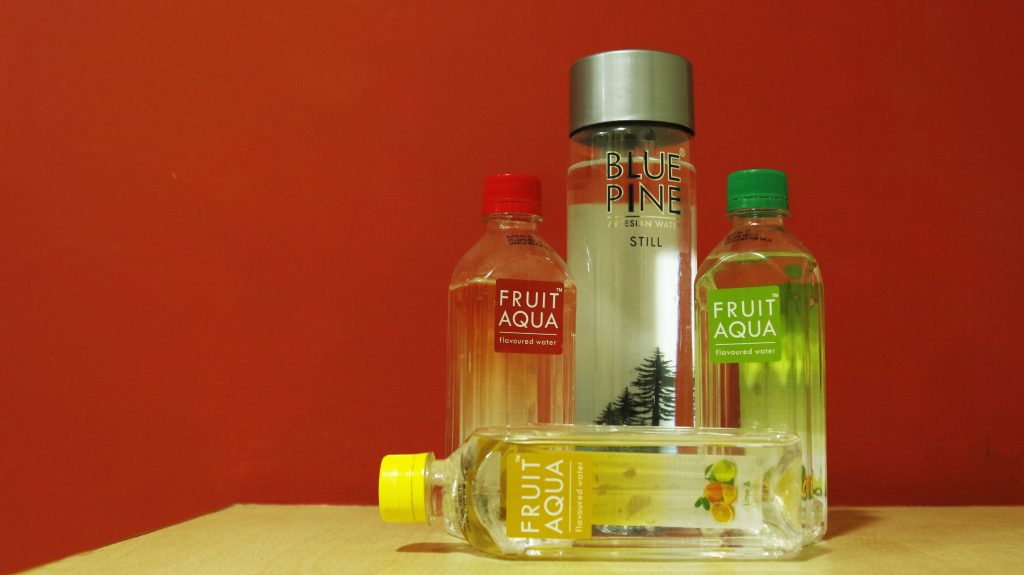 Flavoured water
Blue Pine's range of flavoured water, known as fruit aqua, comes in three delightful flavours – Strawberry & Blackcurrant, Guava & Peach, and Lime & Orange. Each flavor comes with it's distinct taste – one that can be savoured for long without the guilt of consuming the kind of calories you would in juice. Flavoured water is a niche concept, and this range by Blue Pine steals our hearts for creating the most freshest fruit aqua ever.
Availability
A 1000ml bottle of Blue Pine's artesian water is retailed at Rs.60. It is also available in 500 and 250ml bottles. Fruit aqua is available at 400ml.