Meet Nir Adar- The Wizard of Food
The Godfather of Good-looking Food
He's making food look how it tastes all over the world- Nir Adar, the food stylist of a lifetime, knows food like the back of his hand. [pullquote]"If you make love to your food, it looks good," is Adar's creed.[/pullquote]He's worked with big brands like Applebees', Burger King and Smirnoff. But what's the secret? How do we find ourselves trying to eat the screen?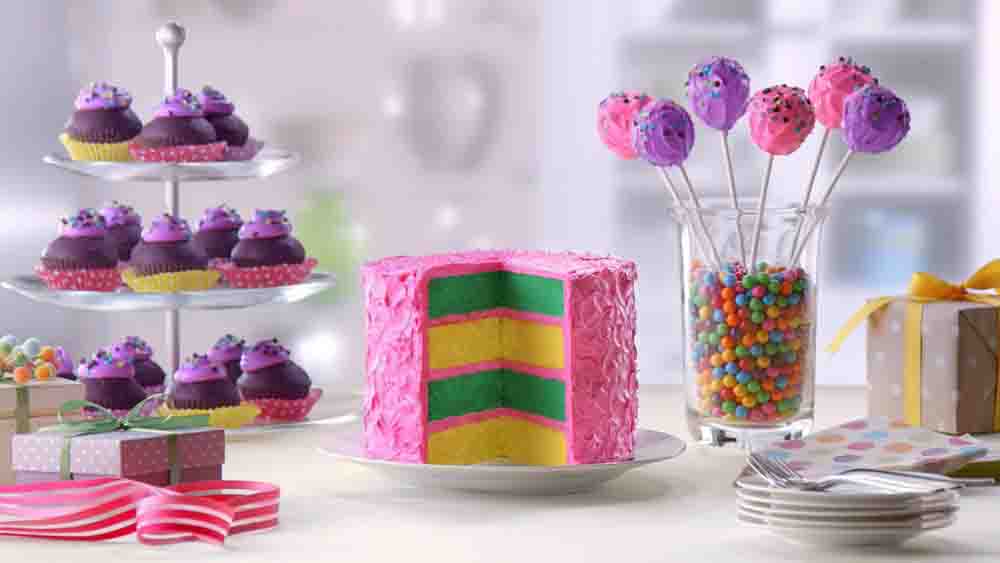 "I actually sign an agreement for most of my clients that says the food won't be fake." What! You mean no shoe polish, dry ice or Vaseline on the food?!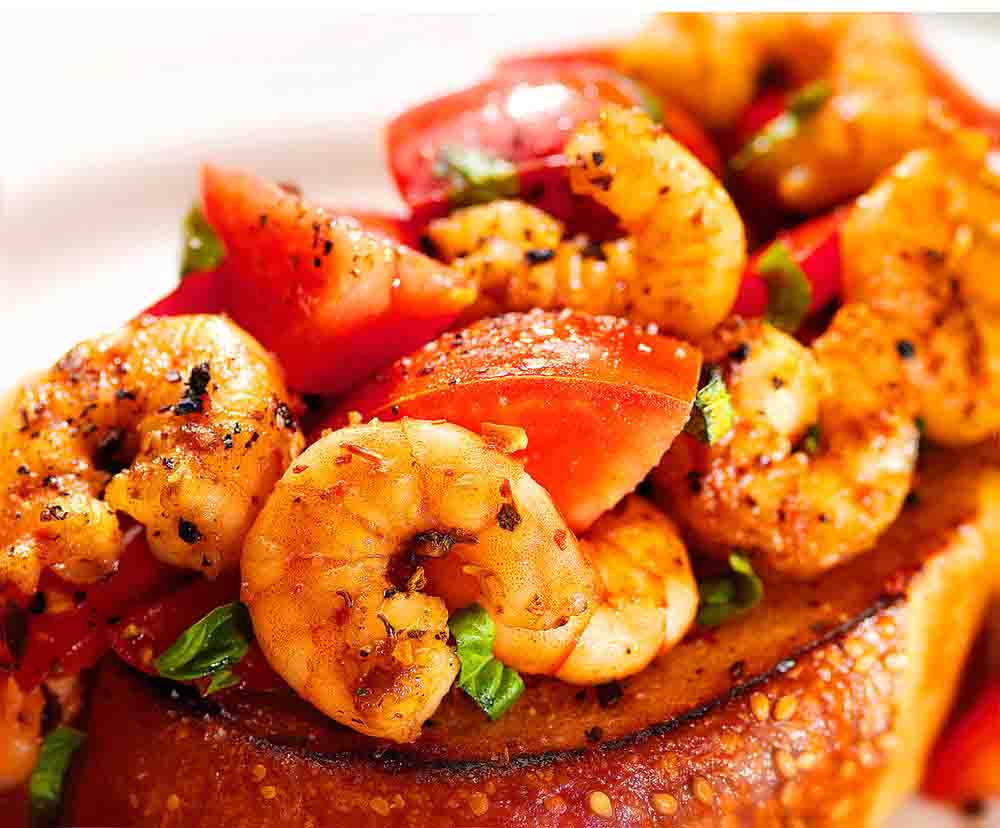 "I come from an engineering background," he explains, crediting his father's profession and influence. "I'm programmed to solve problems." He explains that he knows his food- the composition, chemical reaction and a lot more. And this in turn, help him pile silky ganache-topped Dove ice cream and build sculptural cones of Friendly's mint-chocolate-chip blanketed with Oreo cookies, without ending up with a sloppy mess.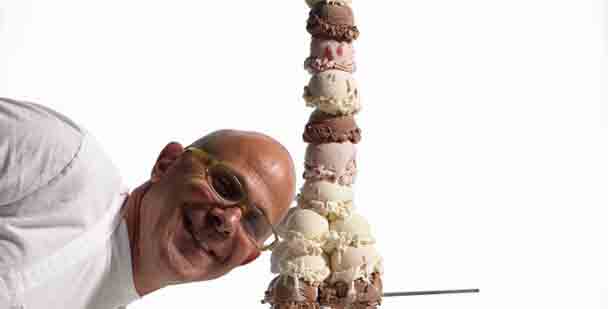 A trained chef, he's quite opinionated. Once for a BK commercial, he created exactly what the client asked for, and then did his own version- which he thought was a little looser and more appetizing. The client went for his version in the end.
"People like the comfort zone—they don't like to change. But I'm a rebel," says Adar. Now that's what we like to hear!
Good-looking food is something of the everyday for this magician.